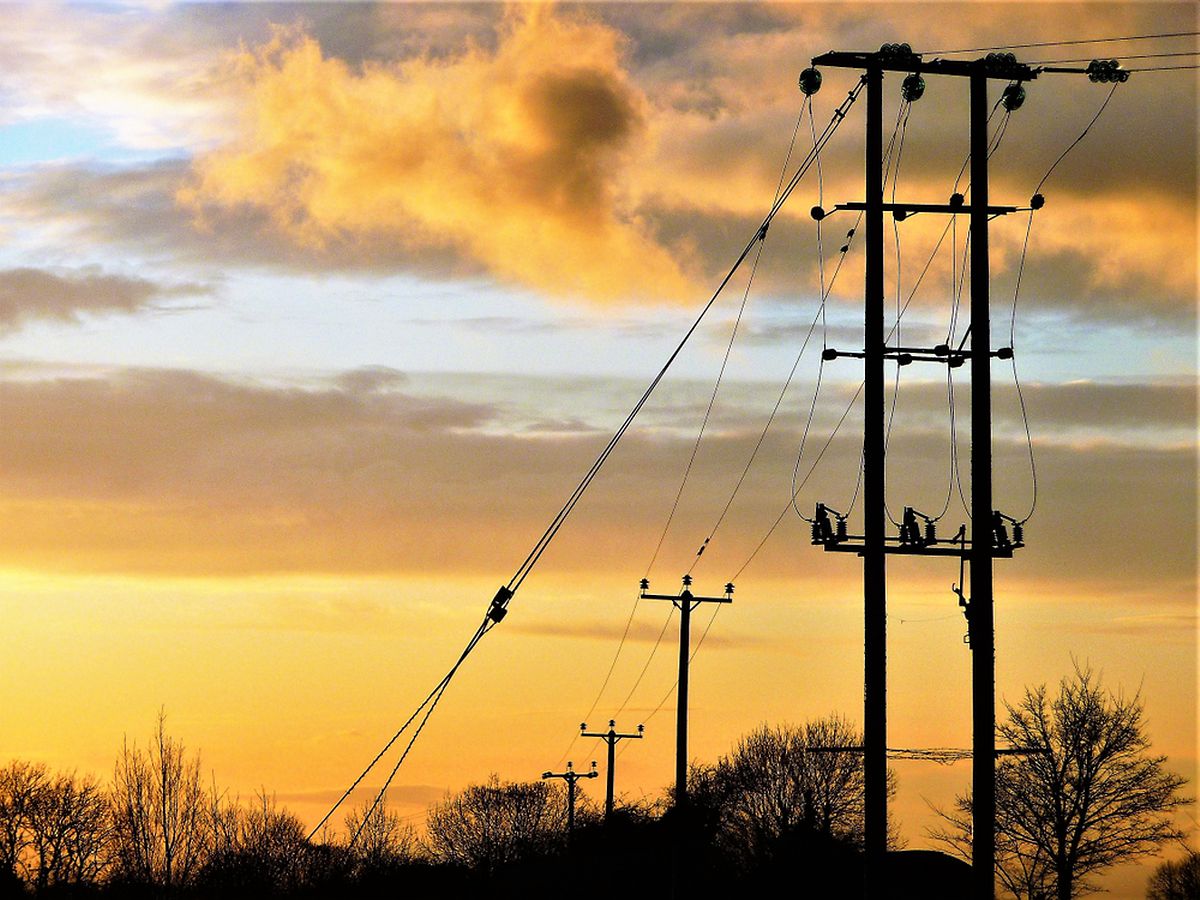 Luxembourg is one of the highest importers of energy in the EU (Shutterstock)
Luxembourg is the third-largest energy importer in the European Union (EU), according to a Eurostat report released on Friday with results from 2016.
The study shows that the Grand Duchy is 96.1% dependent on imported energy, placing it in the third highest place among EU member states.
Malta was the highest importer of energy in 2016, at just over 100%; this figure, Eurostat explains, is "because of the build-up of stock" on the island.
Just behind Malta is the other island nation of Cyprus, which imports 96.2% of its energy.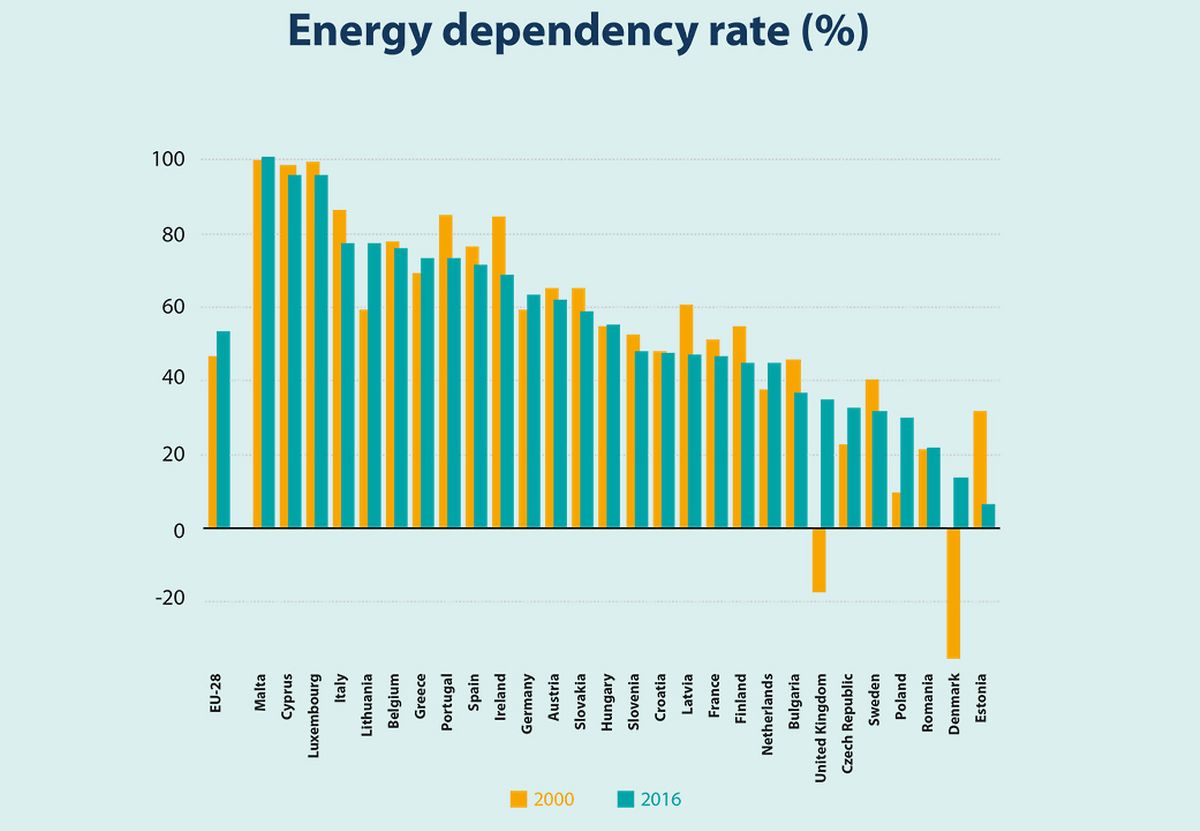 The other end of the scale is led by Estonia, the member state least dependent on imported energy, which reported imports of just 6.8%.
Denmark was also a low importer at 13.9%, followed by Romania at 22.3%.
The EU as a whole needed to import just over a half of the energy consumed in 2016, scoring 53.6%.
It is notable that it is the smaller members of the EU – Luxembourg, Malta and Cyprus – that import the most energy.
Despite Luxembourg's high import rate, its energy dependence is slightly less than it was in 2000, the year to which the Eurostat report compares the current data.