Interactive science centre opens in Luxembourg
Interactive science centre opens in Luxembourg
There will be an interactive 'playground' comprising hands-on exhibits and touch screens as well as a laboratory space where visitors can try out or watch experiments.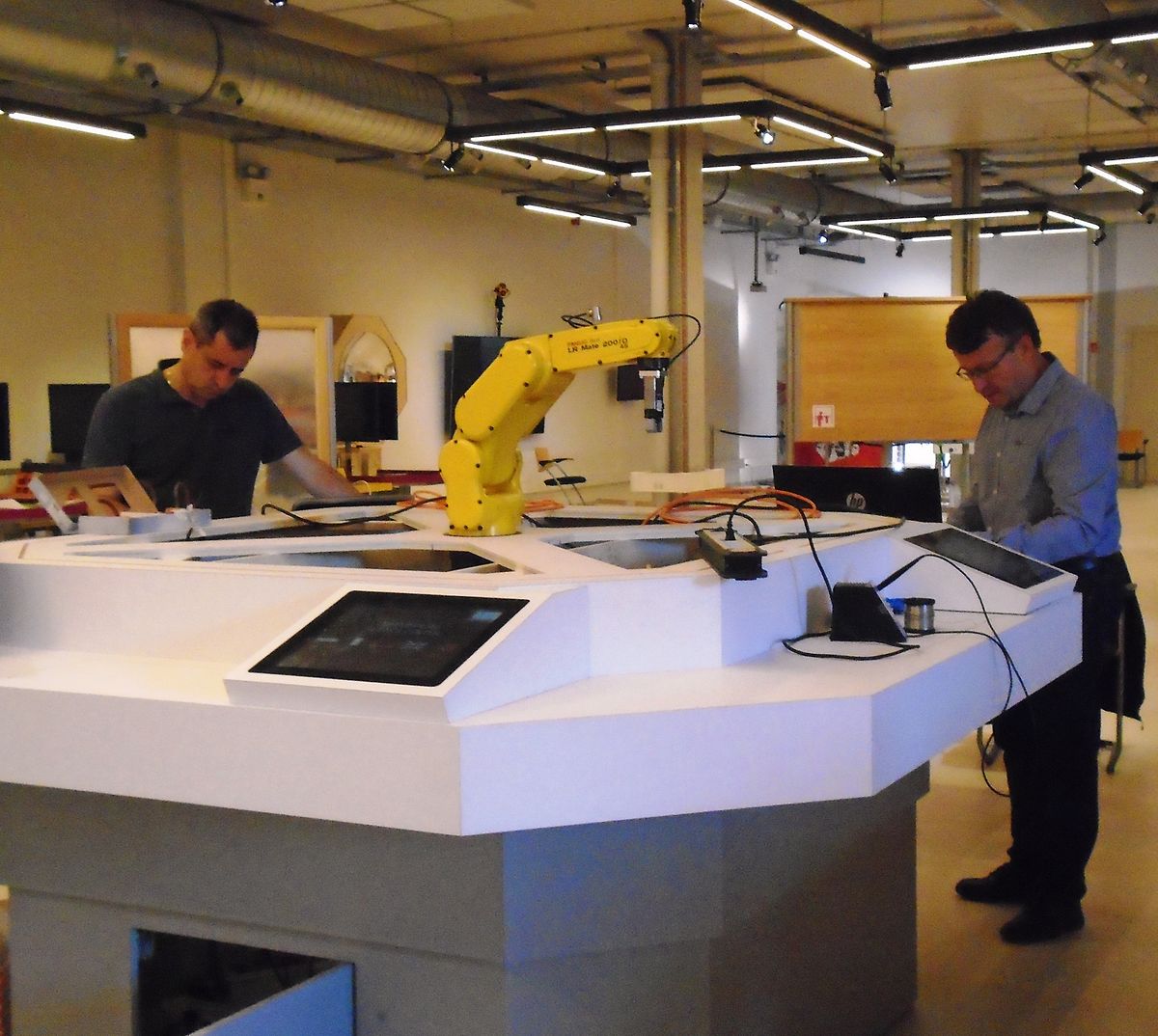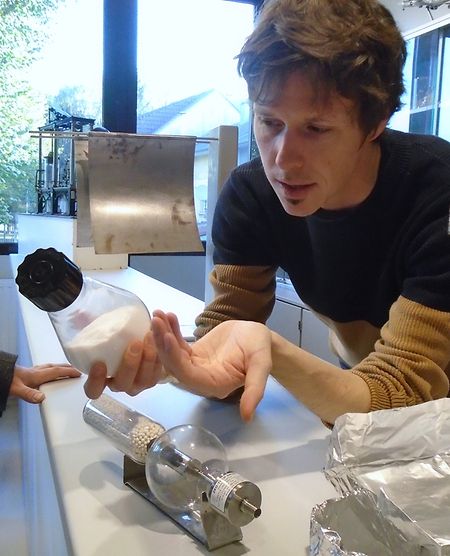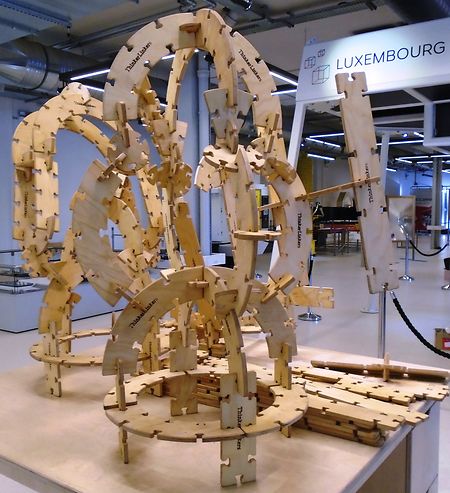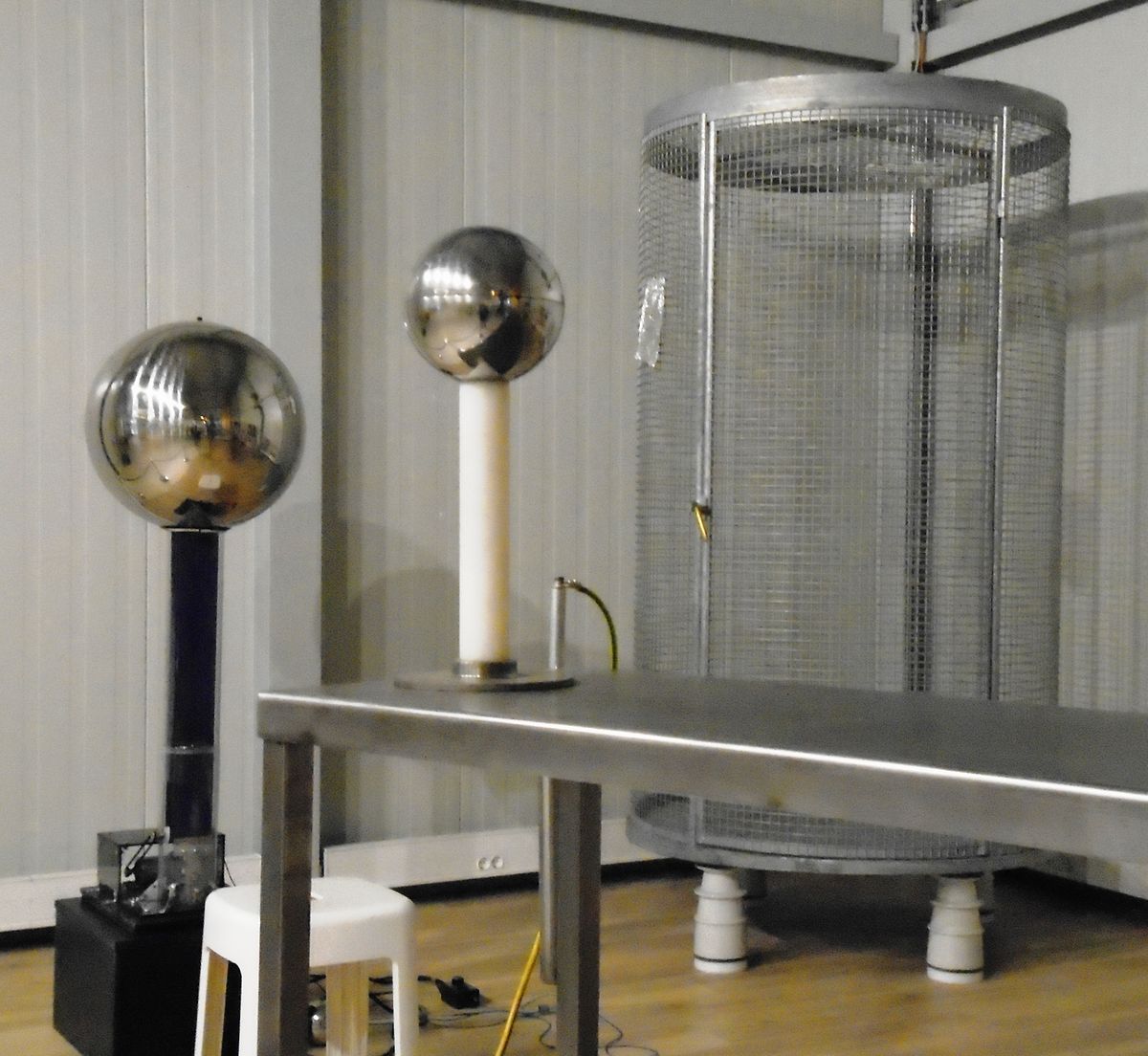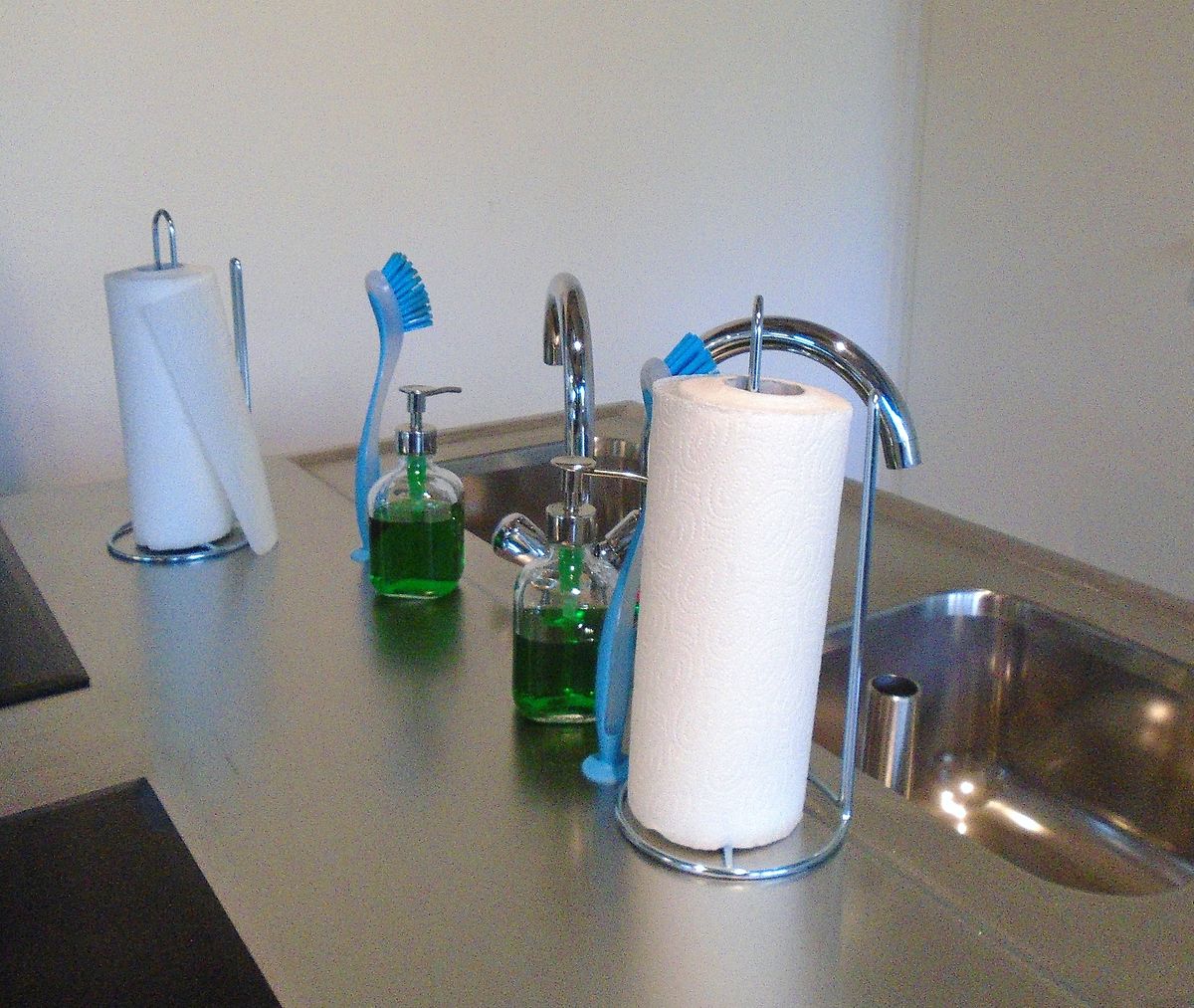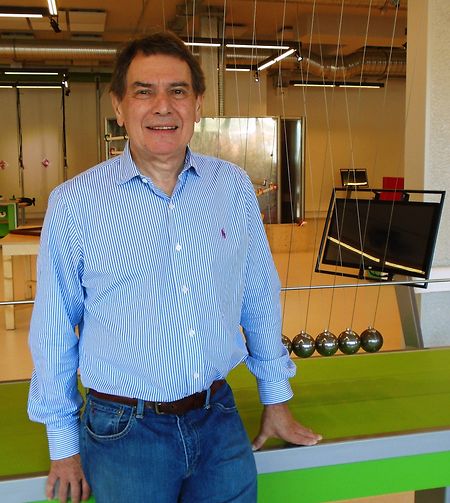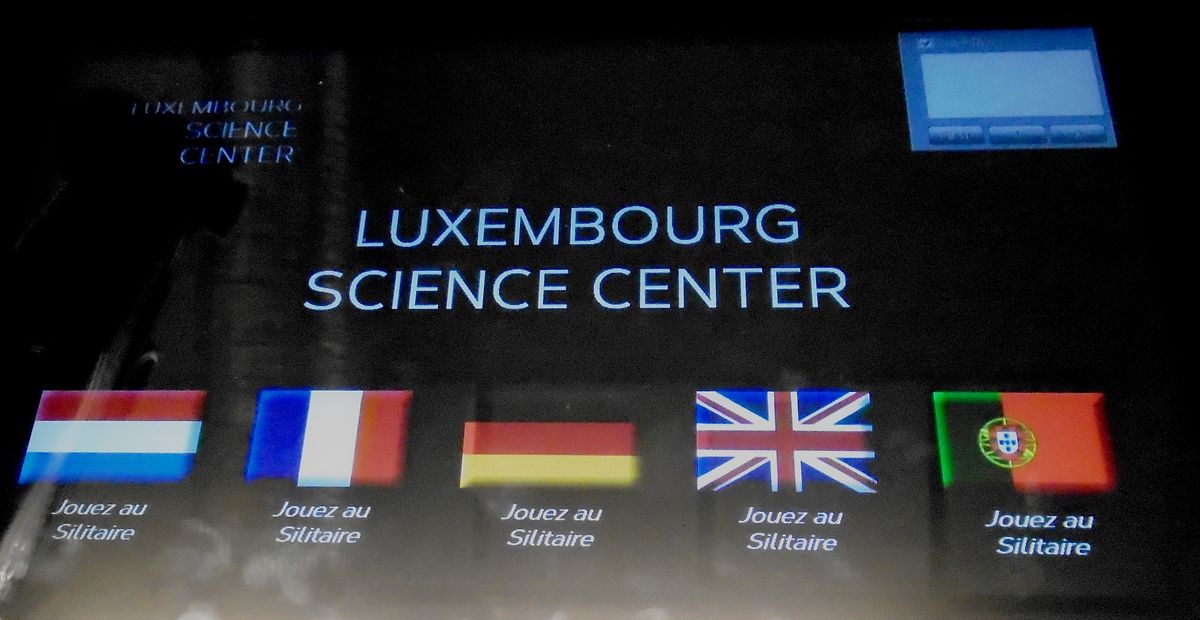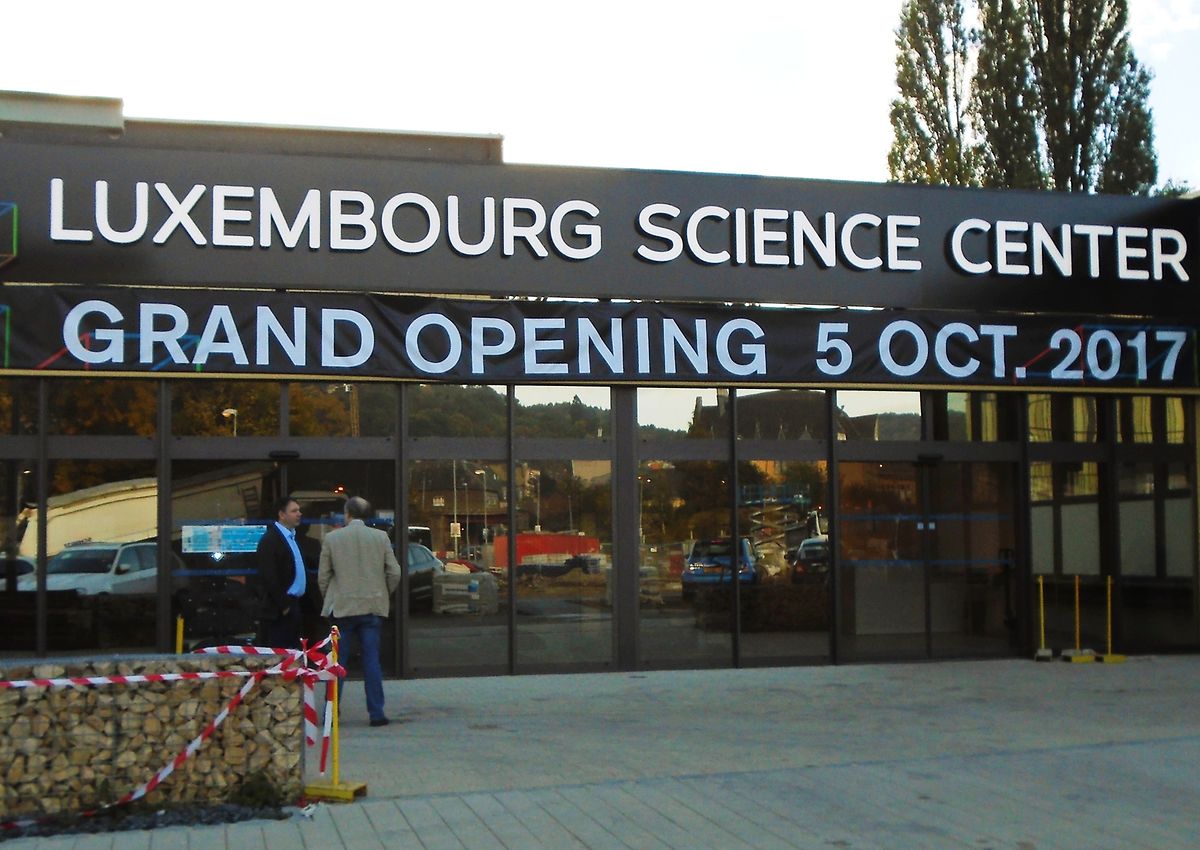 A new science centre will open in Differdange, on Rue Emile Mark, on October 5. Luxemburger Wort took a sneak peak at what visitors can expect.
Nicolas Didier, founder and President of the Luxembourg Science Centre begins by explaining that the 3,000 sq m site is designed to develop, foster and enhance scientific knowledge and spread scientific literacy in the country.
Divided into three equal spaces, 1,000 sq m are dedicated to an interactive "playground" comprising hands-on exhibits and touch screens. Another third of the centre provides laboratory space where visitors try out or watch experiments. The rest of the space houses a restaurant, shop, and reception area.
Discovery labs
The kitchen laboratory provides an ideal environment for testing out 'what happens when we cook'. Workstations, fitted with hotplates and sinks, can be raised and lowered to accommodate the height of workshop participants, and children will delight in the 3D chocolate machine.
"Every home has a kitchen and therefore a prospective laboratory. Children can try out experiments here and take those ideas home," explains Didier.
In the fluids lab, Dr Guillaume Trap, Scientific Director at the Centre, talks through an experiment involving porous zeolite stones which collect water that evaporates, boils and then freezes to illustrate how liquid, gas and crystals can exist at the same time. He then performs an experiment with SF6 gas to show how gas can behave like a liquid. "We will also work with dry ice and liquid nitrogen," he adds.
The materials lab shows different ways to transform ceramics, metal, wood and polymers. There are machines for wood welding, laser cutting and engraving. Visitors can also learn about the thermal forming of polymers used in cars, packaging and water bottles.
Not all the labs are ready, but there will be ones for maths, computer science, chemistry, biology, optics and space sciences. Work has begun already on an acoustics lab. "In a country where so many different languages are spoken, literacy is high, but not oral expression," says Didier, referring to the purpose behind the acoustics lab.
A playground for science
The interactive science playground has numerous exhibits including a static electricity sphere and a Faraday cage. Braver visitors will be invited to stand inside it while it's charged with 100,000 volts to demonstrate how the cage repels charges.
A huge 110 year old engine is still being installed on separate foundations to the rest of the building. It was used to build the Grand Duke's castle in Colmar Berg in 1907. The people working on the installation come from the local steel industry in what the science centre refers to as a re-orienteering programme. Indeed scientists recruited from the greater region will be on hand across the centre to help bring the exhibits and labs to life.
Elsewhere, visitors can play table football against a robot, play in a sandbox, discover Newton's cradle, control Lego robots, have their picture taken in a 3D printer, or learn the basics of programming by using a joystick to make a mechanical arm stack blocks.
To date, the centre has received €10 million from the Luxembourg government and several sponsors, including energy supplier Creos, which has funded Europe's largest magnet on public display, and Luxair, which contributed a Rolls-Royce Trent 1000 engine. The UK engine manufacturer also worked with the centre to provide details for a touch screen that shows how the engine on display works.
"Each exhibit is unique, spectacular, visible but cost effective," Dr Trap says. "We didn't want to curate too much as this is not a museum so there are no borders between the themed areas as there are no borders between science and knowledge."
The centre expects to welcome 300,000 visitors from the greater region and beyond in its first year. Entry to the 'explorations' exhibition area and the lab workshops and shows is free for public schools in Luxembourg, but there is a small charge to the public for entry to the exhibition areas, and an additional fee for lab shows.
"We are in constant evolution and people who come can visit us time and time again to see new things or the same things through different eyes," Didier explained.
Why a science centre?
Some 10 years ago Didier was tasked with investigating what to do with the largest combustion engine in world, declared a national monument in Differdange by the then Minister of Culture and Research.
"It's a big space, and if we simply restored it people might come once, but not again. We wanted to create something to attract people many times to make the investment worthwhile," he says.
An industrial energy and a renewable energy museum were considered but rejected as appealing to only a limited audience. After visiting some 60 science centres across the world, he decided an area dedicated to exploration of science was the best use for the space.
Designed to attract visitors aged between six and 99 years, it ambitiously aims to engage children in science while also providing more detailed information for adults with more challenging questions. The touch screens available in English, French, German, Luxembourgish and Portuguese, have three levels of information and Dr Trap, who joined the centre in 2014, has worked with a team of scientists to develop bespoke exhibits that are both complex but easy to interact with.
"We took guidance from other science and research centres but tried to make it accessible to the general public," he explains. "Knowledge of science should help us understand what is going on in the world around us. Research and scientific invention has been at the root of economic growth and change in history – from the renaissance and the industrial revolution to the internet age."
Plans have also been made to restore the building the engine was housed in by 2022 when Luxembourg is due to co-host the European Capital of Culture with Lithuania.
"We live in a knowledge age but we haven't realised how dependent we are on technology such as automation, smart devices, robotics and artificial intelligence," Didier adds. "We need smart people to understand and be part of this, so that science preserves human individuality."
The Luxembourg Science Centre will be open to the public and schools from Monday to Friday 9am-5pm and weekends from 10am-6pm, from October 5.
(Sarita Rao, wort-en@wort.lu, +352 49 93 459)