Luxembourg is the gateway to Europe
Luxembourg is the gateway to Europe
"I love holiday planning from Luxembourg. You have all of Europe at your feet", says expat mum Sarita Rao in her latest column. Find out what exactly she means.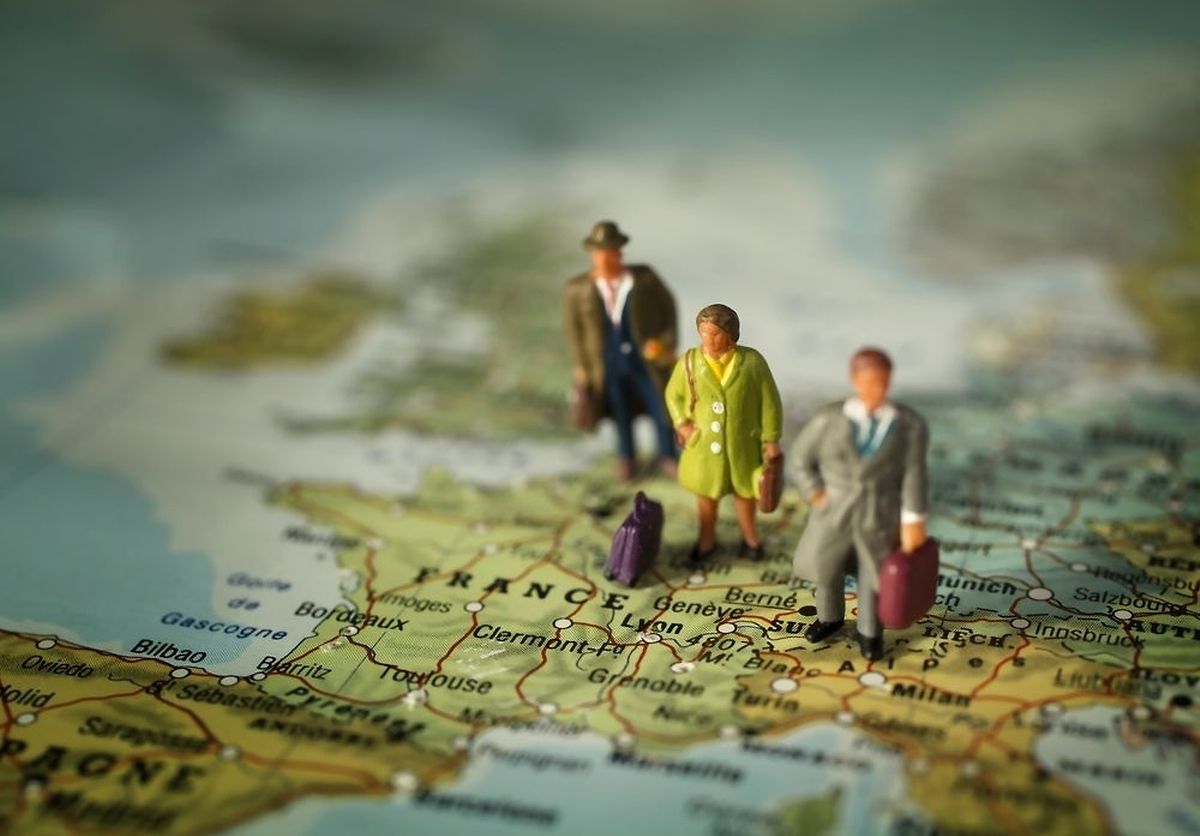 By Sarita Rao
I love holiday planning from Luxembourg. You have all of Europe at your feet.
Go west and you have the delights of Belgium, the Netherlands and France. Go east and you can journey through Germany, Czech Republic, and Slovakia. Head south to Austria, Slovenia and Italy. Head far enough south and you reach Spain, Portugal and Croatia.
Back in England, school holidays were limited. Stay in London and face overcrowded museums, timed ticket entries, and traffic jams on the M25 that would make the A1/A6 look like a picnic in the park.
Attempt to leave for foreign climes and you had better book your Eurotunnel space, ferry tickets, or cheap flights well in advance. Dare to go to any other part of the UK and be prepared to get a second mortgage to cover the cost.
From Luxembourg, you can simply pack up the car and drive somewhere. Free from worries about the weight of your suitcase, you can stuff the boot with as much as it will hold and set off in any direction.
Log cabins to Wild West wagons
Europeans really know how to make vacationing fun too. Little log cabins, prospecting tents, Wild West wagons, houseboats – we've stayed in them all. It might be raining, but who cares when you have reached the optimal "hygge" in your mountainside chalet complete with log fire and fluffy blankets.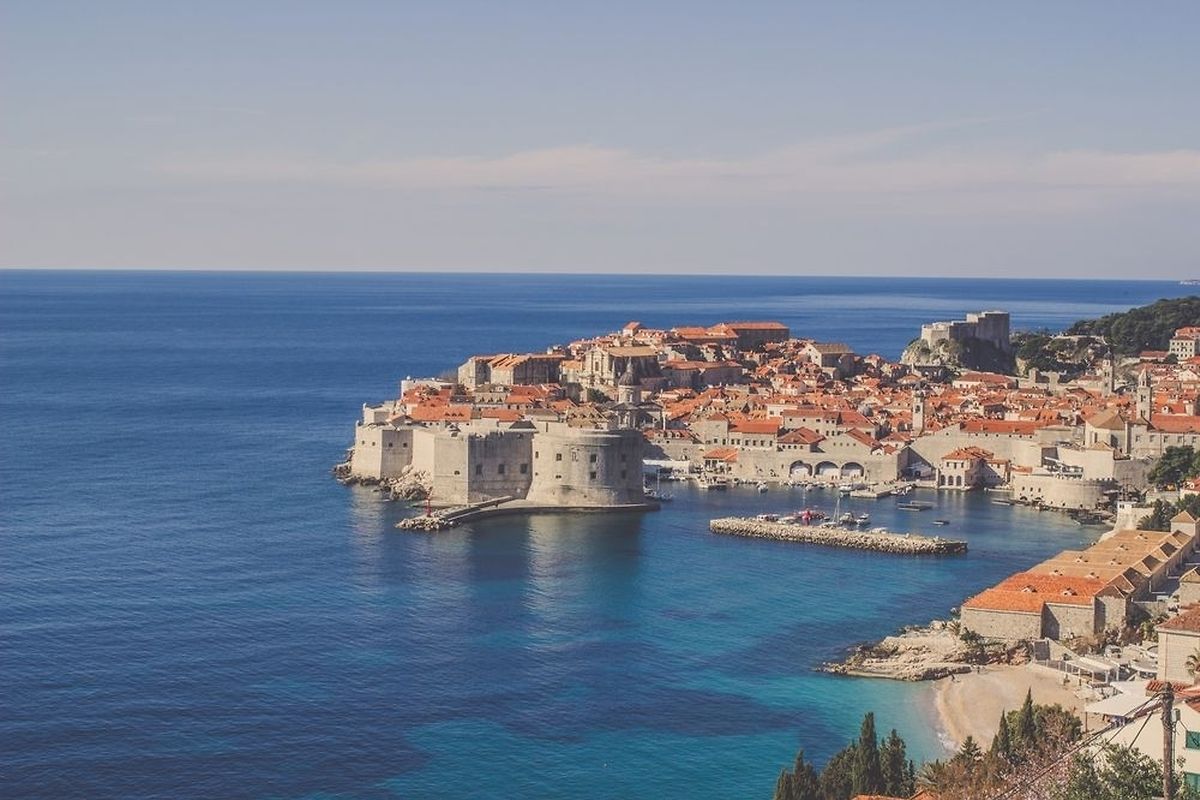 Unfortunately, my children don't appreciate the road trips we've dragged them on. They see it as "just Europe" and hanker after more far flung destinations.
Holiday planning is always a timely reminder of just how much has changed since I was their age.
Back then, a week in a caravan on the Normandy coast was considered positively exotic.
"You've been to France, wow! Do they really eat frog's legs and show their boobs on the beach?" was the sort of response I got at school when I returned from holiday.
No more Marbella
Pre Eurotunnel and Easyjet, if you wanted to get away from the UK you went to a tour operator on the High Street.
"I can get you two weeks in Marbella, half board, sharing a room with four beds for £500 per person," she'd say.
Translated this actually meant: we'll fly you like cattle to a holiday resort miles from anywhere, where you'll be surrounded by other Brits (and very tired looking Spanish waiters), where you can eat chips (and other "British" food), and sleep in a room the size of a small shed. You won't mind, because alcohol is cheap. Get drunk every night, then you won't notice how awful this holiday really is.
These days the internet has opened up all sorts of possibilities for DIY holidays, and accommodation can sometimes be more luxurious than your own home.
Kids have their own bedroom (tick), there is a dishwasher and washing machine (tick), flat screen TV (tick), on-site sauna and swimming pool (tick), place to park the car (tick), selection of restaurants serving local food (tick), lots of castles, museums, walking paths, and a "kick ass" attraction like Disneyland, Phantasialand, Plopsa or Europa Park (tick).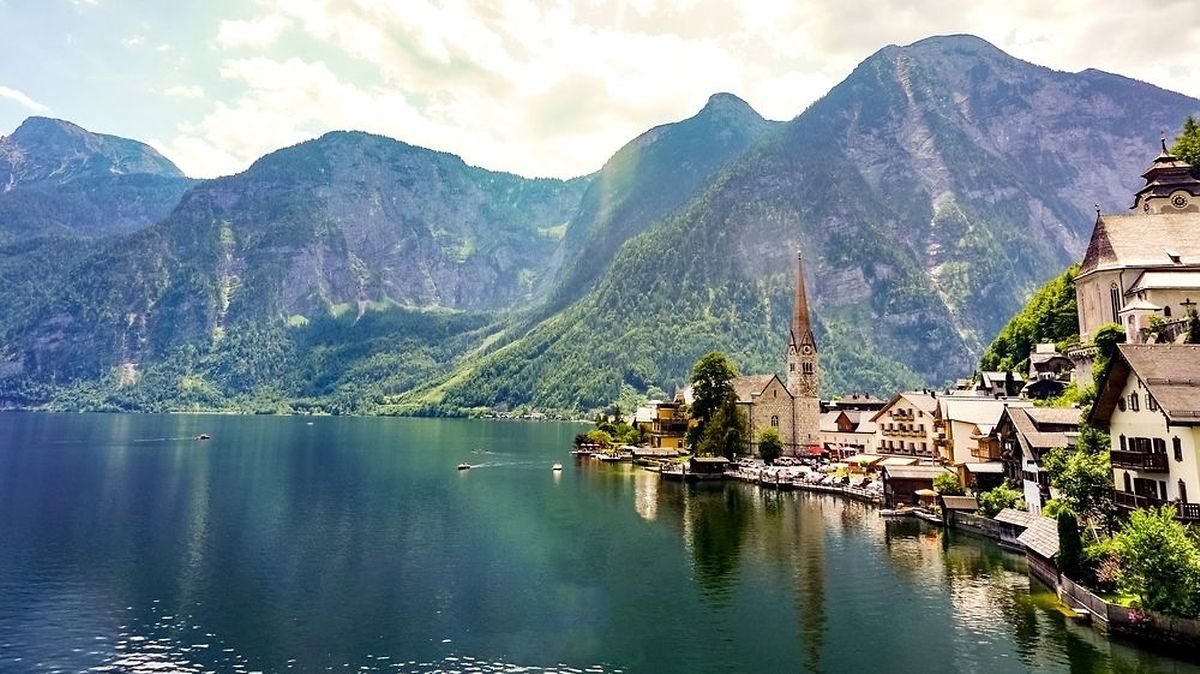 I've tobogganed down mountainsides in Germany, marvelled at how much gold there is in Nancy's main square, eaten waffles in Antwerp's cobbled streets, thrown pebbles on the beaches of Istria, sang "The Sound of Music" in the Austrian Alps, canoed downriver in Asturias, and eaten a Bacalao banquet in Northern Portugal.
Would I have ever visited these places from the UK? Not likely, when bucket shop airlines divert you to Europe's big cities (or to a field 50km away).
And the best bit is that "getting there" overland is so much more of an adventure than taking a plane.