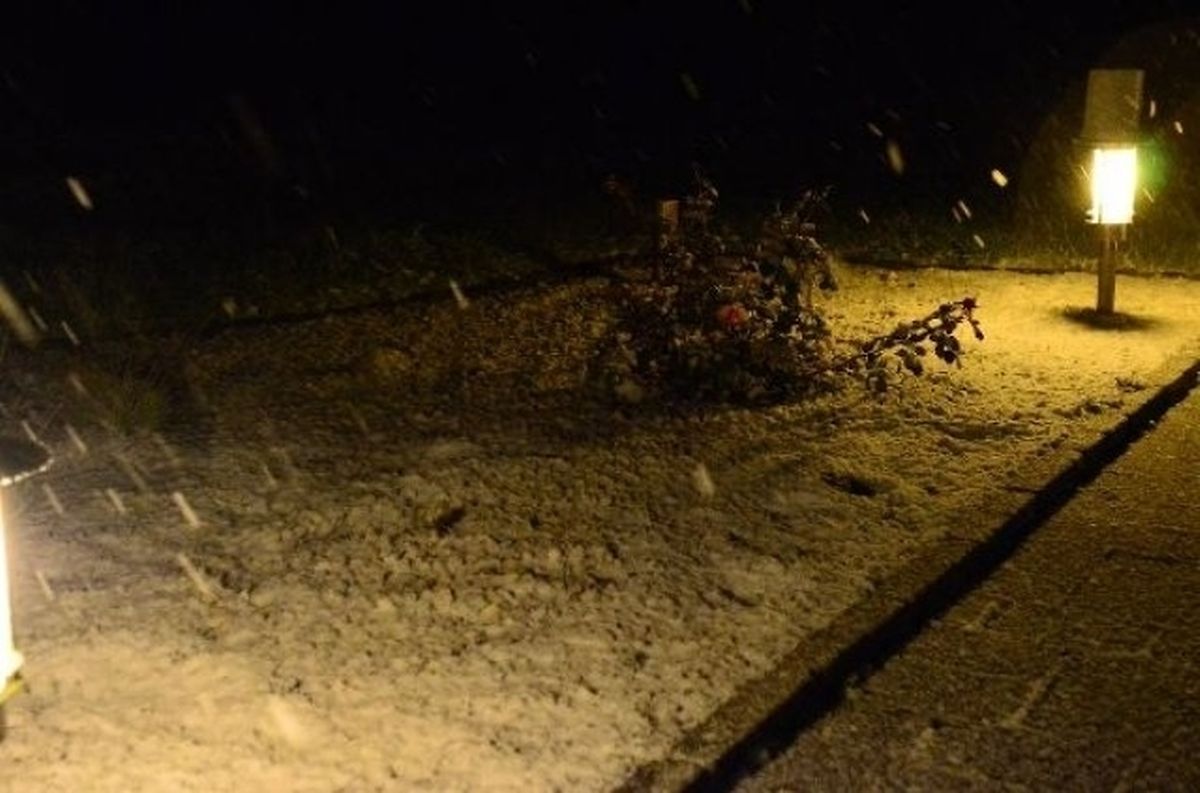 The first snow of the season arrived in Luxembourg on Monday night, leaving a light dusting in the north of the country.
On Tuesday morning, residents in Hosingen and Oesling awoke to find pavements and roads covered in a thin blanket of white stuff for the first time this winter.
The snow had been forecast by weather experts but, after an unusually mild wintery start, it still managed to surprise some.
According to meteorological experts, Luxembourg is due to see the snow return on Saturday as temperatures drop to around freezing point at night.
At the same time last year, Luxembourg was grappling with a constant deluge of snow, which rendered many transport networks unusable.
While the first flakes may provide a welcome visit during the festive season, residents and commuters will no doubt be relieved this weather pattern has not been repeated this year.