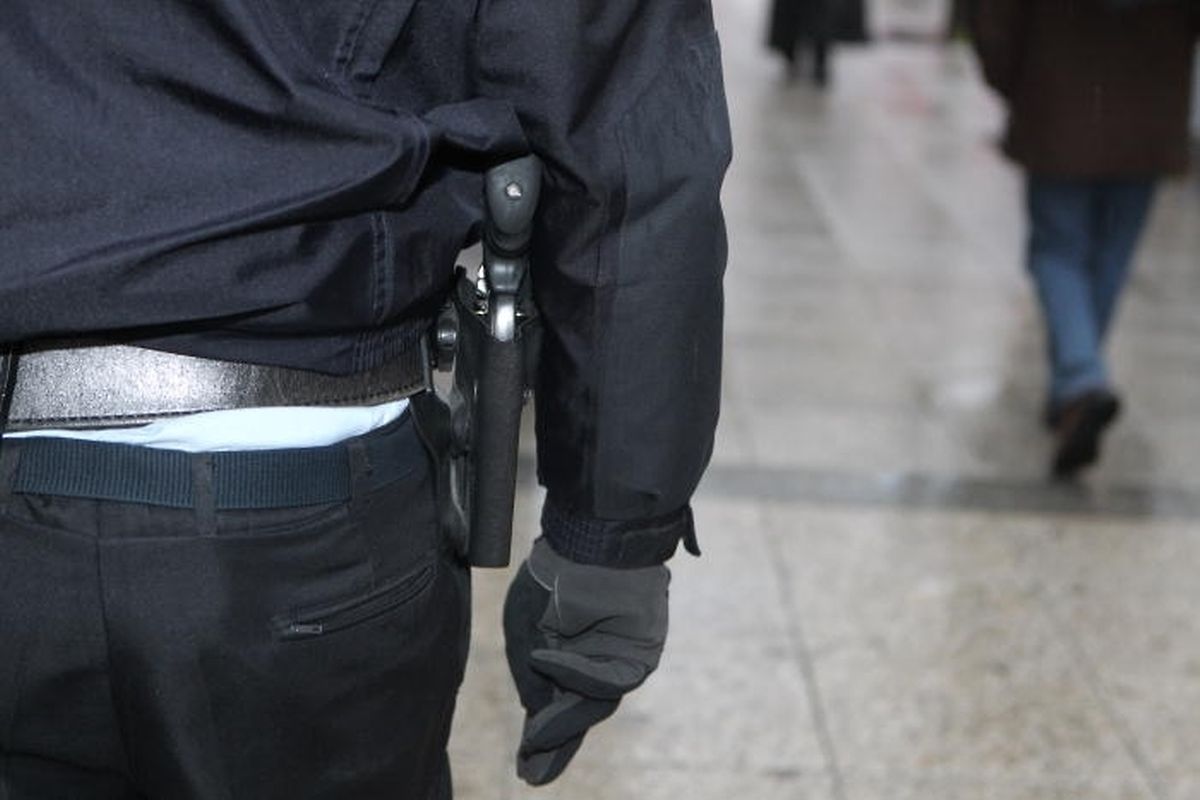 (CS) A group of jewellery thieves, suspects in robberies in Luxembourg, Germany and France, has been apprehended in Cologne, Germany.
According to Cologne newspaper "Kölner Stadtanzeiger" the criminals from Lithuania stole jewellery and watches worth around 300,000 euros from luxury store Wempe in the city centre – only one of three burglaries committed and eight other failed attempts, the daily states on its website.
After two initial arrests were made in Germany in March, police caught up with the group when two of its members, aged 18 and 19, were recently caught stealing a bottle of Fanta at a department store.
Last week on Friday, four further men were arrested after a special unit stormed their hotel room.
German police commented to the "Kölner Stadtanzeiger" that they cannot rule out that further members of the gang are at large. However, they said that they had in any case delivered a considerable blow to the criminal cell, with eight people now in custody.
The German newspaper offered no further information about the incident in Luxembourg. Grand Ducal police refused to comment, saying the investigation is still ongoing.
Luxembourg media have, however, raised the question whether the group is connected to an armed robbery at Cartier in March this year.