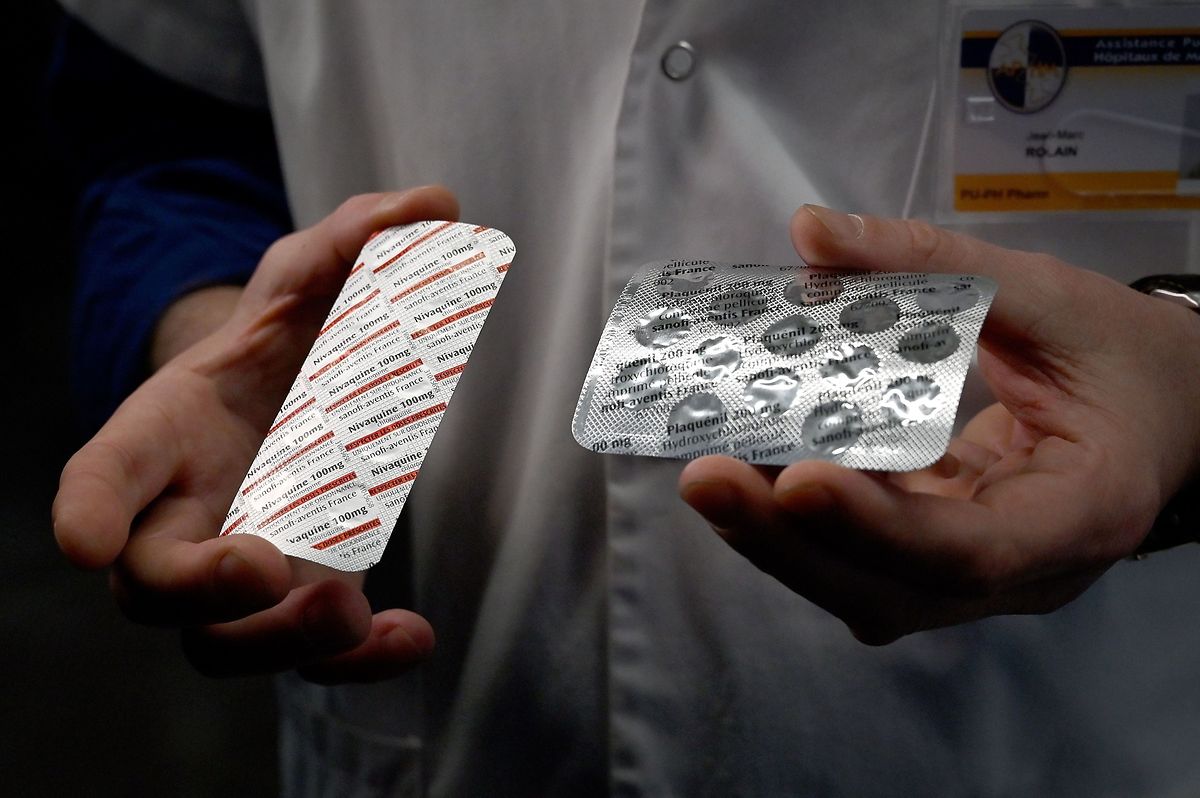 The trial will use known antiviral drugs to test effective treatments against Covid-19 Photo: AFP
A clinical trial involving 3,200 people suffering from Covid-19 will include patients in Luxembourg to test four treatment options against the respiratory illness.
The trial is being led by the French National Institute of Health and Medical Research (Inserm), with Belgium, Germany, the Netherlands, Spain and the UK also taking part. More countries could follow, a press release by Inserm said.
The trial, named Discovery, will test several anti-viral drugs and their effectiveness in treating Covid-19, the respiratory illness caused by the SARS-CoV-2 virus, a strand of coronavirus first discovered in Wuhan, China, last year.
The latest numbers for the new coronavirus outbreak show more than 424,000 infected and nearly 19,000 deaths. Hospitals in several European countries – including Italy, France and Spain – have been overwhelmed by patients requiring intensive care to breathe.
The European initiative will feed into a global trial launched by the World Health Organization under the title Solidarity to determine the most effective treatments until a vaccine becomes available for widespread use, which could take another year.
Patients in Luxembourg and other countries will be given a medication from one of the four being tested. They include an antiviral compound called remdesivir, the malaria medication hydroxychloroquine, a combination of HIV drugs lopinavir and ritonavir, and the same combination with the addition of a third compound – interferon-beta.
---
Get the Luxembourg Times delivered to your inbox twice a day. Sign up for your free newsletters here.