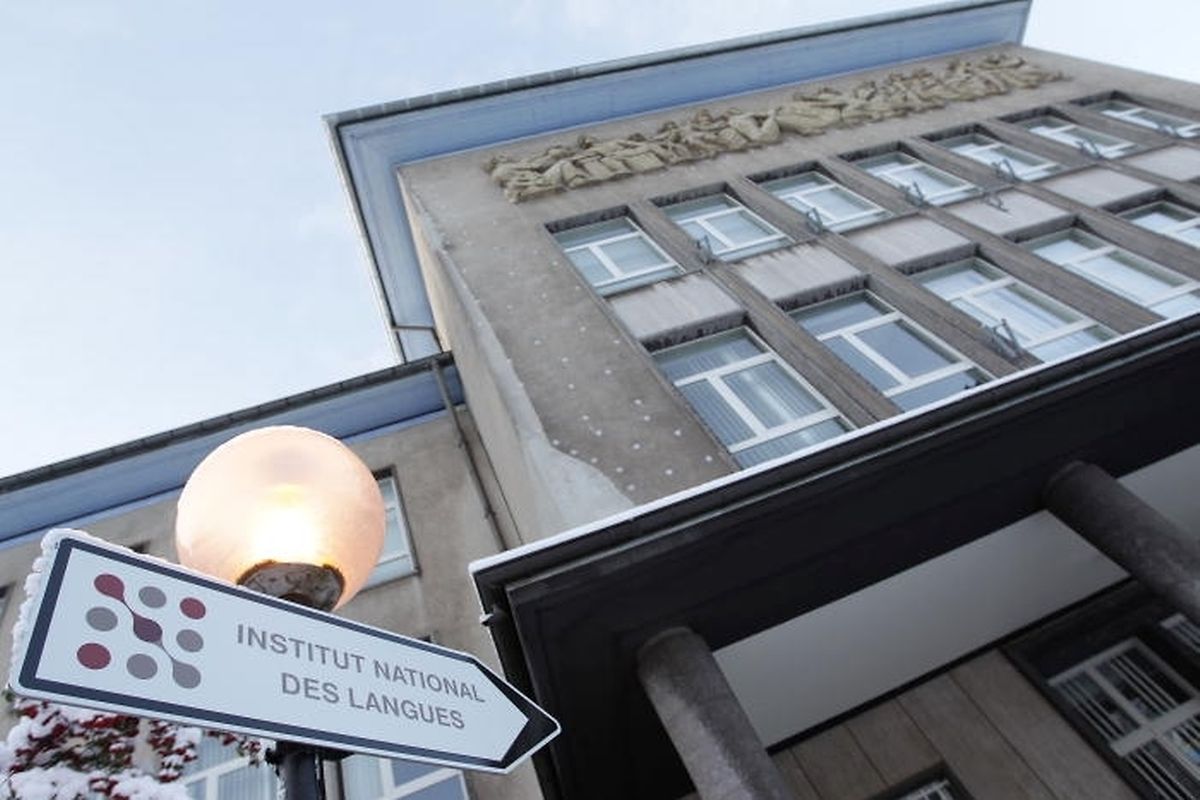 The Glacis building has been renovated (Serge Waldbillig)
Luxembourg's largest public language school is moving back to its newly-renovated Limpertsberg home – and nationality exams will be spread over two sites.
The National Institute of Languages (INL) will start its move from Kirchberg to Glacis, in Limpertsberg, from Monday next week after refurbishment works have been completed at the Boulevard de la Foire building.
From February 19 all Luxembourgish classes previously taught at the temporary building in Kirchberg will be held at the Glacis location.
Language exams will be held at INL-Glacis from April 17 but the listening component of the exam to gain Luxembourgish nationality will take place at the European School in Mamer.
From April all courses as well as administration staff will be moved to INL-Glacis.
The renovated building is situated on 21 Boulevard de la Foire, Luxembourg City.