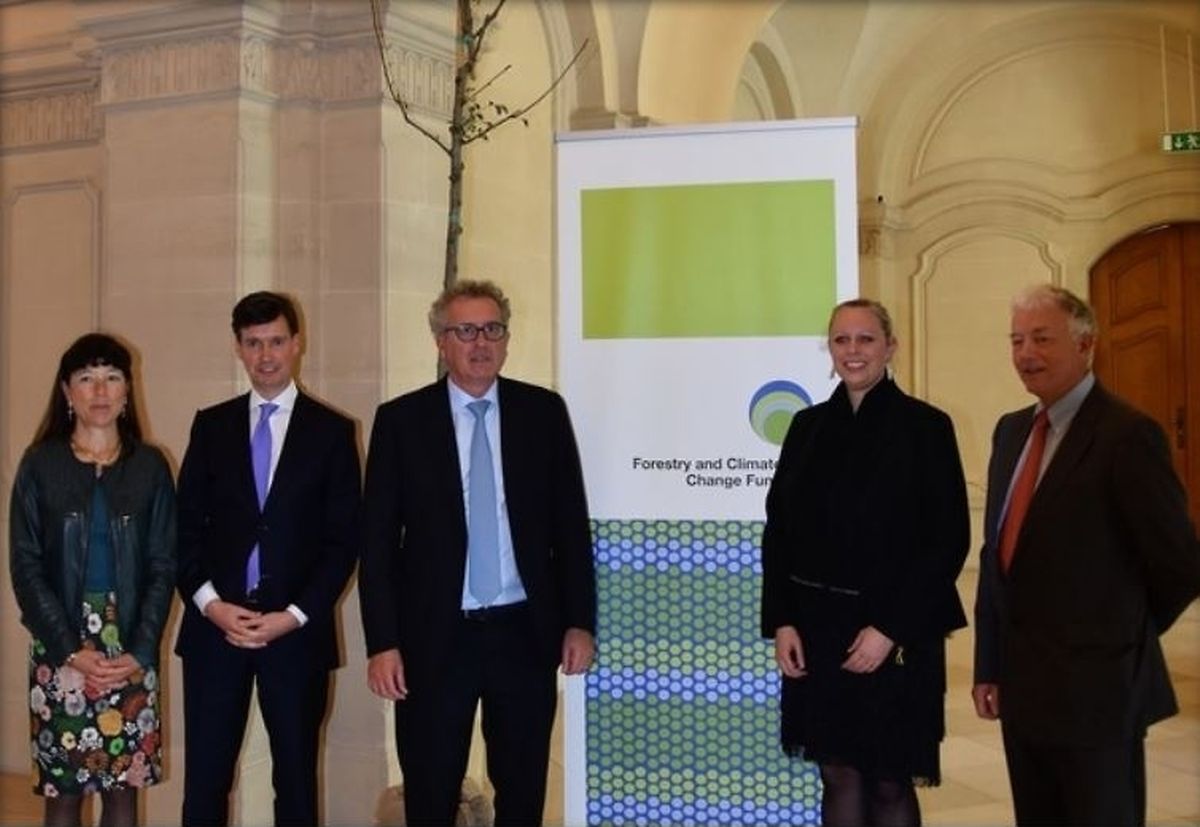 Luxembourg has launched a Forestry and Climate Change Fund (FCCF) as part of a partnership between the public and private sector.
The ministries of finance and sustainable development and infrastructure, together with BCEE, BIL and Foyer, launched the fund, which will provide financing for companies, communities and small farmers to manage secondary and degraded forests in the tropics.
In a statement issued by the government, Finance Minister, Pierre Gramegna, and Environment Minister, Carole Dieschbourg, highlighted the importance of innovative financing solutions to leverage private capital on the fight against climate change.
"Attracting private capital remains one of the key challenges in the fight against climate change," Gramegna said.
He added that the finance ministry aims to create confidence in the market that green investments "can generate a return while having a positive impact".
The new fund combines sustainable land and forest management and provides economic, ecological and social development opportunities in Central America, in particular in Costa Rica, Guatemala and Nicaragua.
"This will allow implementation of the Paris agreement on climate as well as the 2030 agenda for sustainable development," Dieschbourg said.
The Paris climate agreement has established a target to limit global warming to 1.5°C above pre-industrial levels.
The ministries claim that part of the challenge is to stop the conversion of forests to agricultural land and harness the power of growing forests to absorb greenhouse gas emissions from the atmosphere.
(Heledd Pritchard, heledd.pritchard@wort.lu, +352 49 93 459)