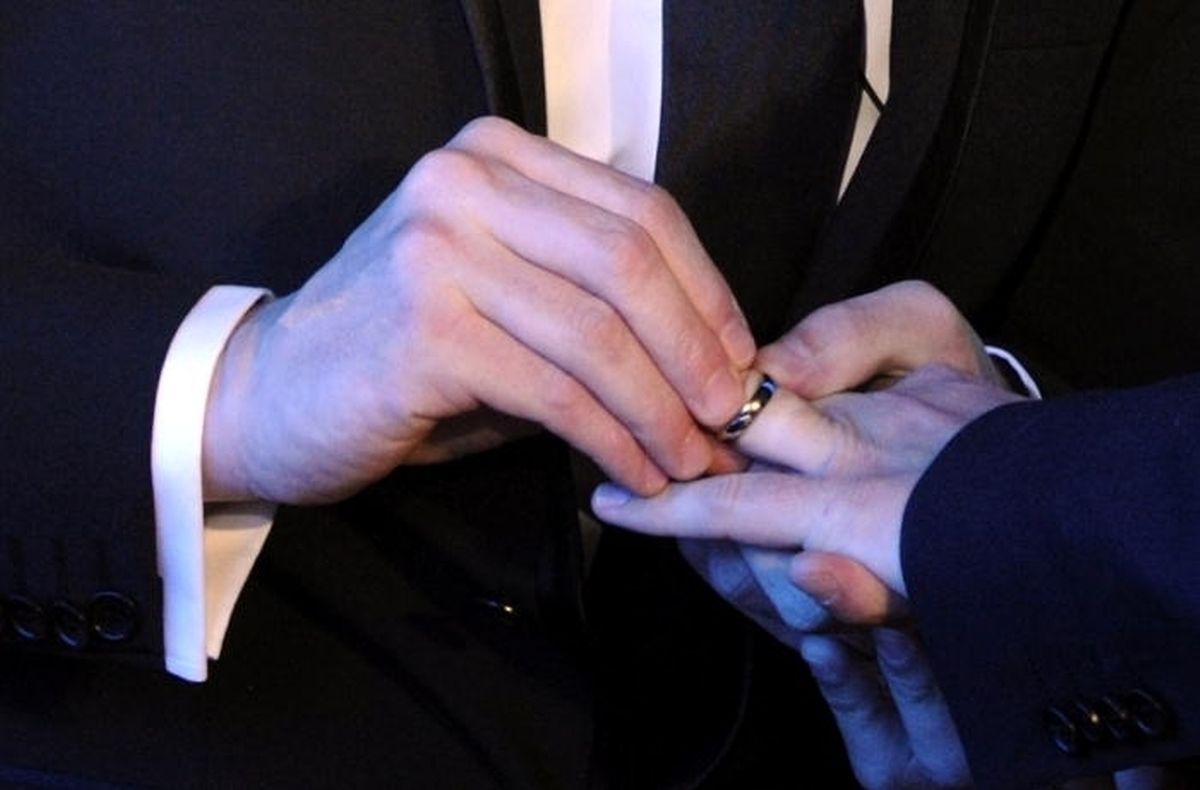 The Luxembourg LGBT association Rosa Lëtzebuerg Asbl has welcomed news that the marriage "for all of us" - "same sex" marriage could be legal before the end of 2014.
Luxembourg Justice Minister Félix Braz announced on Wednesday that the government would vote on the bill this summer and, if approved, it could mean wedding bells for same sex couples before the end of the year.
The Grand Duchy's Lesbian, Gay, Bisexual and Transgender (LGBT) community welcomed the news.
"We're very happy about this decision of the new government. We thought initially it could be re-filed again for another couples of months or even years, due to the fact that it might be that the government judges other points on the political agenda more important than this law, " said LGBT Rosa Lëtzebuerg Asbl president, Gabriele Schneider, adding: "We are indeed very happy to see that it is one of the important points on the agenda of the government continuing working on the law and vote all the necessary steps to have filed it during the year 2014.
"That's a very much appreciated act of the new government and a big sign given by Luxembourg through the whole globe living solidarity in a modern society."
With an openly gay Prime Minister and Deputy Prime Minister since the end of 2013, it should not be assumed that the change of government is responsible for the bill being tabled.
Indeed, the same sex marriage draft law was initially drawn up by the former government in 2010, in consultation with members of Luxembourg's LGBT community. It was due to be voted on by the government last autumn; however, the vote was postponed by the change of government following October legislative elections.
If the law is approved, Luxembourg will be the eleventh European country to legally recognise same-sex marriage, after Belgium, Denmark, France, Iceland, the Netherlands, Norway, Portugal, Spain, Sweden and the UK (implementing its law from March 29 2014).
Importantly, for Luxembourg, it will normalise the lives of hundreds of families living in same sex couples who, until now, were only able to mark their union under a "Pacte civil de solidarité" or PACs.
A Politmonitor survey conducted in Luxembourg last year revealed that 83 percent of those polled were in favour of same-sex marriage.