Life without cars?
Life without cars?
Would you give up your car for affordable housing in the City centre? A new project aims to do just that in a bid to promote a sustainable City.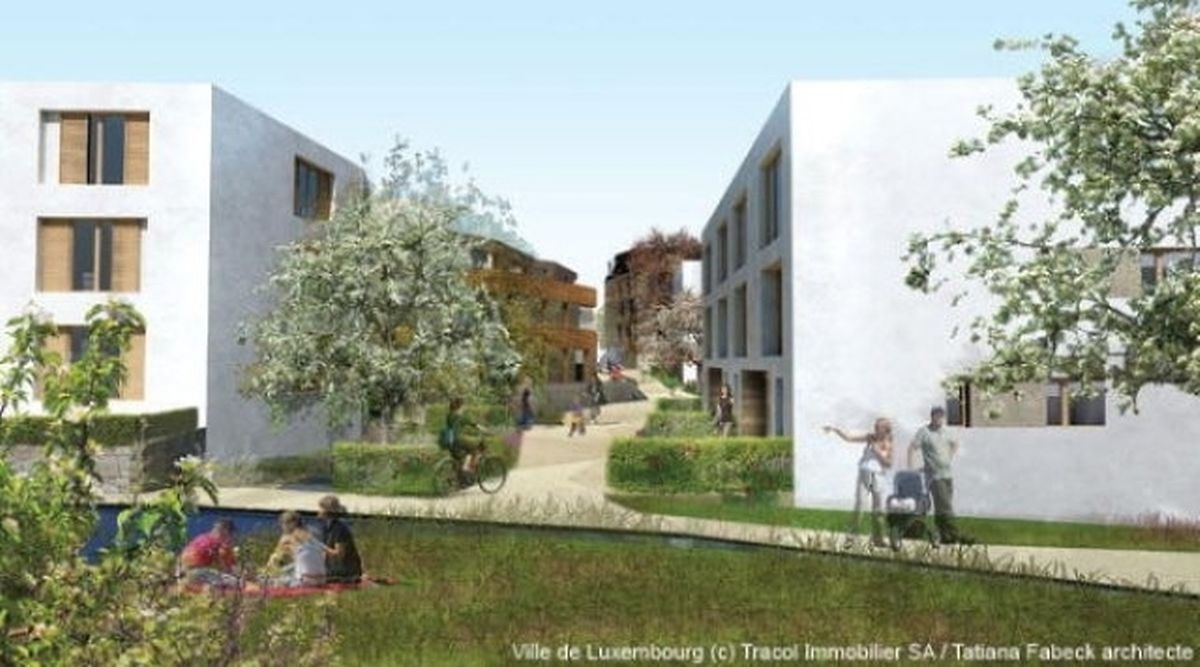 (JB) The thought of living without a car may bring some out in a cold sweat.
But, this could become a reality for residents in Luxembourg City after planning chiefs approved what could be the first of many car-free housing schemes.
The new development is planned for Limpertsberg, between rue Ermesinde and Henri VII and avenue Pasteur and avenue de la Faiencerie.
Just 15 minutes from the City centre on foot, the lack of parking spaces or garages included in the blue prints frees up space for open green spaces.
In addition, it will include shop space, family accommodation, a community meeting area, crèche and first aid room.
The car-free project was initially launched a year ago when the Ville de Luxembourg asked developers to tender designs for sustainable living projects that would enable people to live without cars.
A handful of architects and developers responded but it was Tracol Immobilier which won the contract with its design by Tatiana Fabeck.
Its detailed plans went on display last week and should provide food for thought for those wishing to get on the housing ladder.
As well as providing sustainable housing in a peaceful environment, the housing is said to be "affordable" as an incentive for residents to give up their cars.
City mayor Paul Helminger said: "It should provide an improved quality of life for residents. The designers have given thought to public spaces and social areas."
The three finalist plans will be on public display at the centre culturel Tramsschapp, 49 rue Ermesinde, until July 28.