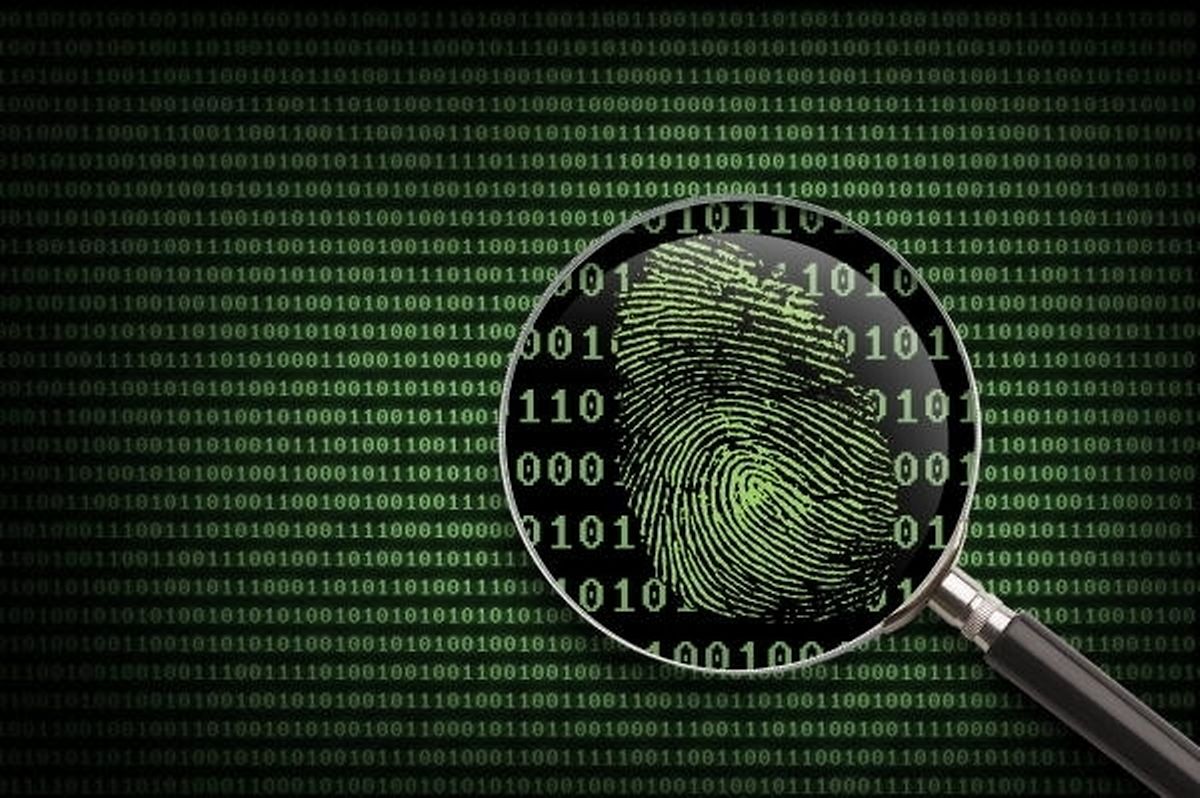 (CS/CBu) The Luxembourg tax authority has appeared on the customer list of an Italian IT company specialised in surveillance software, leaked online after a hacker attack.
The company, Hacking Team, found itself the victim of an attack with 400GB of documents, emails and source code leaked by the hackers, which attacked the company that works with governments and law enforcement on intrusion and surveillance tools.
In the documents leaked the Luxembourg tax authority is listed alongside customers in Azerbaijan, Ethiopia, Kazakhstan, Sudan and Saudi Arabia.
Hacking Team has previously denied working with repressive regimes, with the documents leaked this weekend apparently showing the opposite. The company has been called an "enemy of the internet" by critics.
EU customers listed in the documents leaked were Cyprus, the Czech Republic, Germany, Hungary, Italy, Poland and Spain. Other entries are Australia, the US, Russia, Switzerland, Mexico and Panama. In total, 36 countries are listed.
The records are reportedly recent, with a number of media outlets stating that the data stolen is from within the last two years. The Luxembourg entry is listed with the date May 31, 2015 and the note "Active".
Luxembourg's case is singular, though, in that it is the only tax authority listed, while the customers for other countries are the police or the secret service. The Luxembourg tax authority does not have the legal right to buy surveillance software or carry out surveillance activities.
Hacking Team's flagship product is DaVinci, a Remote Control System able to access mobile phone, email and Skype call information and even target computer webcams and microphones, according to descriptions of the product found online.
Luxembourg is also listed as a customer of German IT company INTECH-Solutions, assumed to be a front company for Hacking Team, where 190,000 euros were billed for a Remote Control System in the framework of Project Falcon to State Security Luxembourg.
INTECH-Solutions on its website is described as a "system vendor for technology and solutions for law enforcement and intelligence agencies. We are specialized in solutions for telecommunication interception of any kind."
The Luxembourg government has yet to comment.