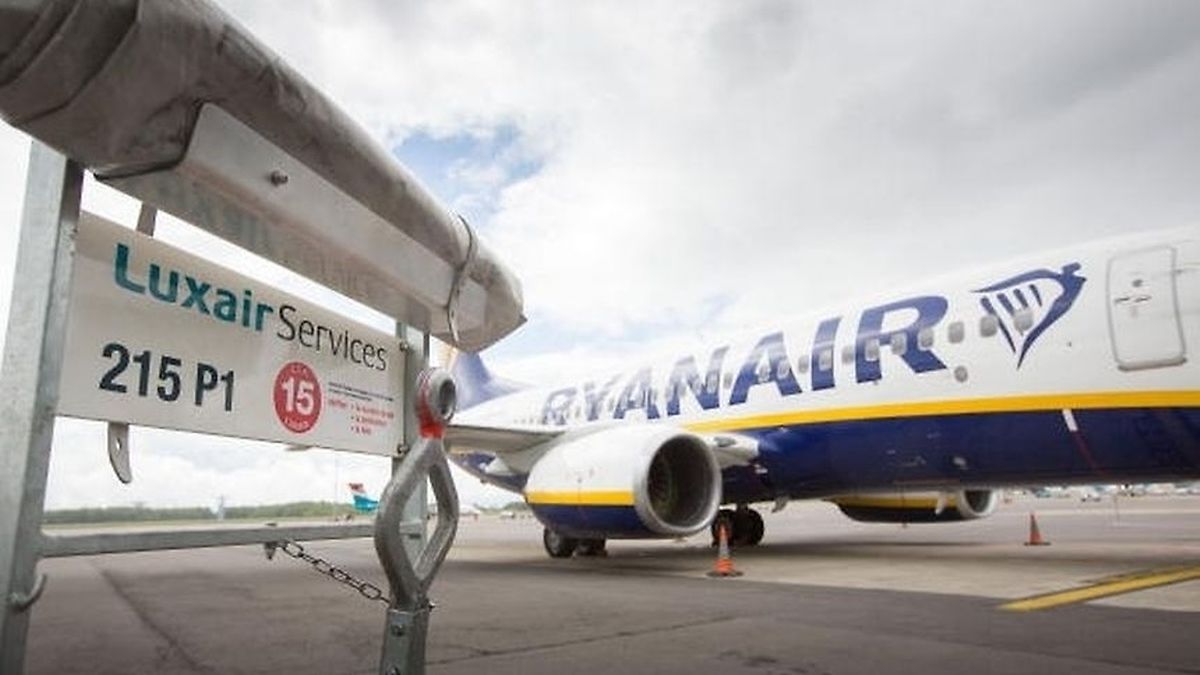 Ryanair is to begin operating flights between Luxembourg and London-Stansted on Sunday after delays in securing a baggage handling firm.
The airline was expected to begin the new route on September 1, 2016, a date which was shelved when discussions with baggage handlers Aviapartner fell through.
Ryanair has now adopted Luxair as its baggage handling agent in Luxembourg.
The first commercial flight to Luxembourg is scheduled to arrive at 9:15pm on October 30, operated by a Boeing 737-800 from London-Stansted. It leaves Luxembourg at 9:50pm the same day.
As a reminder, the low-cost airline is to operate one return flight per day between Luxembourg and London Stansted.
The planned Luxembourg-Porto route, meanwhile, will begin on Monday, October 31.
Luxembourg is Ryanair's 33rd market. In March next year, it will add a number of other routes from Luxembourg to its schedule, including to Milan Bergamo, Madrid and Lisbon.