Luxair to definitely scrap Dublin route
Luxair to definitely scrap Dublin route
Luxair responded to recent protests against the Luxembourg - Dublin route closure by calling for a meeting with campaign organisers in order to explain their decision, held on Thursday morning.

Campaigners have now lost their battle against Luxair's plans to scrap the Dublin route after a meeting held on Thursday.
Luxair's original announcement over a month ago regarding their plans to scrap flights to Dublin, triggered a protest group to be set up by the Irish and international community.
The campaign, headed by Hilary Fitzgibbon, began life on Facebook reaching 1330 supporters, including financial institutions and Luxembourg City's mayor Paul Helminger.
Luxair responded to the protest by calling for a meeting with the campaign organisers in order to explain their decision, held on Thursday morning, the outcome of which went against the protest as Hilary Fitzgibbon explained in a statement
"We had a very open and frank meeting for over an hour and a half with Luxair. We made a very strong case for keeping the route. However they shared confidential figures with us and it is very clear that due to the low capacity of the plane (49 people) and the high fixed costs it is impossible to maintain the route without making a substantial loss".
Hilary went on to explain that larger planes running twice a day to "capture the lucrative business market" were actually required, something that Luxair does not have within its small fleet.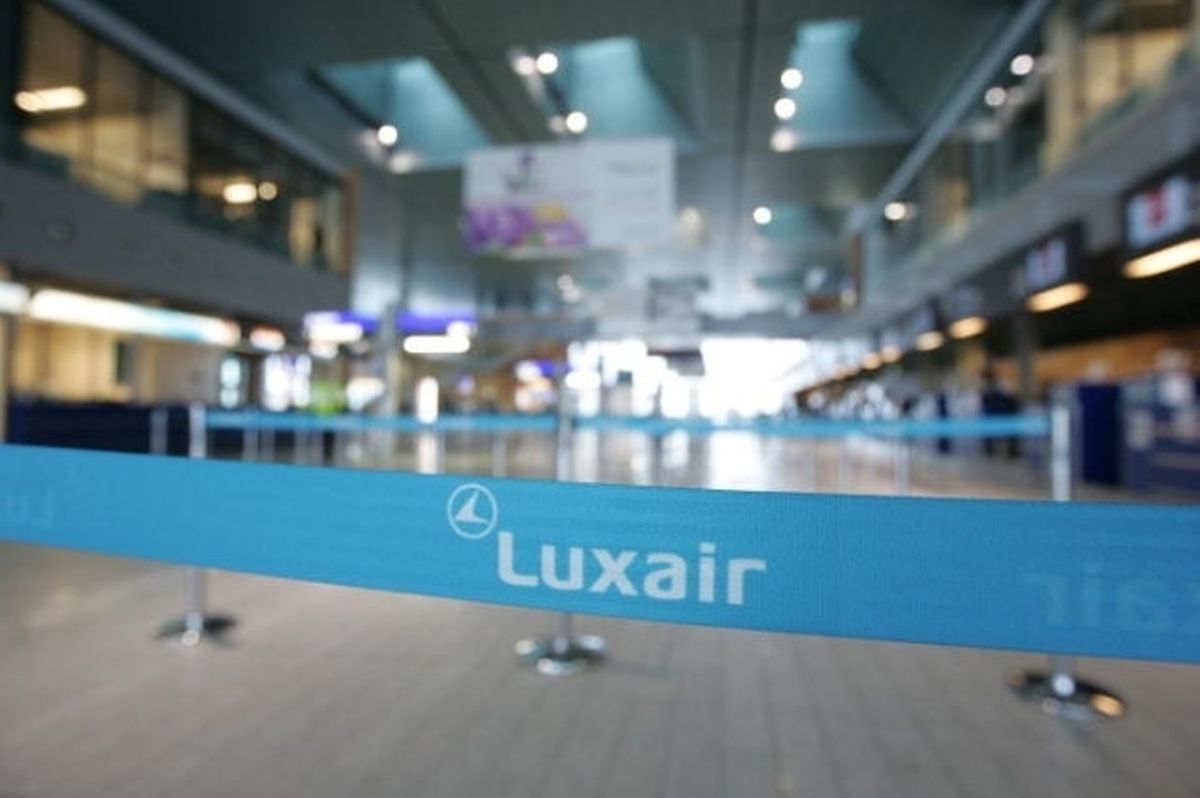 Indeed Luxair currently has a fleet of about 20 aircraft, none of which are large planes with high passenger capacity.
Voicing her disappointment Hilary went on to say "we are completely gutted, but to be fair, based on the figures they showed us we are grateful that they kept the route going for so long!"
Far from giving up, the campaign will now take another direction moving to "Plan B", by contacting other airlines such as Aerlingus, CityJet and others with an aim to seek their possible interested in the Luxembourg Dublin route, due to be dropped by Luxair in October.
"We would like to thank everyone for your help and support, it has not been in vain". Concluded Hilary's statement. "Now, onwards and upwards with Plan B!".