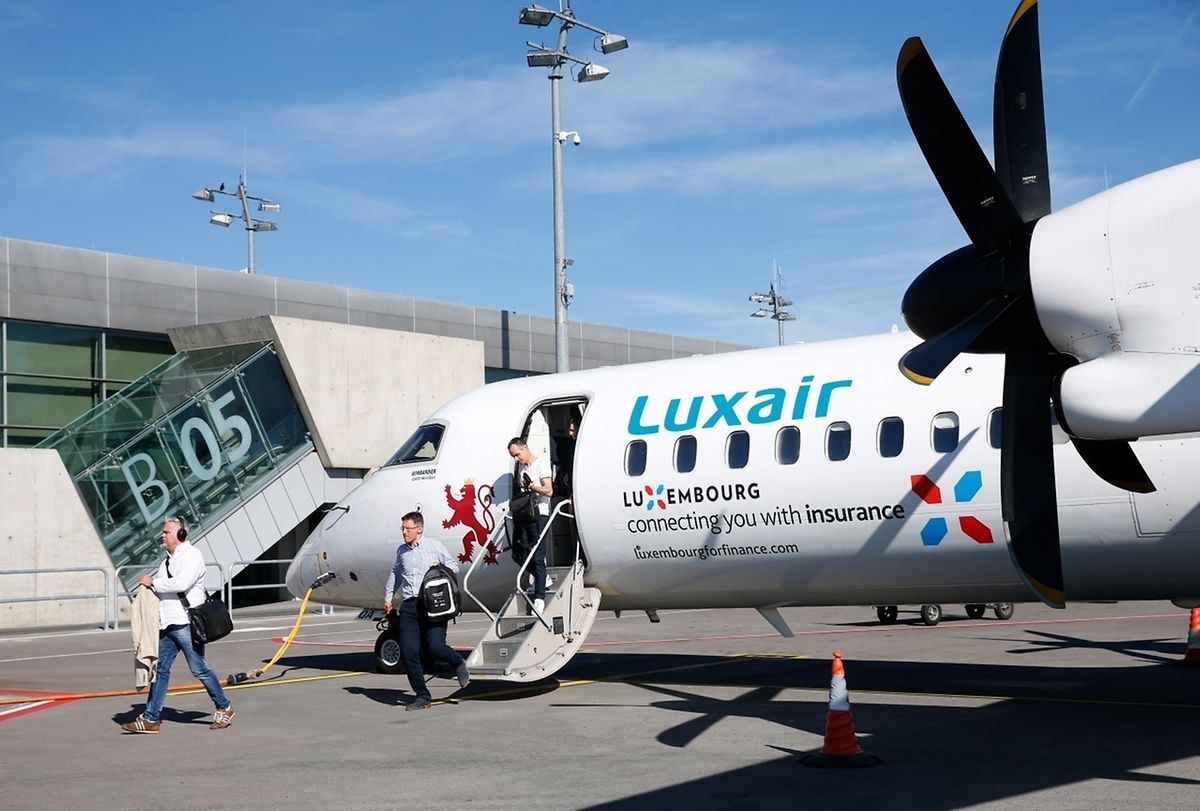 Luxair has warned that a number of people have fallen victim to a fake LuxairTours holiday phone scam.
A number of people in Luxembourg and the Greater Region received phone calls informing them they were winners of a LuxairTours competition and that in order to claim the prize they had to call a specific number.
When called, the number charged very expensive fees.
In a statement, Luxair and LuxairTours are warning that they did not organise the competition and that the company never contacts clients over the phone regarding competitions or product information.
The company also said they were taking "necessary steps to prevent and stop this fraudulent practice," and urged people to call LuxairTours at +352 24561.
(Barbara Tasch, barbara.tasch@wort.lu, +352 49 93 732)