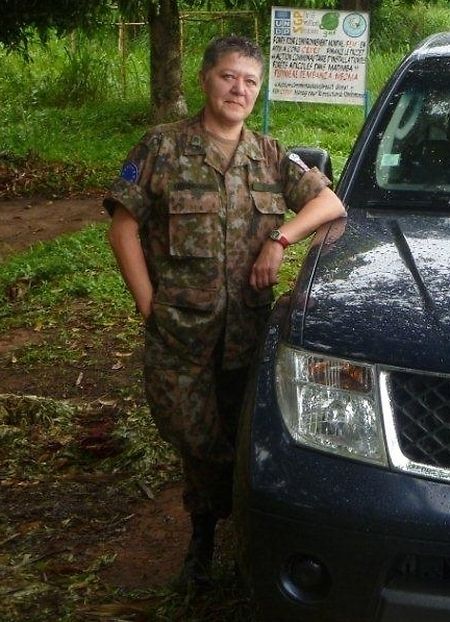 A new sub officer from Luxembourg Army has been sent to replace Sergeant Francine Schmit on a European Union mission in the Democratic Republic of Congo.
According to a press release from the army, the sub officer will form part of the European Union Security Sector Reform Mission in the Democratic Republic of the Congo (EUSEC RD) force based in Kinchasa working to help reform the security sector there.
Schmit has held the position since August 2013. The replacement was effective from last Monday.
The EUSEC RD Congo was established on May 2, 2005 to provide advice and assistance to reform the security sector so that the armed forces can be successfully integrated.
It is part of the Action Plan for ESDP support to peace and security in Africa, providing advice and assistance to the Congolese authorities in defence ensuring promote policies are compatible with human rights and international humanitarian law, democratic standards and the principles of good governance, transparency and respect for the rule of law.
The Luxembourg army is now also present in Kosovo (KFOR, Afghanistan (ISAF), Mali (EUTM MALI) and Lebanon (UNIFIL).