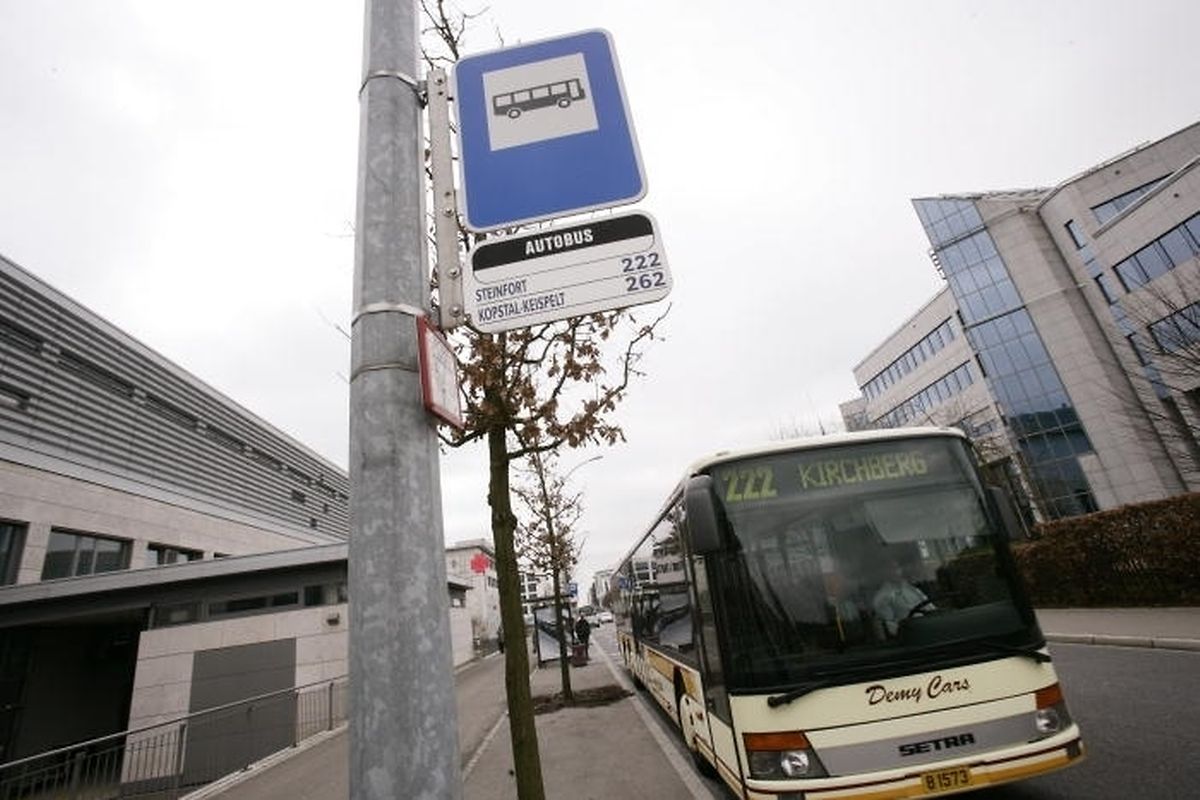 (ADW) A Luxembourg City bus driver was brutally attacked on Tuesday in broad daylight.
The incident occurred at about 9am when a youth got on a bus at the "Hôpital de Kirchberg" stop.
Without uttering a word the unknown young man punched the bus driver in the face before demanding that he hand over money. With a small amount of cash the youth then fled on foot.
The attacker is described as a 15 to 17 year old male. He was white and about 1.80 metres tall with light brown hair. It is also reported that he spoke French.
If anyone witnessed the incident or is able to identify the youth, they should contact their local police station.