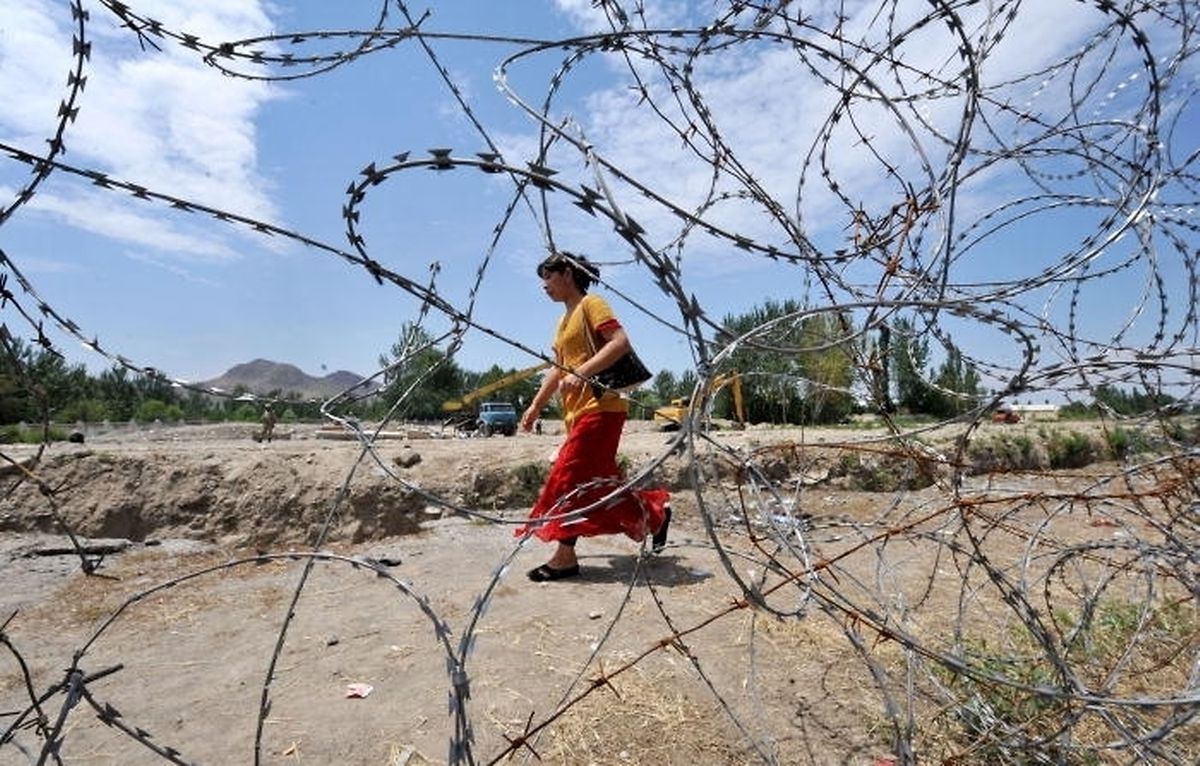 (CS) To mark World Humanitarian Day on August 19, which celebrates aid workers since 2008, the Luxembourg Foreign Ministry has outlined some of the challenges ahead for development aid.
Luxembourg ranks among the world's leaders in humanitarian aid, involved in emergency intervention, transition programmes and preventative campaigns. In 2012, Luxembourg invested 41,388,224 euros in aid. According to the Global Humanitarian Assistance Report this makes Luxembourg the most generous donor, giving 0.16 percent of Gross National Income and 142 USD per capita, followed closely by Sweden with 0.14 percent of GNI and 82 USD per capita.
In a statement, the Luxembourg Foreign Ministry warned that humanitarian workers are ever more at risk, saying that emblems of aid organisations no longer guarantee protection, as incidents in the Democratic Republic of Congo, Rwanda, Chechnya, Pakistan, Yemen and Syria had shown.
Access to vulnerable populations is becoming more difficult, the Foreign Ministry said, adding that there is a growing number of "complex and chronic crises, frequently exacerbated by natural disaster, plunging the poor in a vicious circle of poverty. The demographic development, urbanisation, climate change, soaring food prices and the financial crisis, increase the vulnerability of the poorest."
Long-term effect by addressing root causes
To tackle these challenges, it is necessary to invest in preventative programmes, reduce risks and reinforce the "resilience" of vulnerable populations, to allow them to respond better to shocks and recover better from catastrophe, the ministry said.
Luxembourg itself is working on this by establishing development programmes beyond emergency aid to help solve structural and chronic problems for a long-term impact. "Luxembourg favours programmes offering autonomy and dignity to the communities, particularly through family grants, cash or coupon transfers or income generating activities."
The Grand Duchy also runs the emergency.lu programme, which allows better coordination of aid organisations on the ground, and in its statement the Foreign Ministry calls for more common evaluation of humanitarian needs. "Faced with a constantly changing environment, humanitarian organisations must have a profound understanding of contexts and keep in close proximity of the communities in order to better respond to their needs."
Since 2008, August 19 marks World Humanitarian Day in honour of aid workers. The day was chosen following an attack on a UN mission in Iraq on the same day in 2003, which killed 22 people.