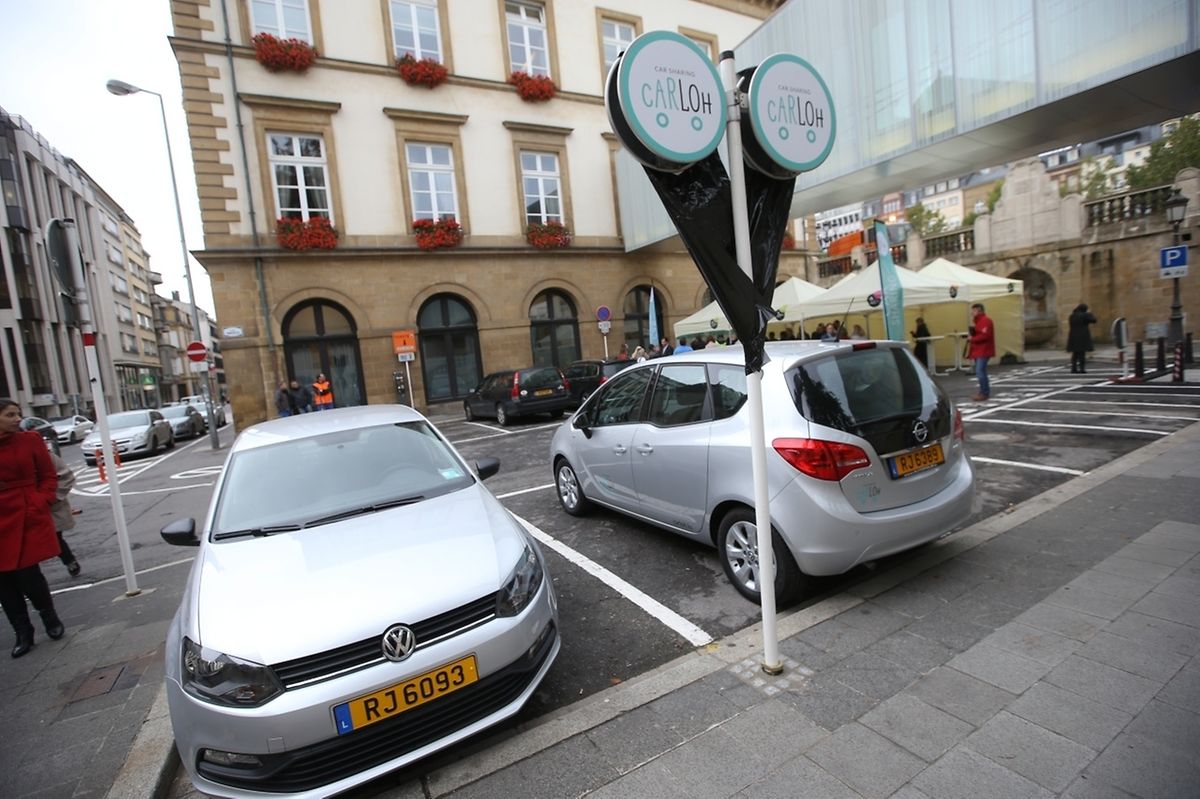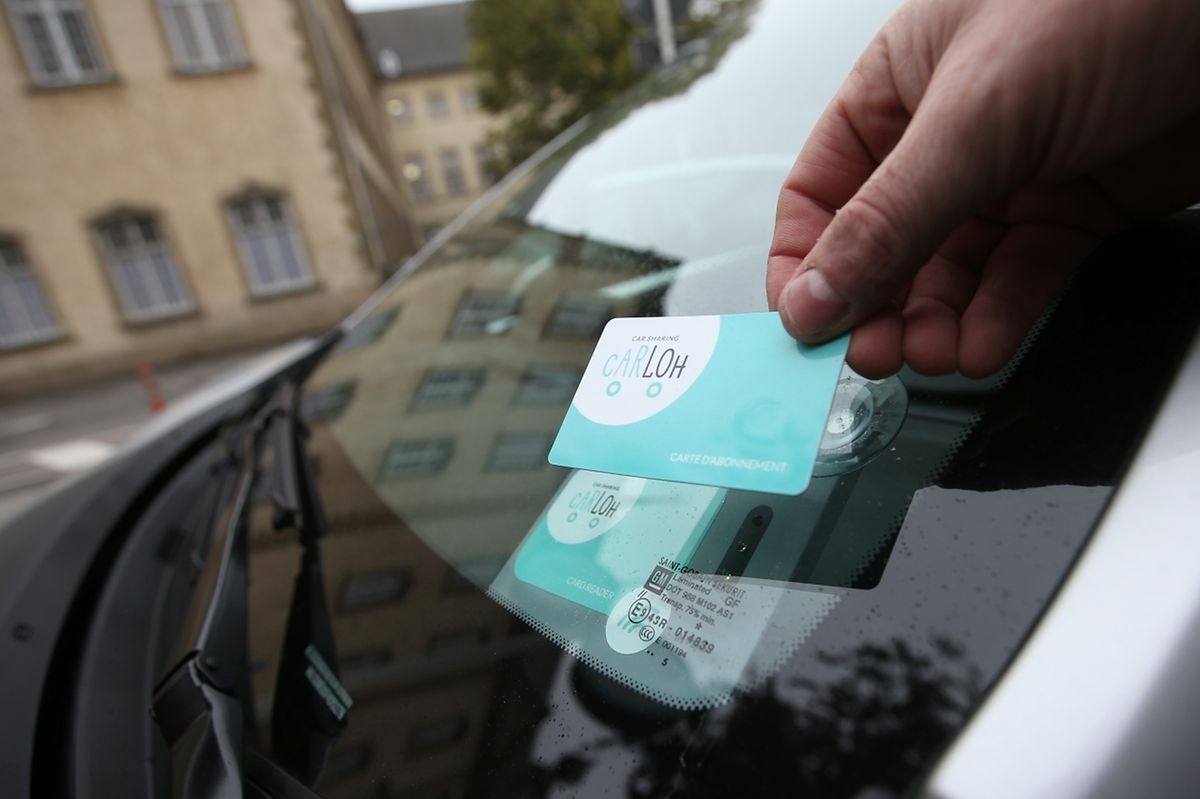 (MF/JB) It all started with Veloh, the low-cost bike sharing service. Now Luxembourg City has launched a similar system with cars.
On Wednesday, the City unveiled Carloh, a fleet of 10 diesel cars (Polos and Merivas) available from five stations in the capital.
Drivers can take advantage of the scheme by choosing from three monthly subscriptions: 5 euros, 15 euros or 30 euros, on top of which motorists pay a fee for the distance travelled.
"If you taken a Volkswagen Polo for two hours and drive 20 kilometres to do your shopping, it will cost between 9.20 euros and 13 euros, according to our current tarif system," explained scheme director Patrick Hein, adding: "I defy you to find a better deal than that at a hire car company!"
The cost rises for drivers requiring a larger vehicle. The Opel Meriva hired for the same purposes would set renters back between 26.60 euros and 42.20 euros, depending on the subscription taken.
Who can use it?
Anyone can use the Carloh scheme provided they are aged 18 or over, have a valid driving licence in B category and have the subscription card.
To obtain a card, customers can log onto carloh.lu or go directly to the information box currently located in rue de la Poste (Um Piquet) open from 8am to 6pm.
There, a Carloh advisor will give a one-hour training programme on how to use the system and reserve vehicles online.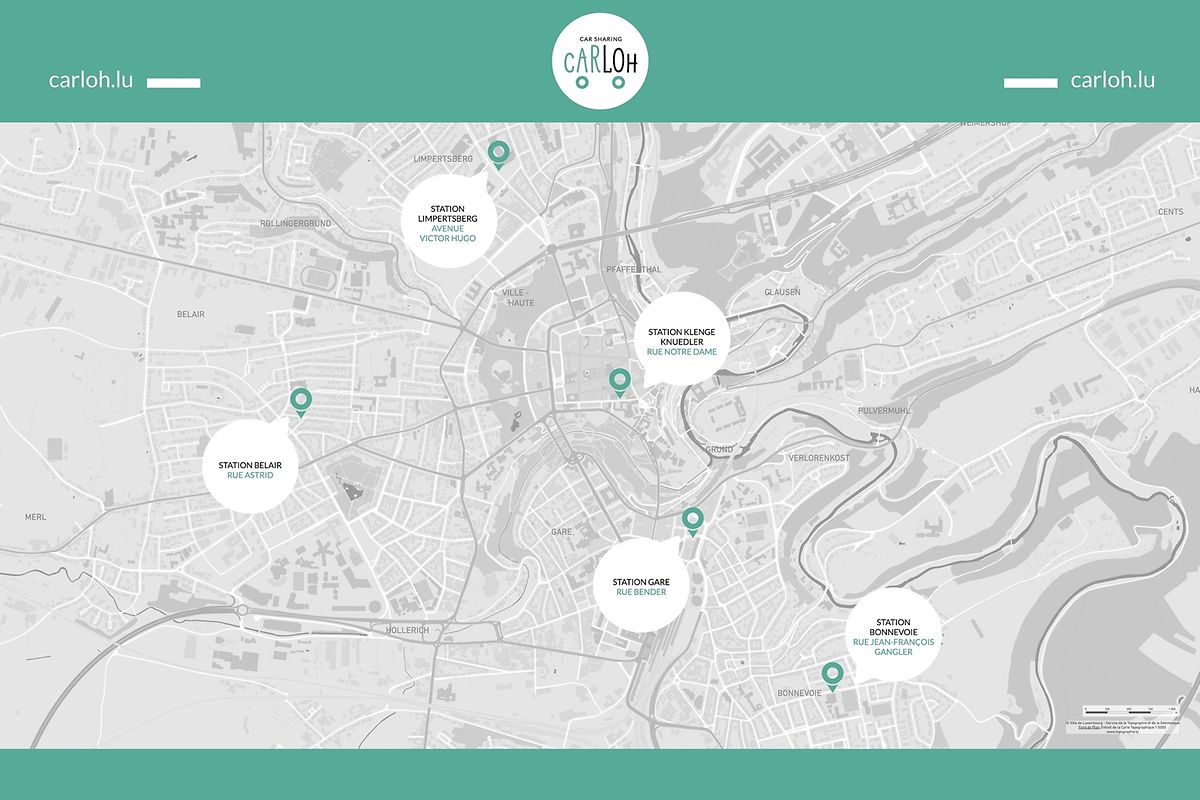 Live from October 8
From October 8, vehicles will be accessible from the following five stations:
Station klenge knuedler (rue Notre-Dame) in the town centre;
Station Gare (rue Bender);
Station Belair (rue Astrid);
Station Limpertsberg (Avenue Victor Hugo);
Station Bonnevoie (rue Jean-François Gangler).
Users have the option to drop the cars off at a different station to that from which they first took them, for an additional cost.
The company is 97 percent owned by Luxembourg City, while Luxembourg motoring club ACL manages the fleet's maintenance and Cambio provides the IT infrastructure.
The City will gauge the reaction of the public to this initial pilot phase. Once it gets 400 people signed up, it can open other stations. It is eventually planned to offer electric cars within the next two years.
Do not miss the news - sign up to receive the wort.lu newsletter in English delivered to your inbox six days a week.