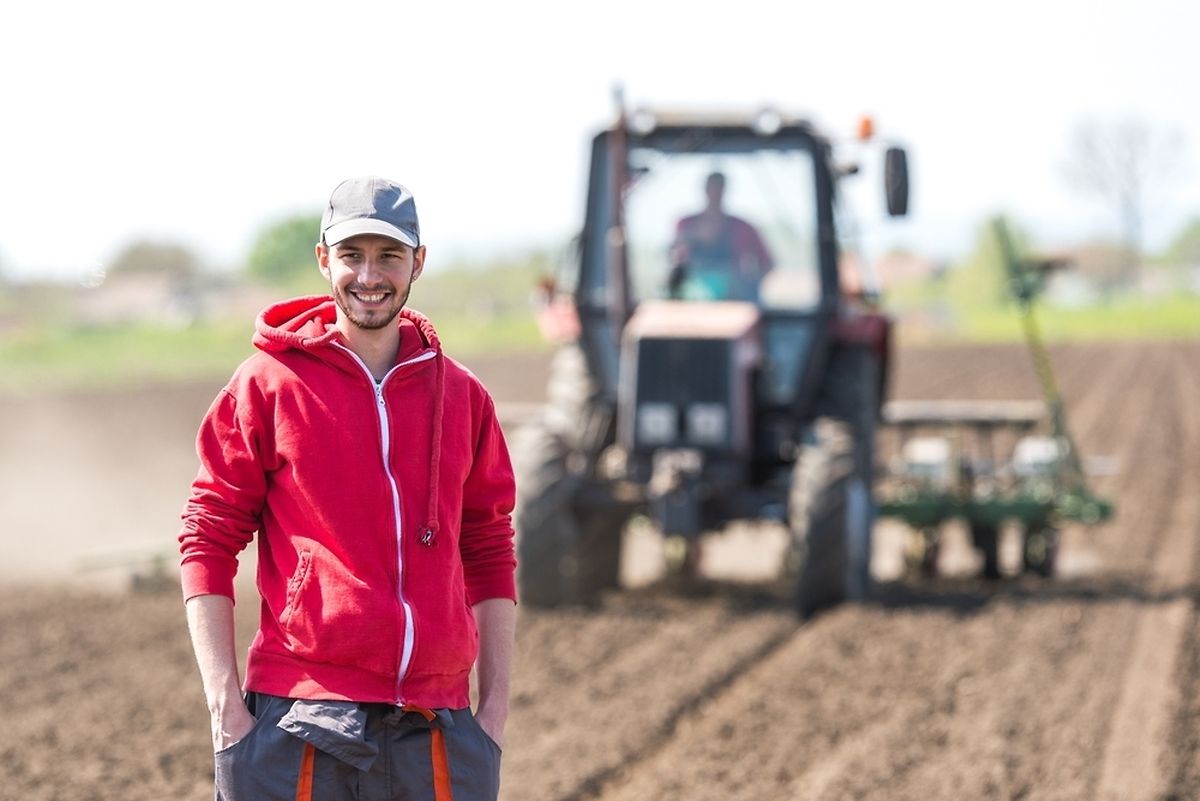 Luxembourg has the youngest agriculture farmers in the EU, according to data from a new farming report by Eurostat.
The report states that in 2015, about 50% of farmers in Luxembourg were under the age of 40.
Across the European Union about 10 million people work in agriculture which actually makes up only 4.4% of the bloc's total workforce.
The study finds that there are enormous disparities between countries in the European Union when it comes to farming. Work in agriculture accounts for 26% of employment in Romania for example, while in Luxembourg it is just 0.8%.
While Luxembourg may have the youngest farmers in the EU, Portugal has the oldest. About 42% there are over 65 and only 14% under the age of 40.
(Adam Walder, adam.walder@wort.lu, +352 49939721)