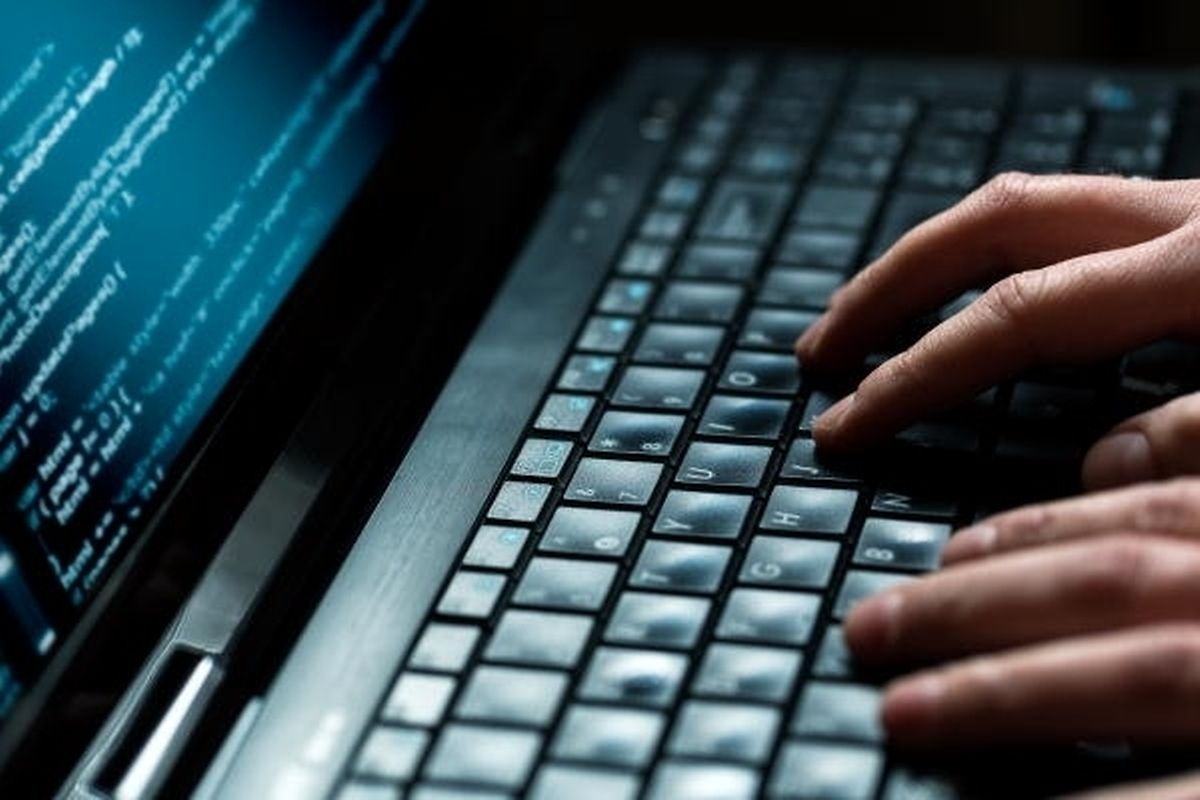 A pan-European portal to promote careers in research and ease mobility of researchers across Europe has been launched in Luxembourg.
Euraxess is a European Commission initiative and on Wednesday the Luxembourg site was made official during a conference at the University of Luxembourg.
The purpose of euraxess.lu is to act as a free job portal to promote and encourage research careers in the Grand-Duchy, both within institutions and in businesses and start-ups. It is also a platform for researchers, entrepreneurs, universities and businesses across Europe to interact with each other.
"Luxembourg is very small but extremely powerful," European Commission's Directorate General for Research and Innovation, Kitty Fehringer, said. "Researchers have one of the most mobile careers."
She highlighted that academia is far from being the only career path for researchers and said people in the field are continuously needed in the business sector.
One of the aims of the new site is to attract researchers to Luxembourg and provide support for families moving to the country.
"Luxembourg stands for mobility," Josiane Entringer, Advisor for the Ministry of Higher Education and Research, added. "40% of our workforce comes from neighbouring countries so there's a lot of mobility. We are interesting on a European scale because around 47% of those living here are of non-Luxembourgish origin."
There are 1,750 researchers currently working in Luxembourg.
(Heledd Pritchard, heledd.pritchard@wort.lu, +352 49 93 459)