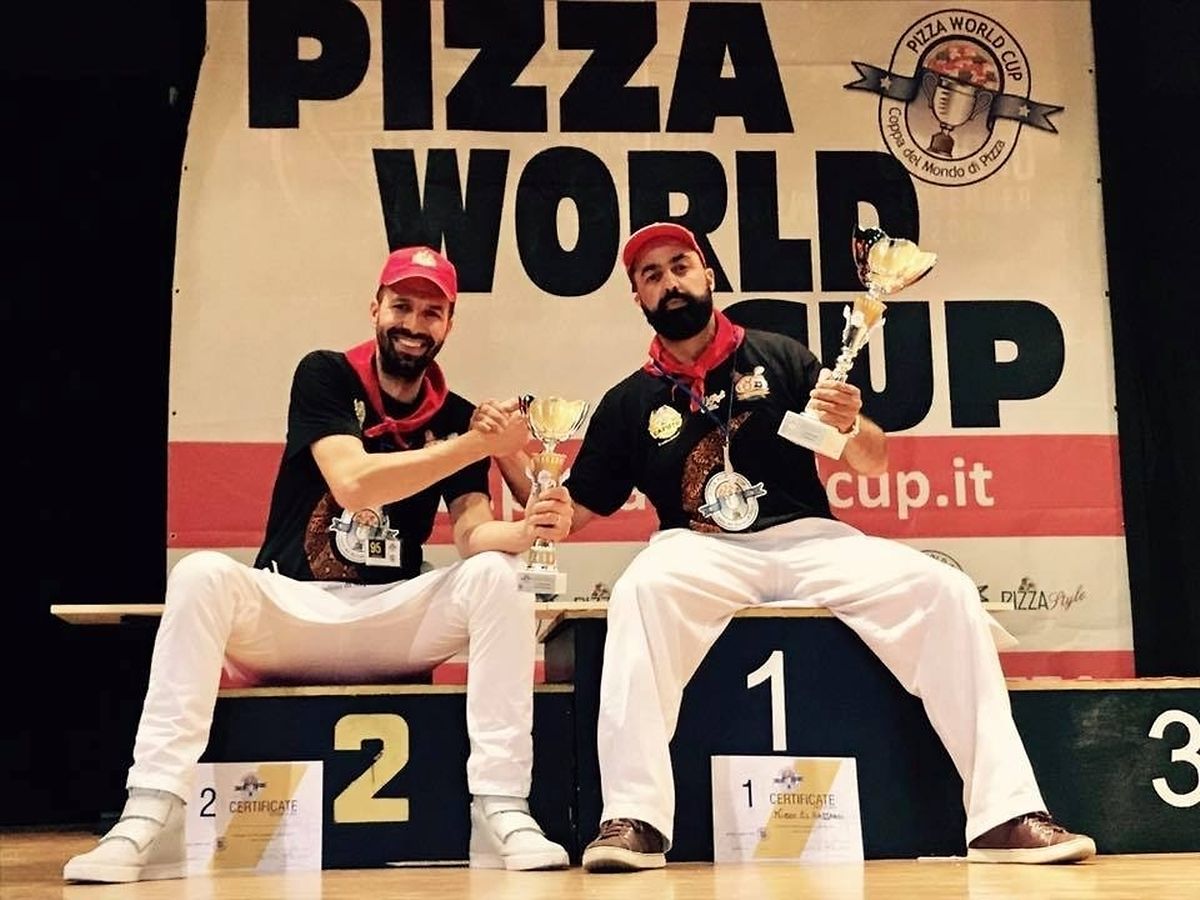 The owner of a small pizzeria restaurant in the north-west of Luxembourg has just become a 'world champion' for his Calzone pizza.
Nizar El Hajjaoui, owner of Niz Art Piazza located in Perlé near the Belgian border, really impressed the judges of the "Pizza World Cup" that took place in Rome on Wednesday, to grab the prestigious first prize for his Calzone pizza recipe.
But this is not the first time Nizar has been noticed for his pizza prowess and indeed won awards for his pizza making, having started participating in contests back in 2012.
"I won a provincial championship twice," he explained. "Then I continued and obtained second place in the world champions. I have also won the European Champion title."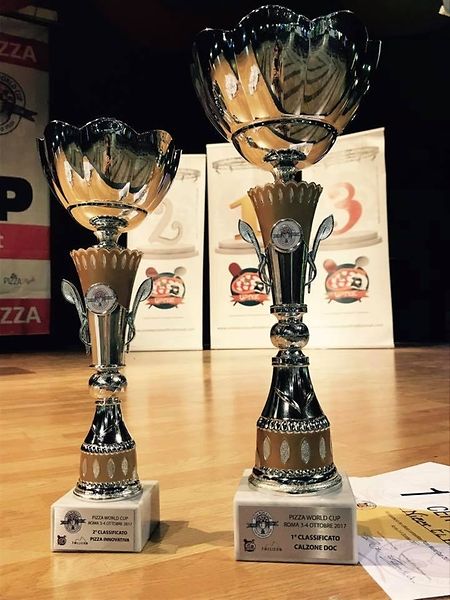 The Pizza World Cup Calzone win on Wednesday though, was a first for Nizar, who also took home the runner-up 'Munteanu Silviu' award for innovation.
It isn't by chance the Luxembourg chef has become the top of his trade, having learned from an Italian pizza specialist who came to the Grand Duchy especially for the opening months of Niz Art Piazza, being entrusted entirely with the restaurant.
"He came to give a helping hand in the kitchen," explained Nizar. This enabled him to learn everything there is to know about authentic Italian cuisine.
As the proud owner of several world class awards, Nizar has certainly proved those initial steps in his restaurant have paid off.
(Adam Walder, adam.walder@wort.lu, +352 49939721)