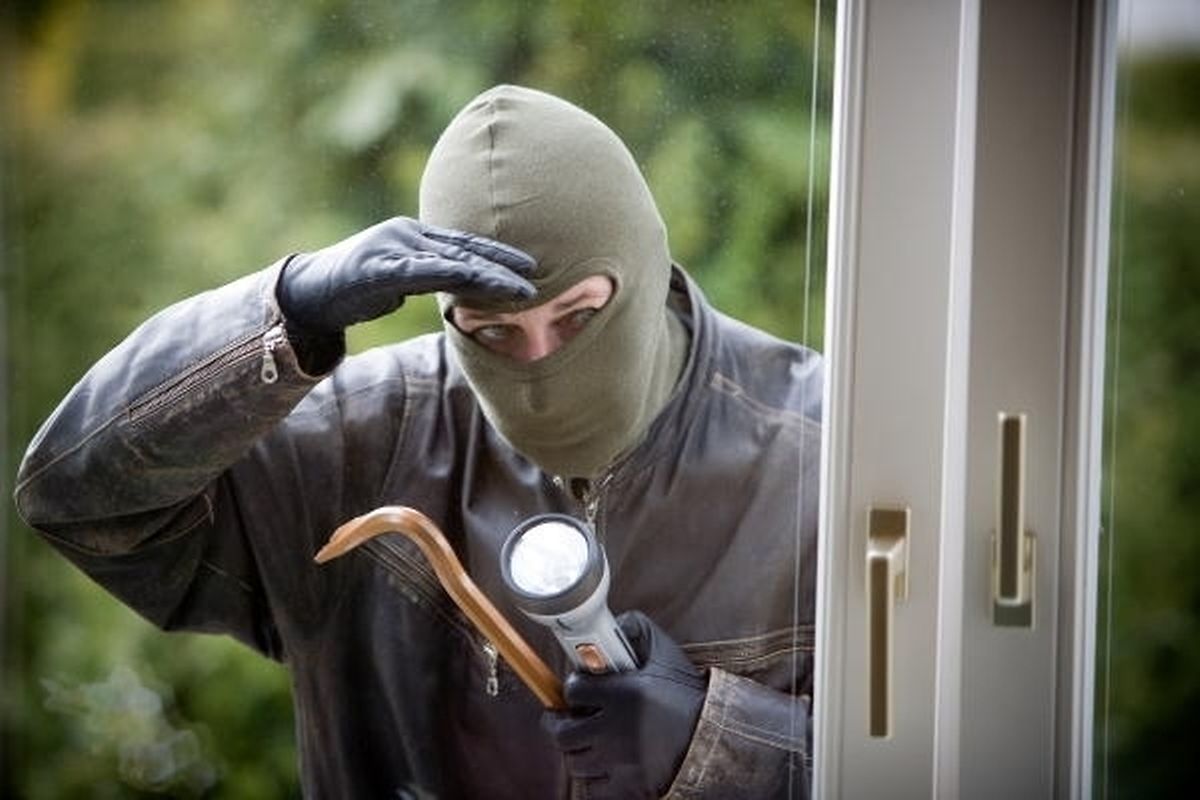 157 suspected burglars have been arrested in Luxembourg since the beginning of the year but residents could do more to deter burglars, police say.
To help reduce burglary numbers further, Luxembourg Police have issued advice to residents urging them to install, among other things, burglar alarms and leave lights on in the evening .
Most burglaries tend to take place between 4pm and 8pm, before residents return home from work, police said in a statement. If residents see suspicious people hanging around their homes, they are urged to report them.
Furthermore, if residents are unfortunate enough to find they have been burgled, they are encouraged not to touch anything in their home which may interfere with police forensics or investigations. "The offence reflects the personality of the offender, the crime scene is his business card," the police said.
A burglary prevention line has been set up in Luxembourg, offering residents advice on deterring would-be burglars. It can be reached by calling 4997-2330. In an emergency, however, call 113.