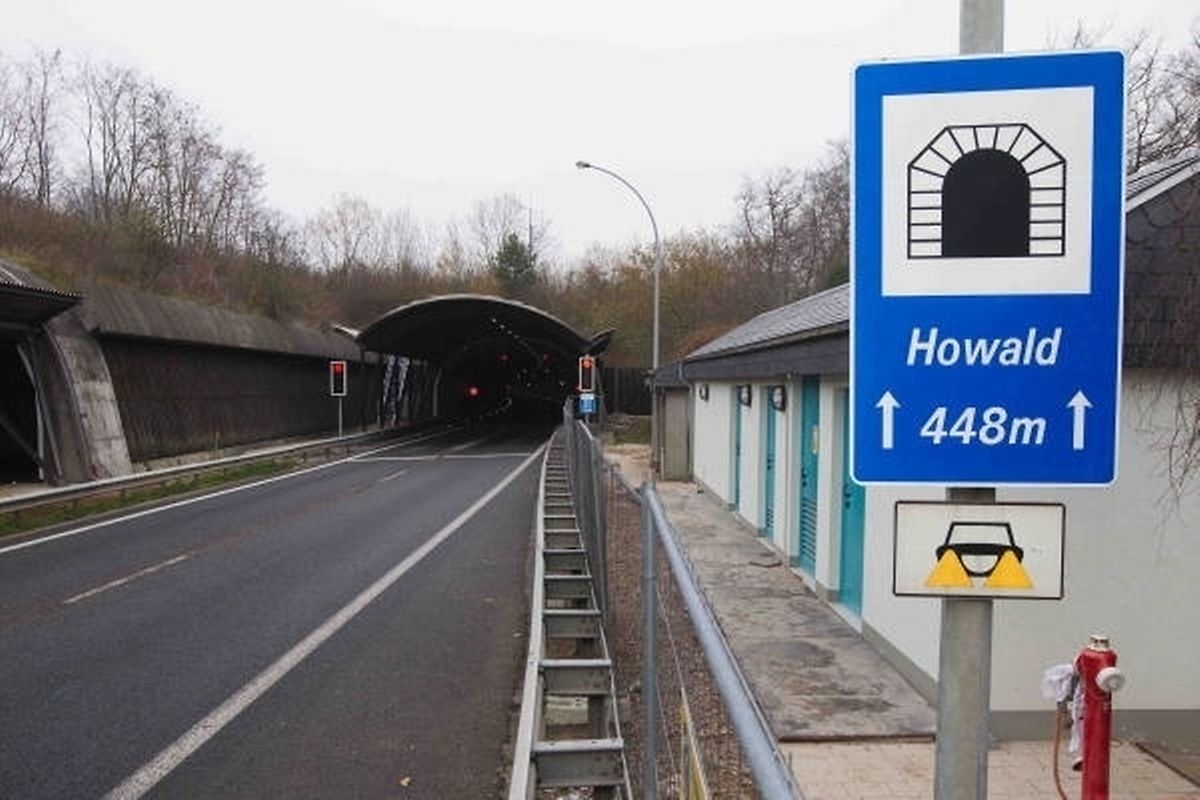 (MSS) Police patrolling Luxembourg roads focusing on speeding drivers, stopped three on Monday, one of them was a woman caught driving drunk.
It was just before 10am when one driver had his license revoked having been caught speeding through the Cents tunnel on the A1 at 148km/h instead of the allowed limit of 90 km/h.
On the same day at around 10pm a woman was stopped on the N11 in the direction Gonderange for ignoring the 90 km/h speed limit and caught driving 142 km/h. Once stopped it was discovered that her speed was not the only offence committed as a breathalyser test proved she was also under the influence of alcohol.
Less than two hours later another driver had his license confiscated after driving at about 160 km/h through the Howald tunnel on the A1, almost two times the legal maximum speed limit of 90 km/h.