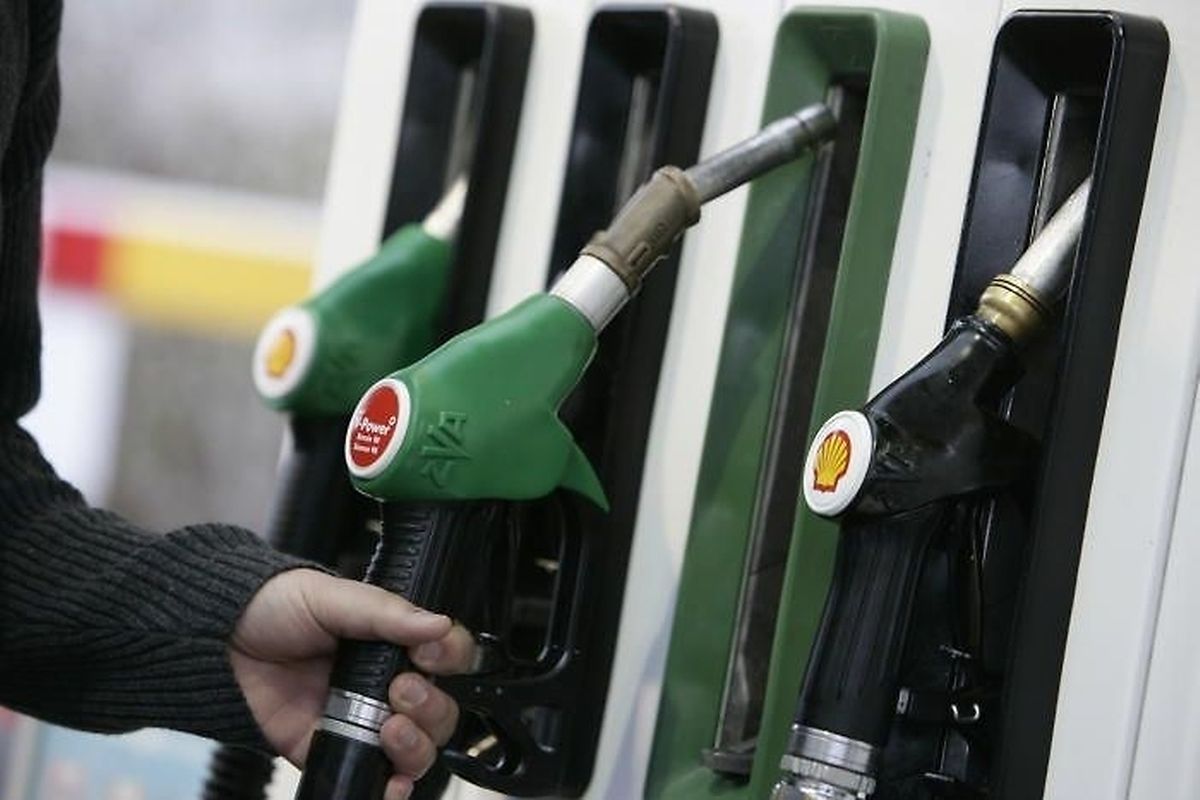 As of Thursday all fuel sold in Luxembourg rises slightly in price with the biggest increase showing for heating oil.
Firstly diesel rises by 2.2 cents but is still kept below the 1 euro mark at 0.997 cents per litre.
Petrol prices unusually change on the same day as diesel, and unleaded 95 increases by 2.5 cents to show rate of 1.141 euros per litre.
Meanwhile, 98 unleaded increases by 2.6 cents and so costs 1.218 euros per litre.
Heating oil has also been hit by a price rise and now costs 5.3 cents per litre more so 0.519 cents. The low-sulfur variety will now set you back 0.549 cents which is a 2.2 cent increase.
Do not miss the news - sign up to receive the wort.lu newsletter in English delivered to your inbox six days a week.