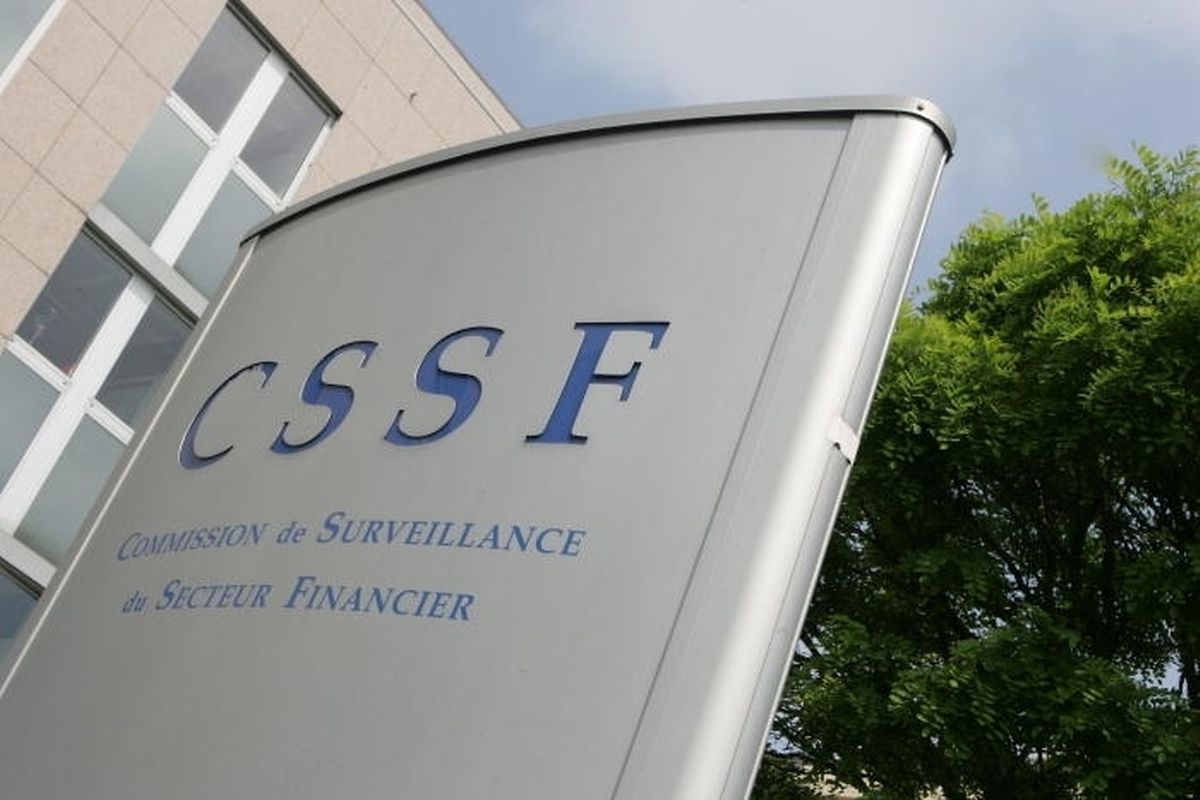 Luxembourg's financial watchdog has issued a public warning about the activities of an entity named DBL Asset Management.
It is the second public warning issued by the Commission de Surveillance du Secteur Financier (CSSF) this week, following a similar statement on Monday about the activities of a company named Cathay DuPont.
The regulator said in a notice on its website that DBL Asset Management, which claims to be established at 11 rue René Weimerskirch, 2713 Luxembourg, was "unknown to it".
It said the firm had not been granted any authorisation to provide investment or other financial services in or from Luxembourg.
(Hannah Brenton, hannah.brenton@wort.lu, +352 49 93 728)