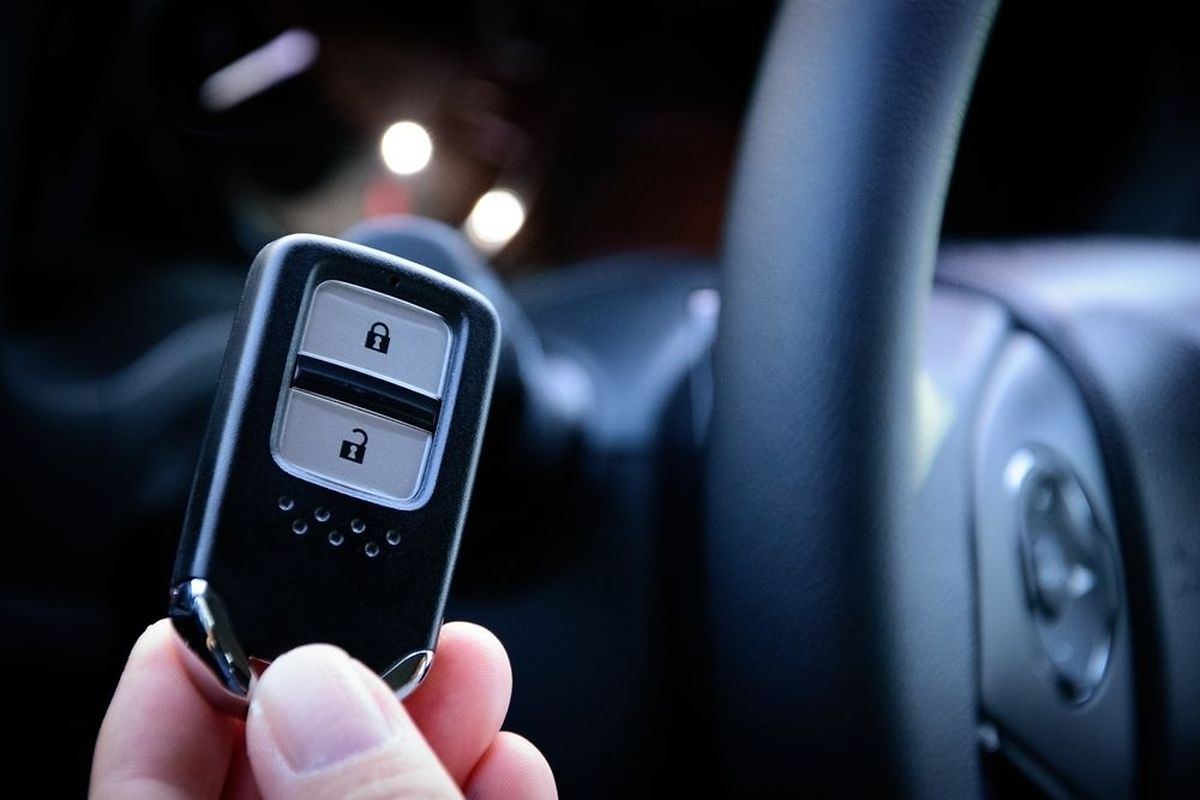 Japanese automaker Honda is giving the University of Luxembourg €30,000 to find a solution to security issues surrounding remote car ignition devices.
Recent technology allows some car owners to open and start their vehicle without having to touch the car keys but by simply being within 10 metres of the vehicle.
But off-the-shelf products available on the black market means thieves can also unlock and start a car while the owner is just metres away.
The device leaves no traces of theft, making an insurance claim almost impossible.
At the university Prof. Thomas Engel and Dr. Florian Adamsky have started work on a solution using a smart device, such as a phone or smart watch.
They analysed the time the signal needs to travel from the key to the car and assessed if it occurs within a certain distance, known as distance bounding protocol. When the signal exceeds a specific time, the system recognises a tampering attempt and automatically locks the car.
"A big challenge will be the amount of interference on the 2.4 gigahertz band because nearly all wireless devices use this frequency nowadays," Dr Adamsky said. "Since the distance bounding protocol is very time-critical, it will also prove difficult to implement that protocol on a normal smart device."
Other car manufacturers, including General Motors, have also tackled this issue.
The research will last for a year.
(Heledd Pritchard, heledd.pritchard@wort.lu, +352 49 93 459)