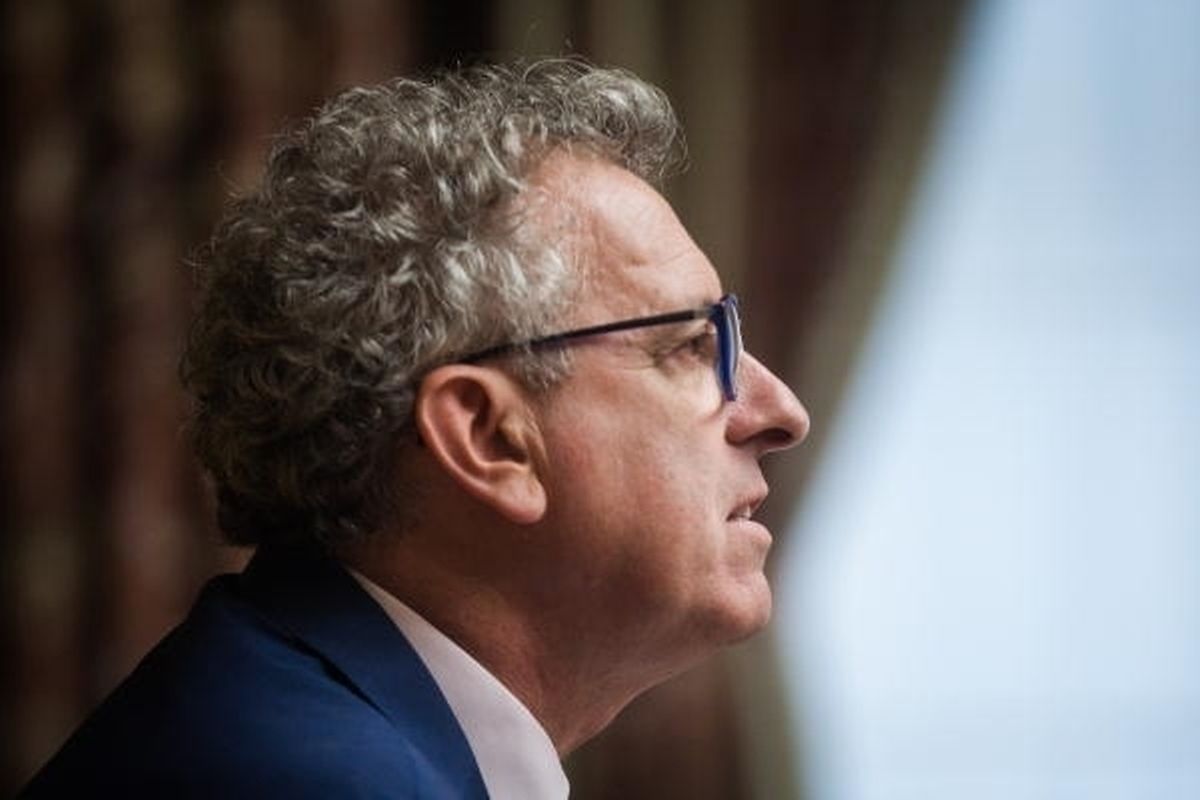 Luxembourg's 2016 state budget balance was better than anticipated when lawmakers voted it into law, Finance Minister Pierre Gramegna told members of two parliamentary committees on Thursday.
The general account, adjusted for three exceptional transactions, came in with a €256.8m deficit last year, the ministry said in a statement. That's €181.4m below what was expected, it said.
"The general account for the financial year 2016 shows a favourable trend towards the presentation for 2018," Gramegna said. "The result of the current budget underlines that operating costs are under control while revenues are developing favourably. This result confirms the good development of Luxembourg's public finances and the soundness of the government's fiscal policy guidelines."
The exceptional items from last year included the repayment of €400m in bank loans taken in 2006, additional money for the Railway Fund and the Roads Fund and a €285m increase in Luxembourg's contribution to the Washington-based International Monetary Fund.
(Alistair Holloway, alistair.holloway@wort.lu, +352 49 93 739)