Luxembourg's Fairtrade Bestsellers of 2014
Luxembourg's Fairtrade Bestsellers of 2014
Ever wondered which Fairtrade products are most frequently purchased by Luxembourg residents? Here are the three Fairtrade products that were the bestsellers in 2014.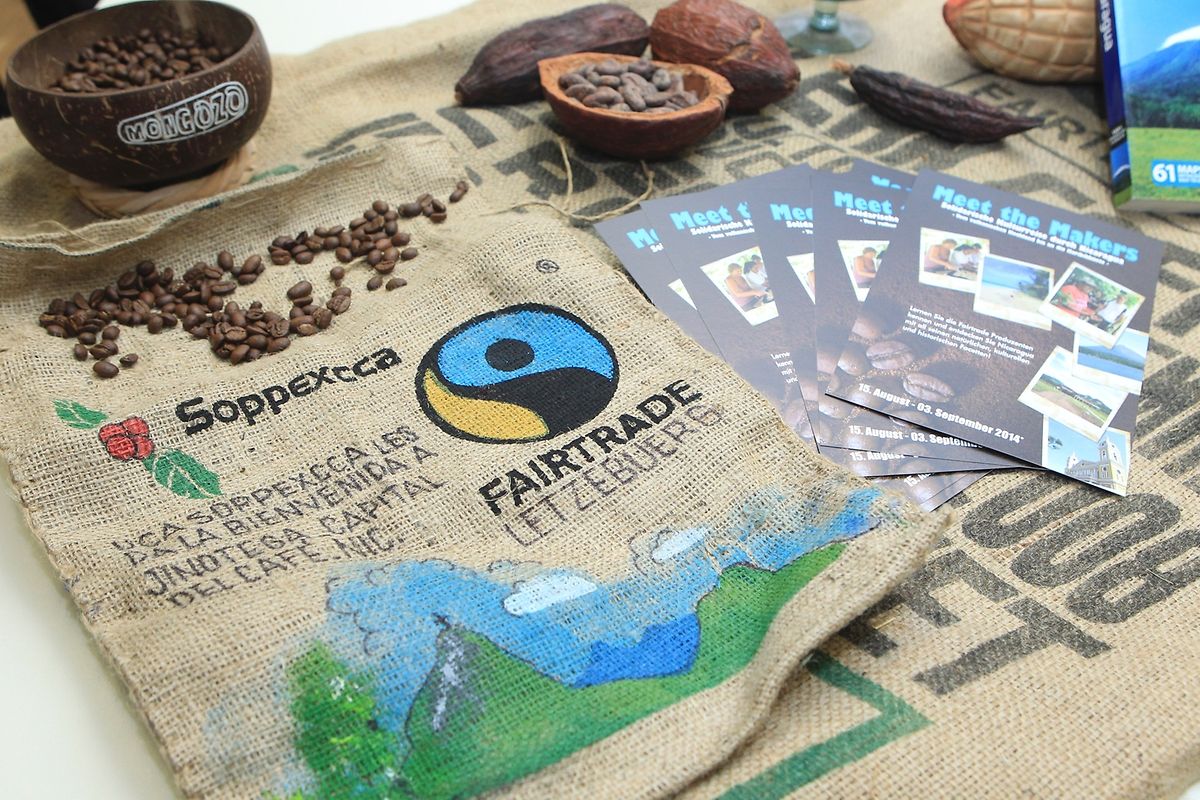 (MH) Bananas were the most sold Fairtrade product in the Grand-Duchy in 2014, retaining a quarter of the share (26,40 percent) of the annual market, according to figures published by Fairtrade Lëtzebuerg.
Revealing its balance sheet, the organisation said that roses accounted for a fifth of all Fair Trade products (19,84 percent)
Due to a competitive global market, coffee is only ranked third on the list with a share of 5,69 percent, despite being a Fairtrade product for over 20 years.
With 10,7 million euros worth of Fairtrade goods sold in the Grand-Duchy, Fairtrade Lëtzebuerg is worldwide the sixth biggest consumer per capita of Fairtrade products.
More than 1,400 Fairtrade products can be purchased at 195 shops across the country, offering a wide range of different products.
2014 marked an important year for Fairtrade Lëtzebuerg as it became the biggest consumer of Fairtrade gold, representing a total of 58 percent of the global market.
This is thanks to the commemorative coins made of Fairtrade Gold that the "Banque Centrale du Luxembourg" released in celebration of the 175th anniversary of Luxembourg's independence.
As for 2015, Fairtrade Lëtzebuerg aims to develop its campaign "Fair Fashion", a sustainable clothing line that has been positively received so far.
For more information, visit fairtrade.lu