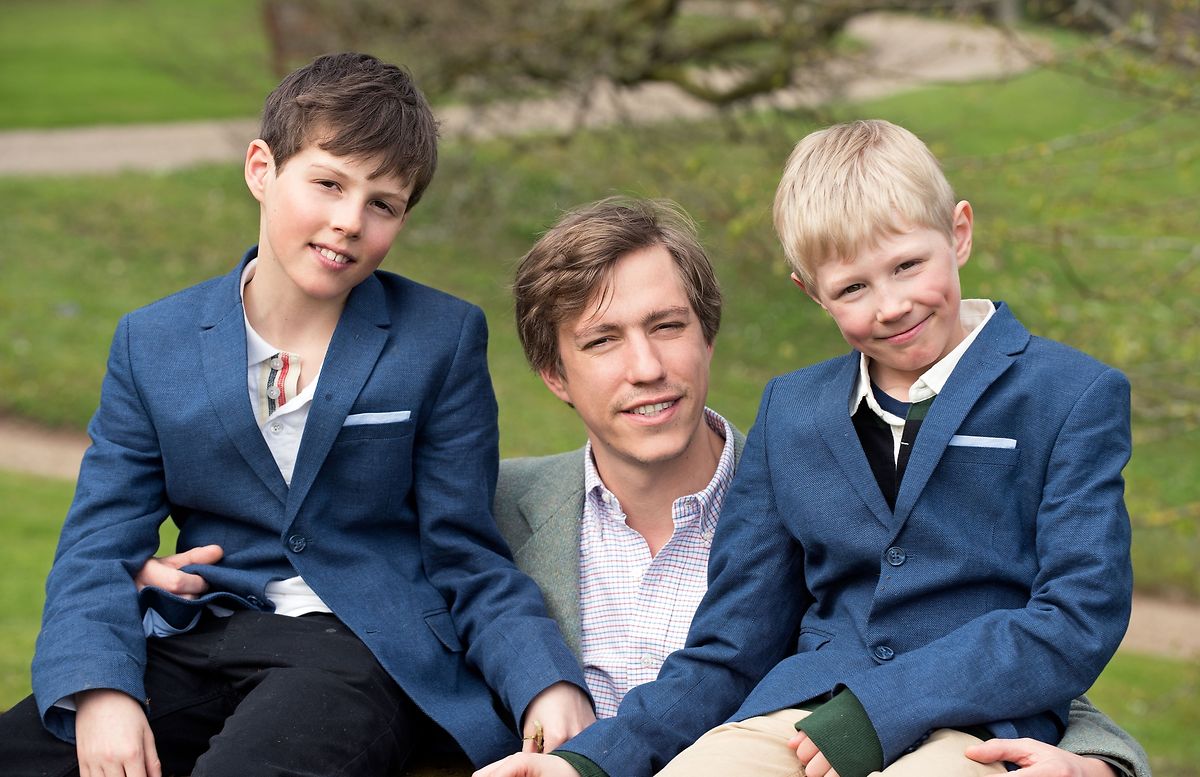 Luxembourg's Prince Louis, third son of the Grand Duke and Duchess, celebrates his 31st birthday on Thursday.
Born on August 3, 1986 in Luxembourg, Louis has three brothers, the Hereditary Grand Duke, Guillaume (born 1981), Prince Felix (1984) and Prince Sebastien (1992) and a younger sister, Princess Alexandra (1991).
From his marriage to Tessy Antony, the couple have two sons: Prince Gabriel born 2006, and Prince Noah born 2007.
Prince Louis holds the 'Order of the Golden Lion' of the House of Nassau since 2004.
He graduated from Richmond, the American International University in London in 2014, where he obtained a Bachelor's degree in Communication Arts.
He is currently preparing a master's degree in psychosocial studies at the University of Birkbeck in London where he lives.
At the beginning of the year, Prince Louis and Tessy Antony announced their divorce, after more than 10 years of marriage.