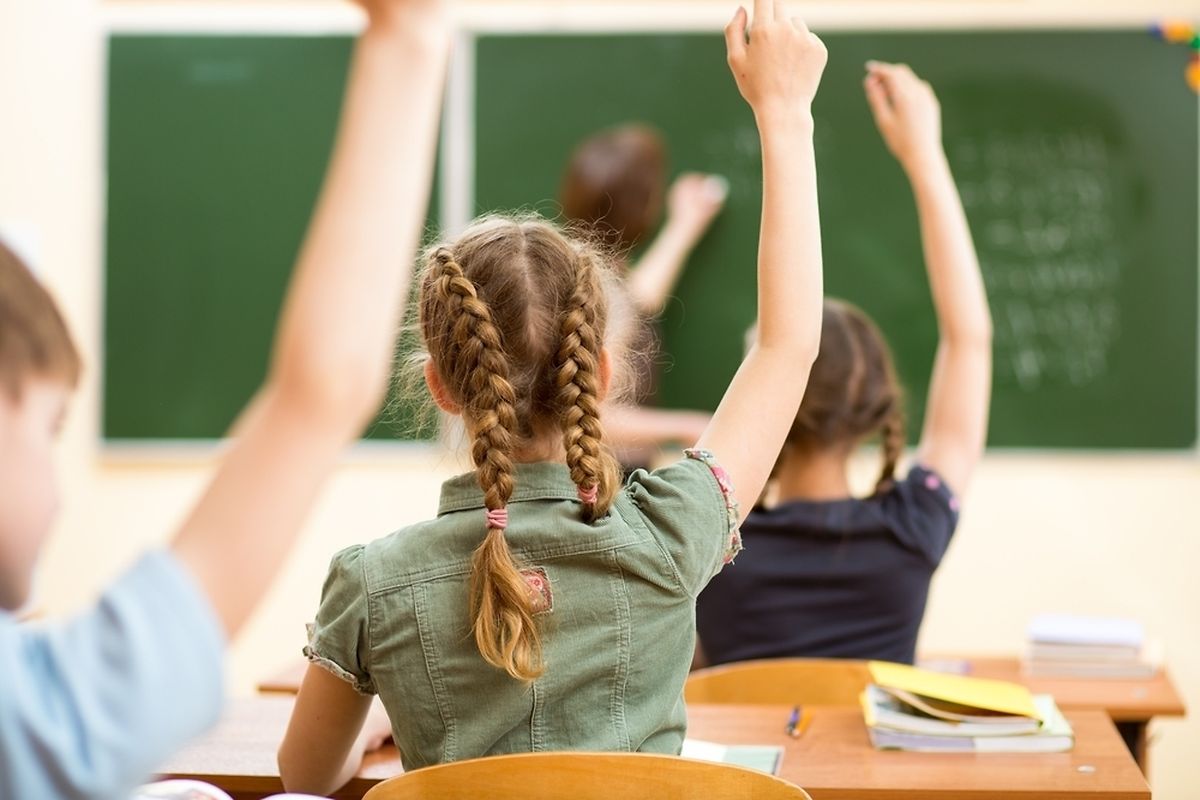 Luxembourg has one of the highest rates of school resits across Europe and basic skills in subjects such as mathematics, science and reading among 15-year-olds are below the European average, it has been revealed.
The results of the European Commission's latest education and training report and the 2017 OECD economic survey, presented on Friday, found four main areas where education in Luxembourg is thriving and areas where the sector needs to improve.
At 54.6%, the percentage of people in Luxembourg gaining a further education qualification is higher than the EU average of 39.1%. A total of 89% of those with such qualifications have a job and 16.8% continue to improve on their skills through lifelong learning courses – topping the EU average of 10.8%. A majority of 96.6% of young children access early years education.
But school drop-outs have been steadily increasing since 2009, the European Commission's policy officer at the directorate general for education and culture, Livia Ruszthy, explained, and has now reached 13.5% – above the European average of 10.7%.
A fifth of 15-year-olds in Luxembourg have below-average competencies in some core subjects, including science, maths and reading. These results were found to be "largely influenced" by pupils' socio-economic situation. Pupils from immigrant backgrounds were also found to have more difficulties in school compared with those from Luxembourgish families.
"The rate of pupils resitting a school year is among the highest in Europe and across OECD countries," Yuriko Backes, head of representation of the Commission, said at a press conference on Friday.
She also said the Luxembourg government has put measures in place to improve the system, including linguistic immersion classes in crèches and additional training for teachers.
The Commission suggested Luxembourg could learn from strategies implemented in other countries, including Ireland's grant programme to help more people from disadvantaged backgrounds to study or Estonia's strategy for fair schooling.
(Heledd Pritchard, heledd.pritchard@wort.lu, +352 49 93 459)