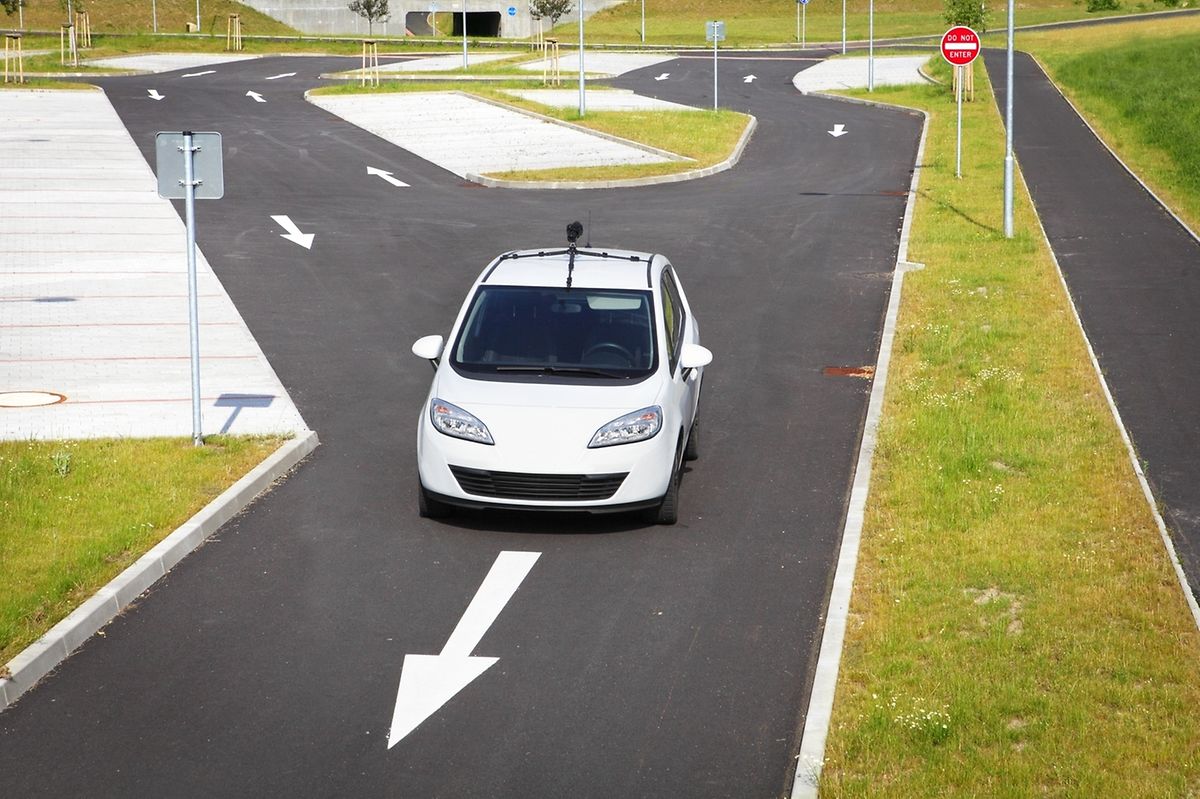 Luxembourg has struck an agreement with its neighbours France and Germany to create a test zone for self-driving cars.
The area will cover the road network in the central and southern regions of Luxembourg, the Metz region in France and the Saarland in Germany. Testing will begin in the first half of 2018.
"Automated driving will completely revolutionise our society as the smartphone has done," said François Bausch, Minister of Sustainable Development and Infrastructure.
"Automated and connected driving will not only significantly reduce the number of road deaths, but also create new on demand mobility services which go hand-in-hand with public transport."
Bausch and Deputy Prime Minister and Economy Minister Étienne Schneider signed the agreement with their German and French counterparts at the International Motor Show in Frankfurt.
The site will enable industry to test innovative technologies on all road categories, including highways, roads and urban roads and in a cross-border area.
(Hannah Brenton, hannah.brenton@wort.lu, +352 49 93 728)