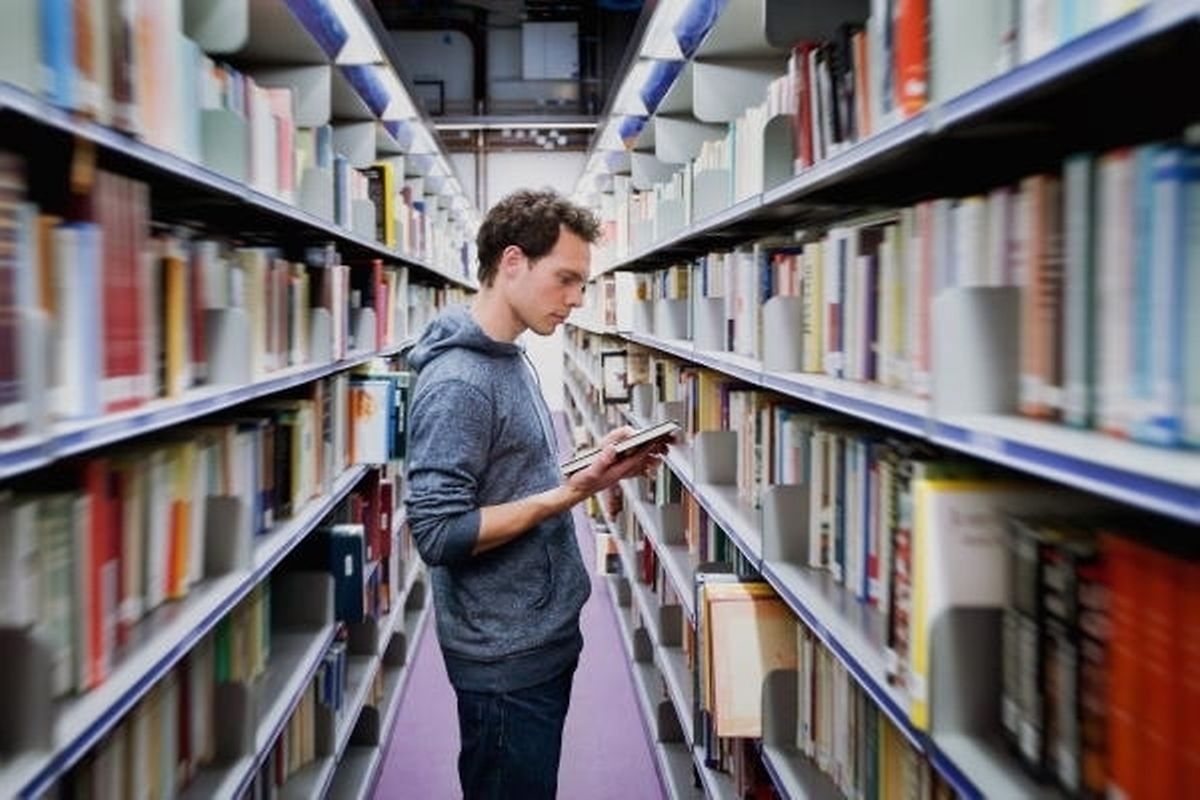 The Luxembourg government paid out more than €300m in funding to students last year, according to further education and research minister Marc Hansen.
For the academic year 2016-2017, 29,927 students requested financial aid from the state – 18,145 of which were residents and 11,771 non-residents.
A total of €111.1m was paid out in grants and €190.7 in loans.
According to the minister, Luxembourg students' first choice of place to study was Germany, with 4,025 young people moving there, followed by Luxembourg with 3,666 and Belgium, where 3,464 students chose to study last academic year.
In line with previous years, many Luxembourg students chose to move to cities relatively close to the Grand-Duchy and the highest number of Luxembourg students in one city are in Brussels, at 1,432.
Hansen said economics was the most popular subject area.
Of those who started university last year, 12,224 had signed up for a bachelor degree, 3,982 for a master's and 321 were starting a PhD.
Luxembourg offers 24 BTS (technical diploma) courses and 762 young people registered last year.
The number of new arrivals at the University of Luxembourg remained similar to previous years, with 6,173 students of 113 different nationalities.
(Heledd Pritchard, heledd.pritchard@wort.lu, +352 49 93 459)