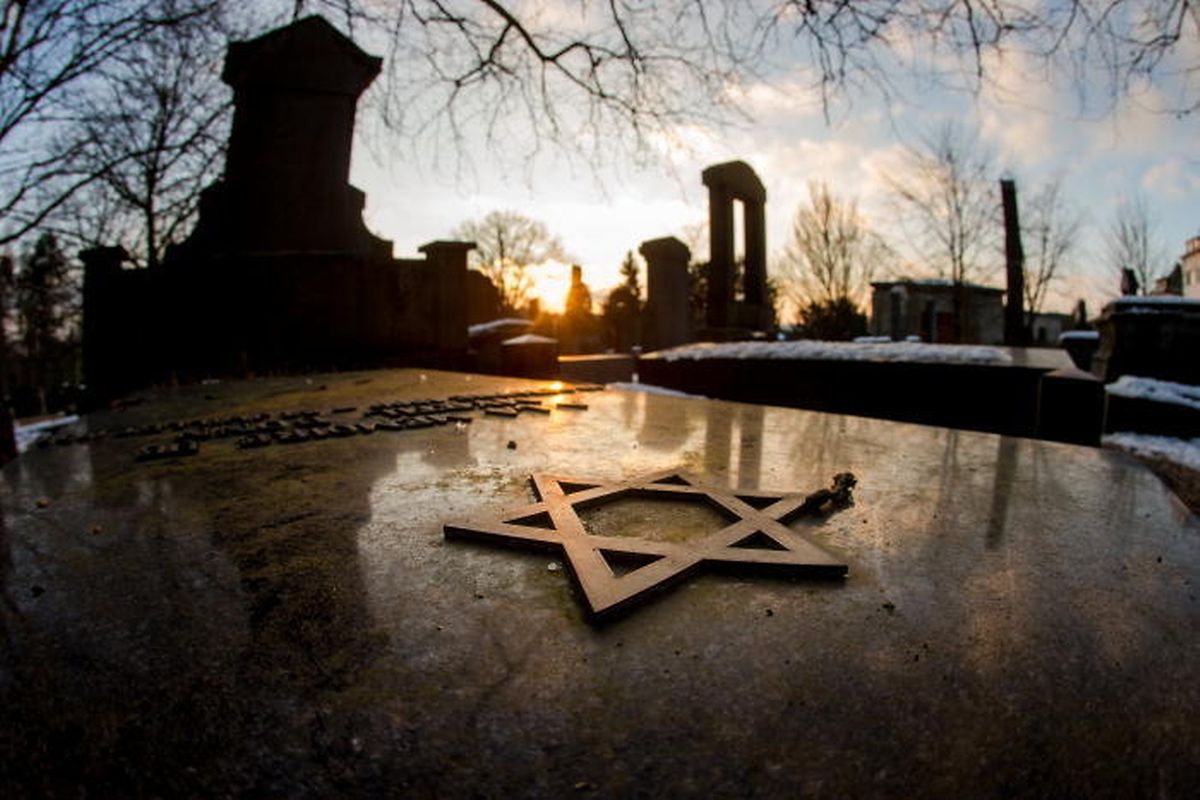 Juedischer Friedhof - Limpersberg - Photo : Pierre Matge
(CS/DS) The Luxembourg parliament is set to officially apologise to the country's Jewish community for their treatment during the Second World War.
A parliamentary commission on Friday adopted a resolution stating that the Grand Duchy would recognise the suffering of the Jewish community during WW2 and apologise for their persecution. Additionally, Luxembourg Prime Minister Xavier Bettel is expected to officially apologise on behalf of the government on June 9.
The resolution also states that the memory of the Second World War and its terrors should be kept alive and that all efforts should be made to prevent anti-Semitism in Luxembourg.
The resolution was adopted unanimously by the commission and is therefore expected to pass unanimously in parliament next week. "To send a strong signal, it is important that the resolution is passed unanimously," head of the commission Alex Bodry commented.
Chamber of Deputies president Mars Di Bartolomeo showed himself satisfied with the dignified way in which Luxembourg had led the debate, which followed the publication of a report by historian Vincent Artuso showing the administration of the Grand Duchy complicit in the persecution of Jews under Nazi occupation.