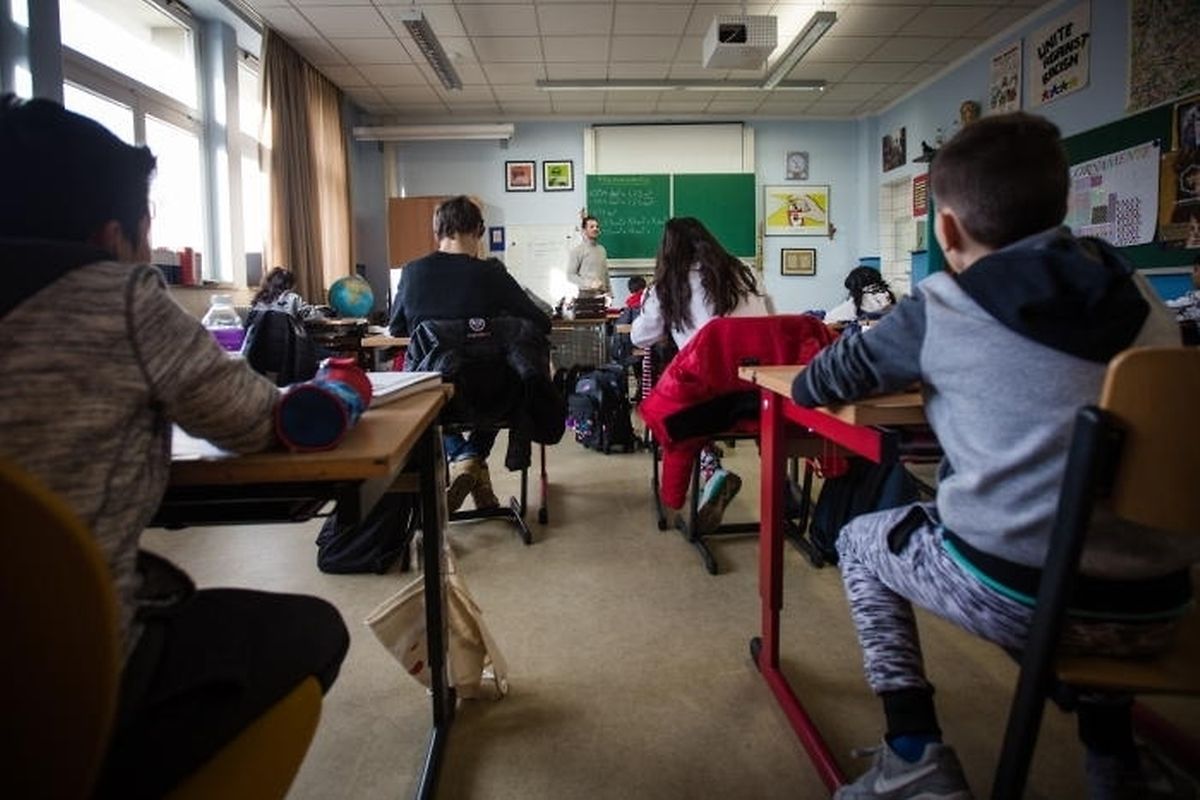 In 2015, Luxembourg spent an average of €4,635 per inhabitant on education, according to the latest figures from the European Union statistics agency Eurostat.
The average expenditure per inhabitant in the EU amounted to €1,405 that year, with a total of €716 billion being spent on education over the 28 member states.
Only three countries, Luxembourg, Denmark (€3,368) and Sweden (€2,977), spent more than €2,500 per head. On the other end of the spectrum, are Romania (€248), Bulgaria (€250) and Croatia (€494), the three only country to spend less than €500 per head on education.
In terms of ratio of GDP spent on education, Denmark tops the list with 7%, followed by Sweden with 6.5% and Belgium with 6.4%. Luxembourg is with 5.2% only 0.3% above the European average of 4.9%. Romania (3.1%) and Ireland (3.7) populate the bottom of the list.
Member states on average spend the most money on social protection with 19.2% of the GDP, on health (7.2%), on general public services (6.2%). Education is with 4.9% the fourth largest public expenditure.
Iceland, Norway and Switzerland, which are part of the European Economic Area (EEA), all spent spent more per head than the EU average.
(Barbara Tasch, barbara.tasch@wort.lu, +352 49 93 732)