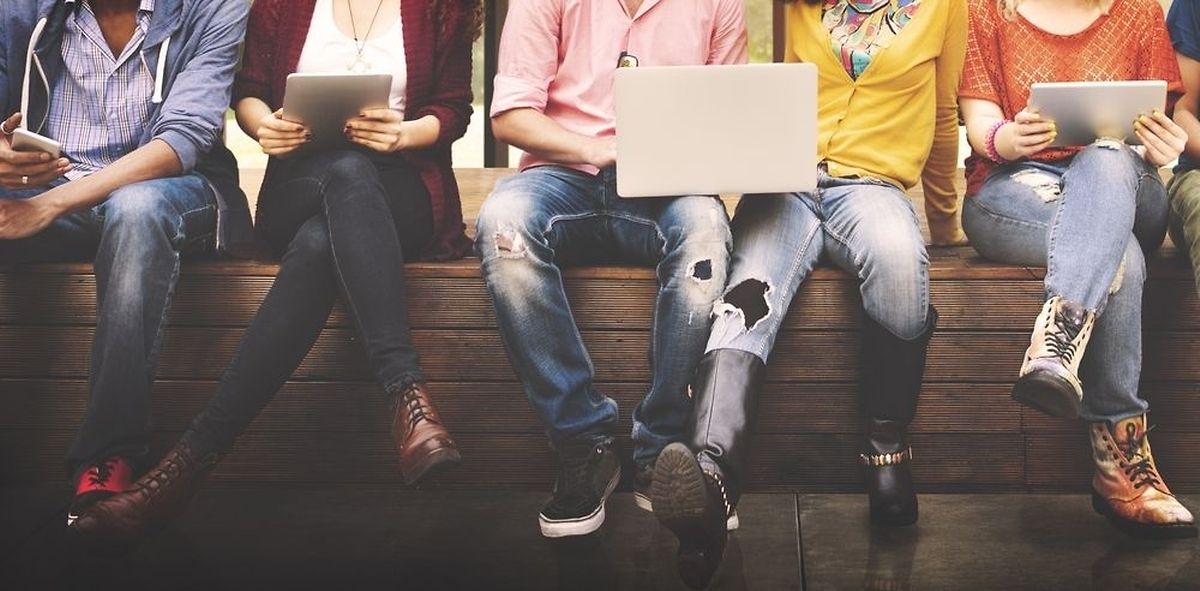 The University of Luxembourg is calling on secondary school pupils to take part in its IT challenge.
Participants, who must be aged between 15 and 18, must choose a challenge from the university's website and submit a presentation illustrating his or her solution.
The proposed challenges include inventing and designing a new drone model, developing a mock app for phones to be used in driverless cars, explaining the advantages and disadvantages of the JavaScript language and defining and illustrating the Turing test.
"Students really do have a choice," Professor Nicolas Guelfi, director of the university's Bachelor in Computer Science (BICS) study programme, said. "The objective is to avoid limiting them in the development of their project, so as to awaken their creativity to the maximum."
The Bachelor in Computer Science was first offered at the university of Luxembourg this academic year on the Belval campus.
Secondary school pupils taking part in the challenge -- called the BICS Challenge -- should submit their presentations by 5 February 2018.
(Heledd Pritchard, heledd.pritchard@wort.lu, +352 49 93 459)