Luxembourgish speakers on the increase
Luxembourgish speakers on the increase
Updated last year UNESCO's publication Atlas of the World's Languages in Danger" states that no fewer than 390,000 people speak Luxembourgish, an increase! This is contrary to some other media reports.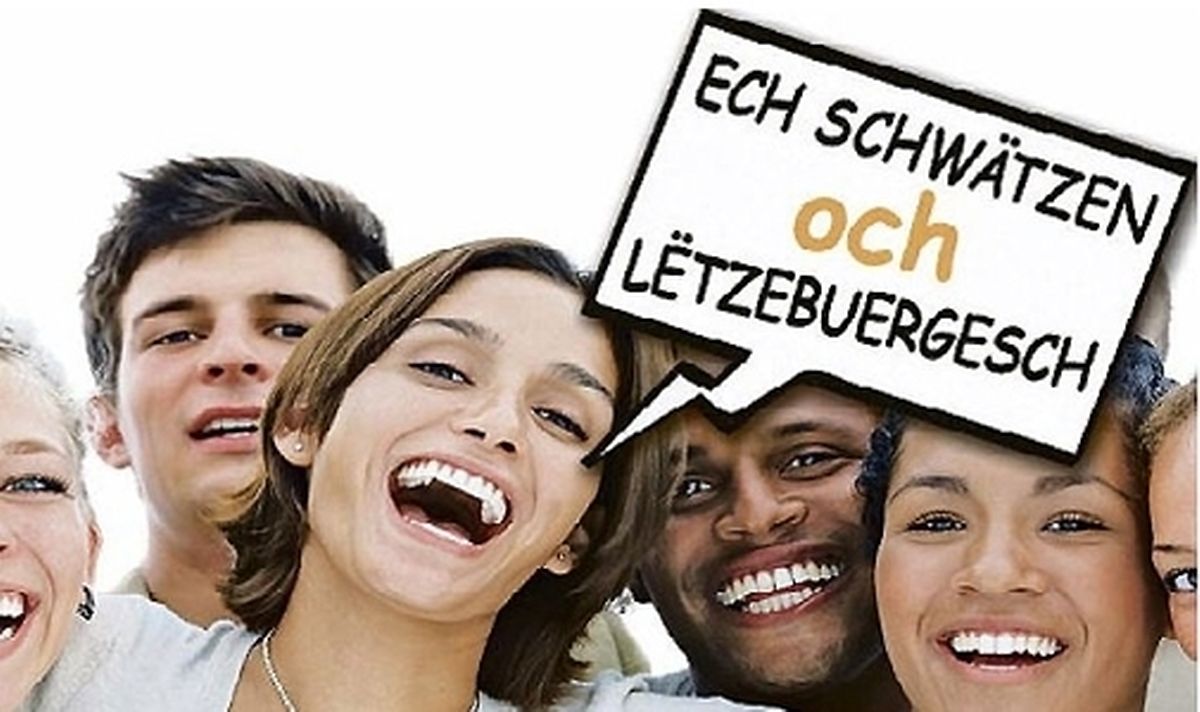 (ADW) Do you speak Moselle Franconian? That is the official name UNESCO, the United Nations Educational, Scientific and Cultural Organization, uses when referring to Luxembourgish in their "Atlas of the World's Languages in Danger" report, and indeed historically, that's apparently the official name for it.
Call the language what you will, but the report, that was actually updated last year in March as part of UNESCO's publication states that no fewer than 390,000 people speak Luxembourgish in the world, an increase of 90,000 more than originally estimated by the organisation. Since that date there has not yet been a new report revising the figure.
Compared to just over a year before the March 2011 numbers, the Atlas of Endangered Languages in the World, stated that there were only 300,000 Luxembourgish speakers. A figure that has been revised upwards. The organisation now states that 390,000 people speak Luxembourgish. An estimate that is almost equivalent to the figures advanced by the Department of Luxembourg Linguistics and Literature.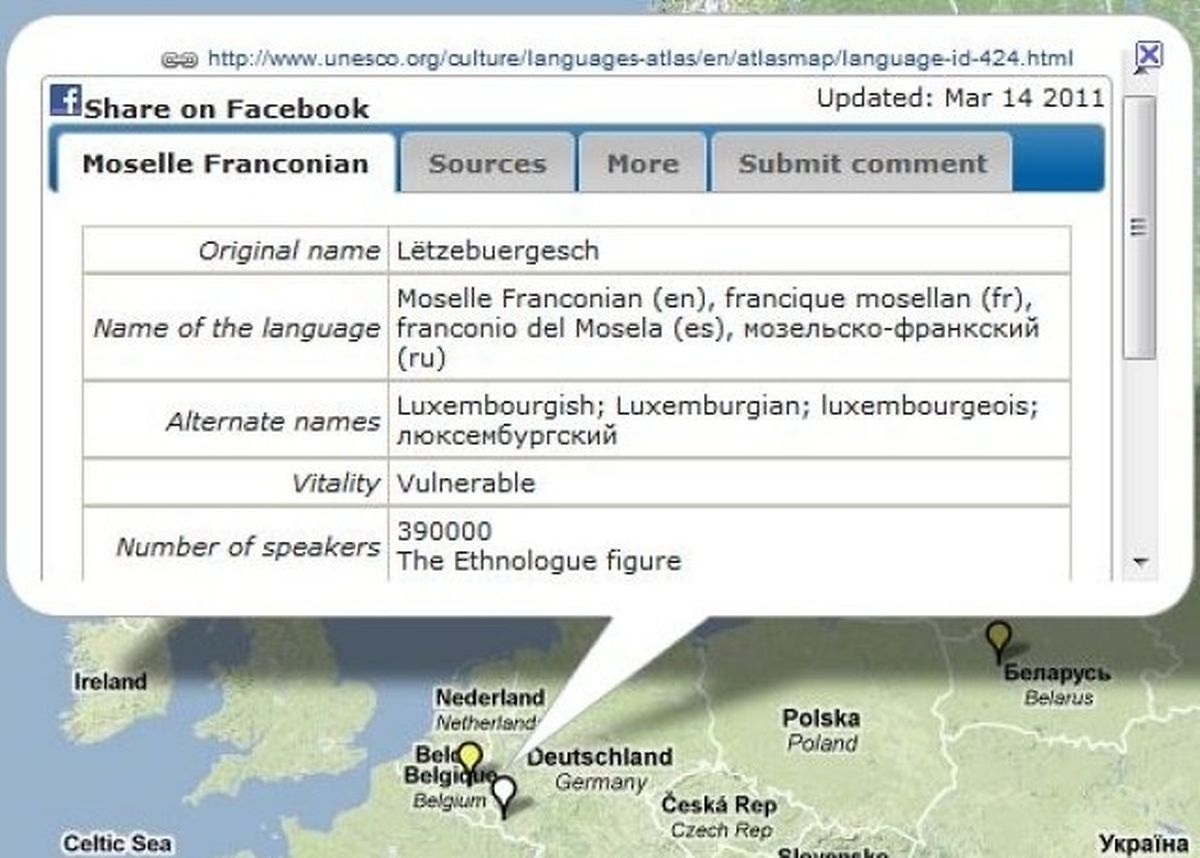 For UNESCO, the Luxembourg language remains "vulnerable". However this is the highest end of their scale. Definitely endangered, severely endangered, critically endangered and extinct, all appear below this level. It is important to note that the "vulnerable" rating is often given to countries where more than one language is spoken and potentially, one language could push another aside.
Vulnerable is described by UNESCO as; "most children speak the language, but it may be restricted to certain domains (e.g., home)".
Luxembourg Sociologist, Fernand Fehlen is not at all worried. According to him, through sms and internet, Luxembourgish is seeing a complete rejuvenation.
Indeed if the UNESCO figures are anything to go by, an increase of 90,000 speakers for a population of just over 500,000 in a period of just over one year, is quite an achievement and could well be related to changes in the law requiring the Luxembourgish language to be learned in order to obtain Luxembourg nationality.
One Minute Luxembourgish.