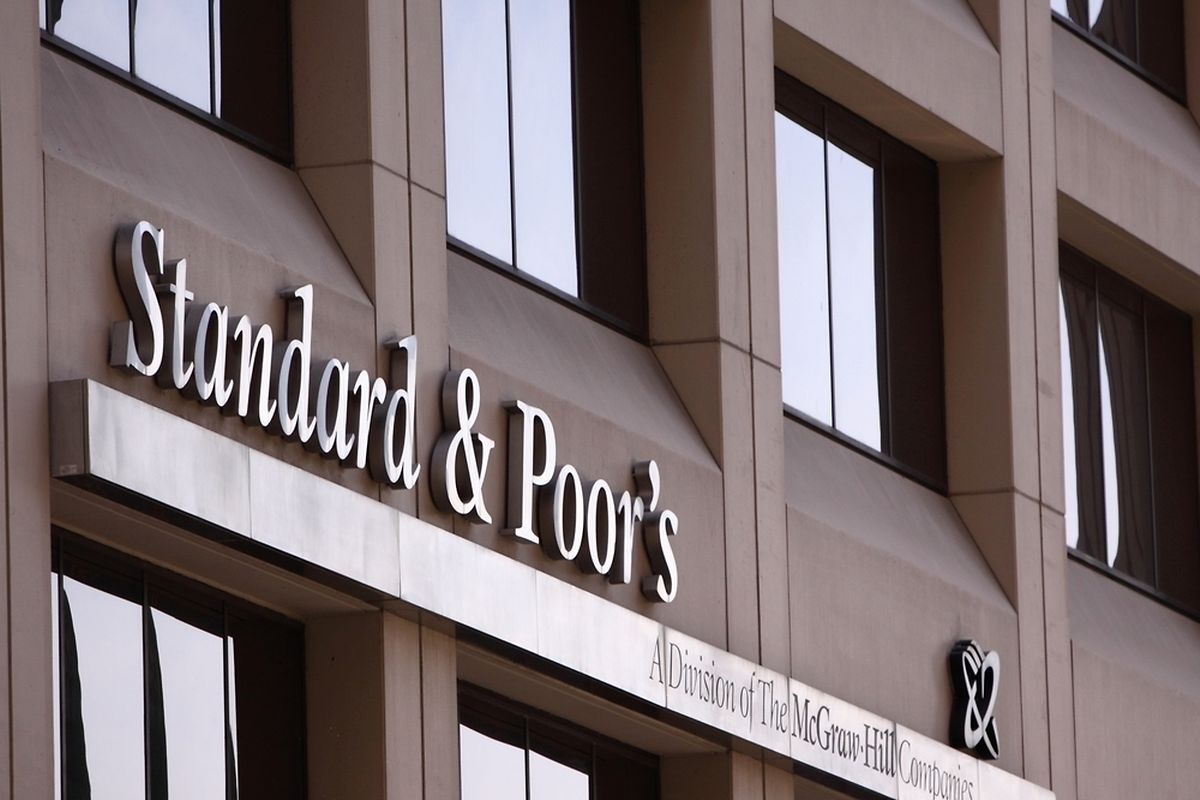 US ratings agency Standard & Poor's (S&P) has maintained the triple-A rating assigned to Luxembourg with a "stable outlook".
After Moody's earlier this month, it was S&P's turn to grant the Grand Duchy a top rating, in line with the country's National Statistical Institute's (STATEC) projection.
The US financial rating agency predicts economic growth for the country at around 3.4% over the next three years.
In its assessment, S&P estimated that government debt would stabilise at between 22% and 23% of gross domestic product (GDP) and predicted that the impact of Brexit would be "limited" in Luxembourg.
Pierre Gramegna, Luxembourg's finance minister, said: "Confirmation of the maximum mark awarded to Luxembourg strengthens the attractiveness of the national economy by helping to create employment."