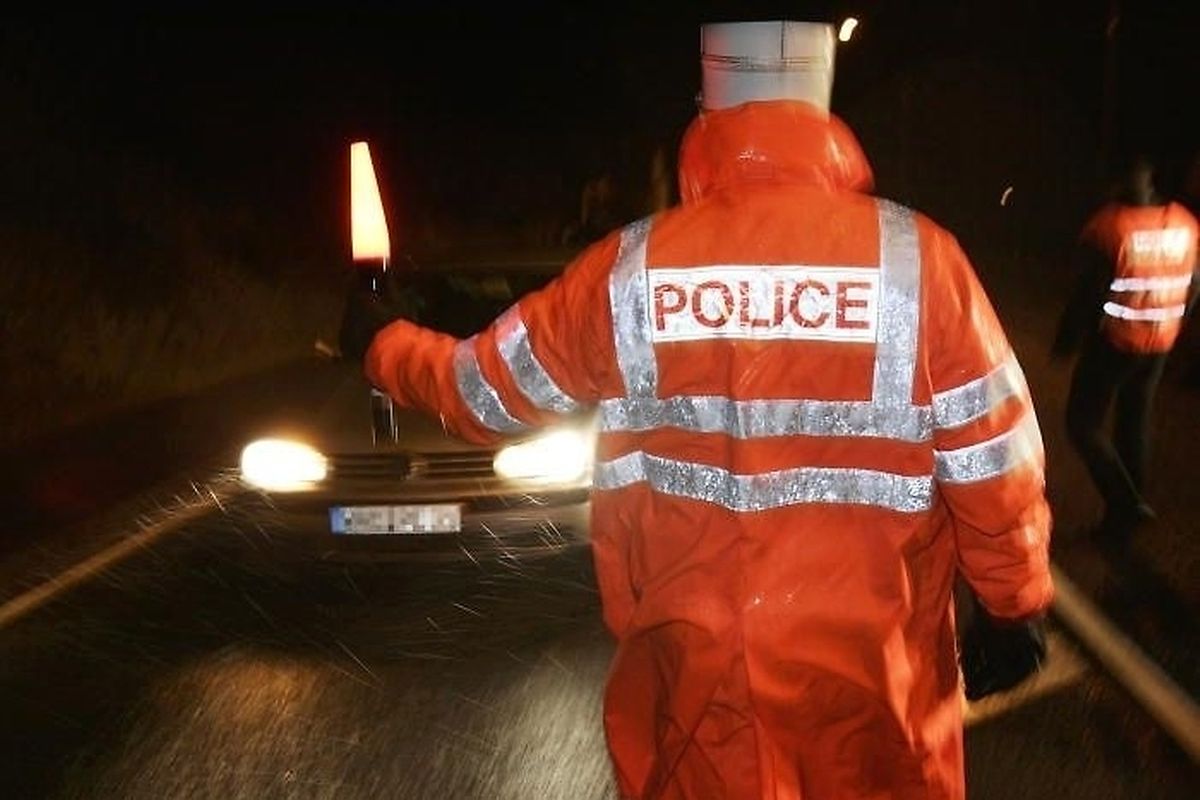 Workers at a petrol station in Howald were shocked on Wednesday night when several hooded men burst into the premises.
The incident happened at about 9pm but the aim of the suspects was not known, or whether cash or other items were stolen, however they did manage to flee the scene.
The police were immediately contacted and a major manhunt of the area ensued.
At big junctions vehicles were stopped and inspected by officers as the search went on into the night.
It is not known however whether the men were armed or not.
Don't miss the news – sign up to receive the wort.lu newsletter in English delivered to your inbox six days a week.