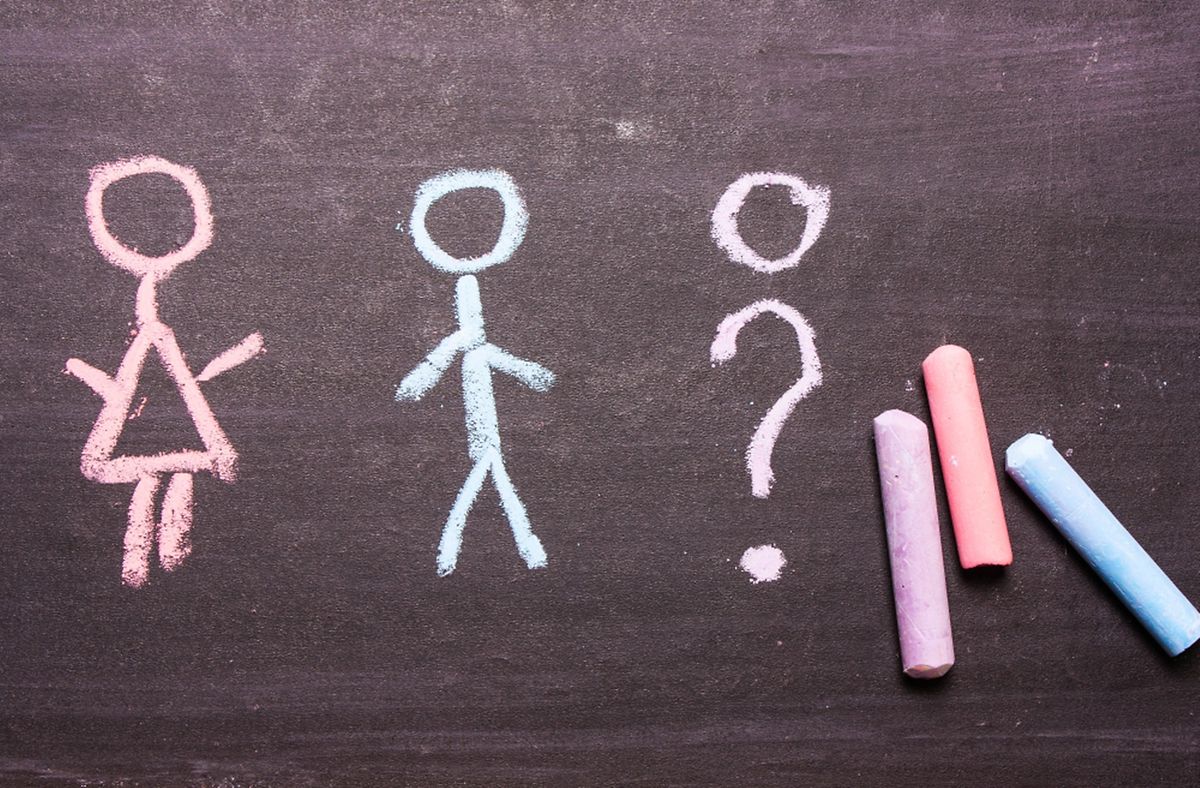 Law to 'recognise at administrative level self-determination of people concerned' Photo: Shutterstock
Luxembourg's Chamber of Deputies has voted in favour of a law that will simplify civil-status changes for transgender and intersex people.
A new administrative procedure, which will replace the current judicial procedure, will allow sex and name changes without the need for a medical certificate, a surgical intervention or hormonal treatment.

The law aims to "recognise at an administrative level the self-determination of the people concerned", justice minister Félix Braz said earlier this month when presenting the bill to members of Parliament.

The three parties in the coalition government – the Democratic Party (DP), the Luxembourg Socialist Workers' Party (LSAP) and the Greens – together with the largest opposition party, the Christian Social People's Party (CSV), and the Left (déi Lénk) voted in favour of the law.
The Alternative Democratic Reform Party (ADR) voted against it.
The text foresees that a written request and the presentation of certain documents will be enough to change someone's sex and first name.

A number of criteria have been determined that allow people to "prove" the sex mentioned in their civil status does not correspond to the one with which they identify.
This would apply, for example, to someone who lives publicly as the gender they claim to identify with or who has obtained a change of their first name so that it corresponds to the sex claimed.

The procedure will also be opened to foreign residents who are registered in the Grand Duchy for at least one year and to Luxembourgers living abroad.

Around 3,700 people could be affected in Luxembourg, according to estimates that about 0.7% of men and 0.6% of women are transgender or intersex.