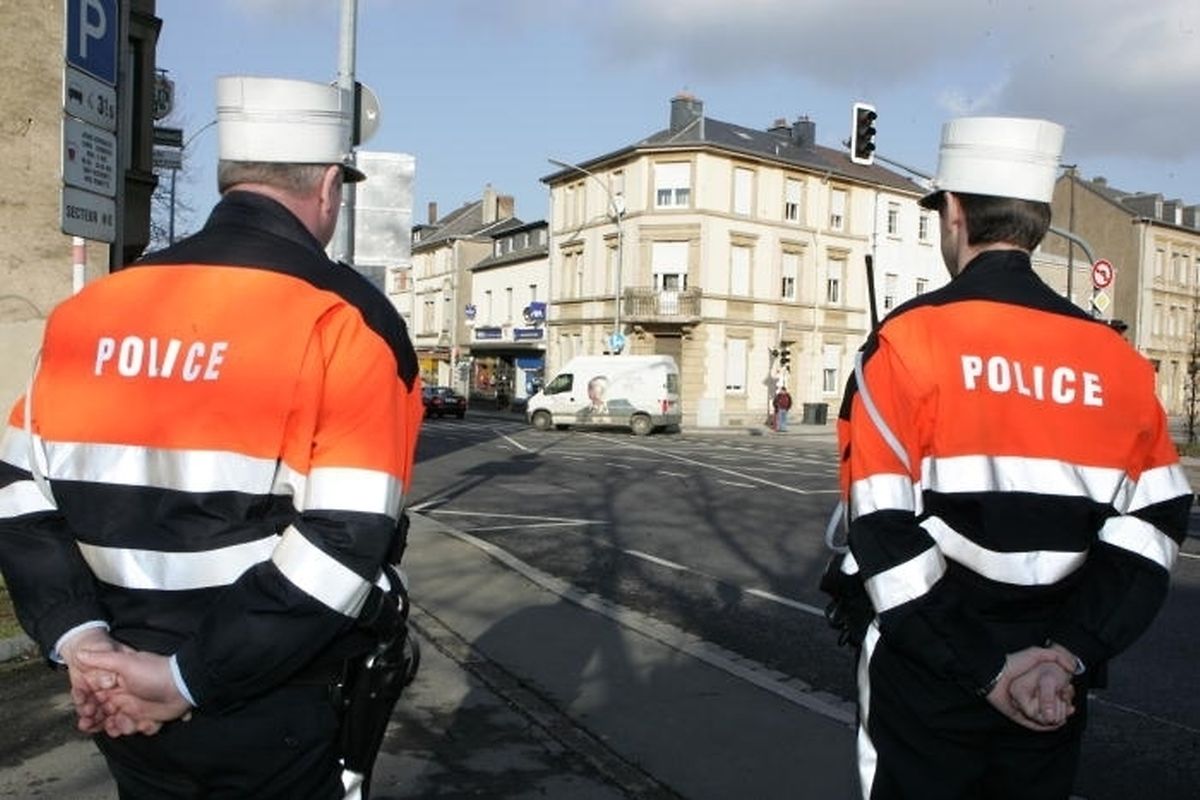 A man was arrested on suspicion of rioting in a church while drunk on Tuesday afternoon.
According to Luxembourg Police, a man and woman entered a church in Ettelbrück's Grand Rue at around 4pm.
While there, the man allegedly overturned chairs and candles.
Both were detained but the woman was released a short time later.