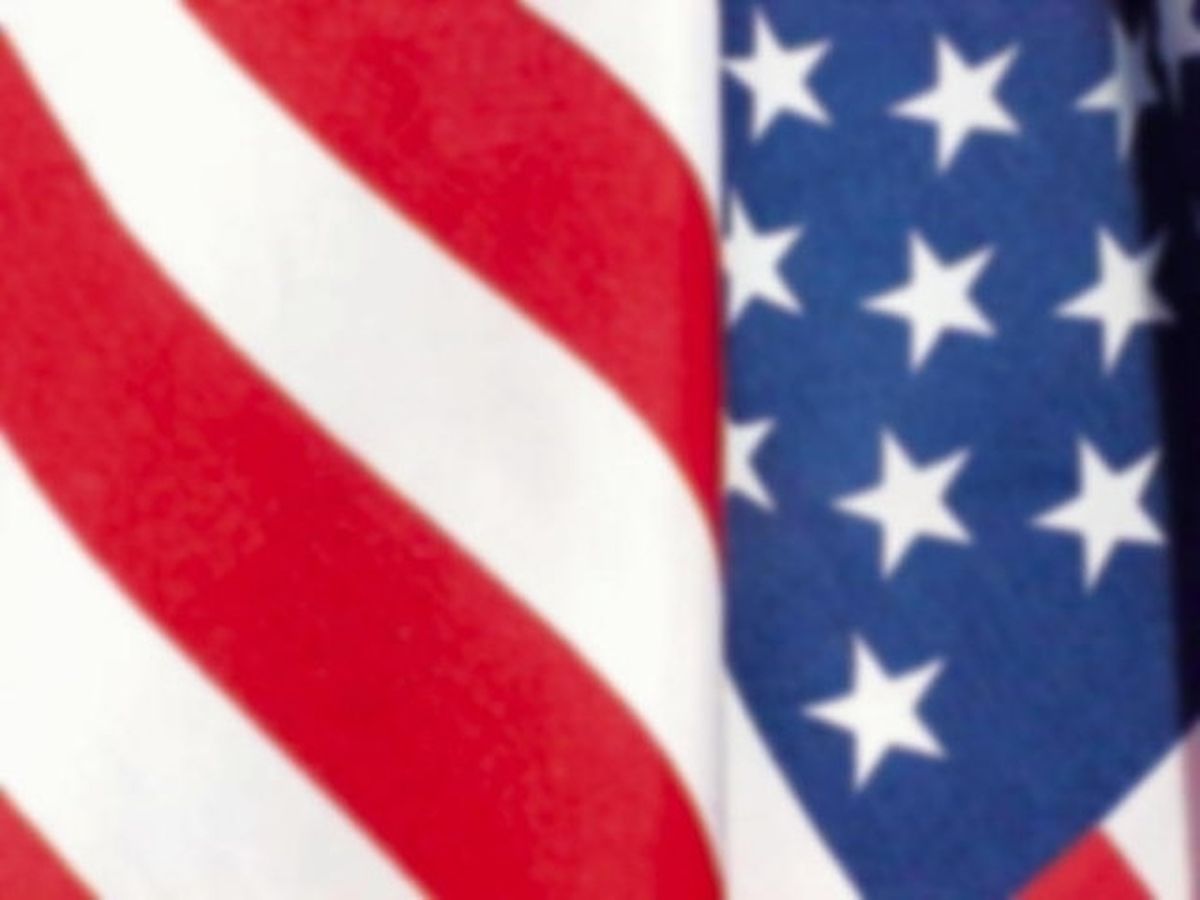 (JB) US Ambassador to Luxembourg Robert Mandell was sworn in on Tuesday in Washington.
The founder of Greater Homes, who comes from Orlando, Florida, was sworn in by US District Judge Don Middlebrooks, at a ceremony catered for by Luxembourg and French staff, giving the new ambassador his first taste of life in the Grand Duchy.
During his speech, the real estate magnate spoke in French and explained that he had spent the last few weeks in a kind of "diplomat charm school."
His knowledge of Luxembourg was put to the test at the ceremony where he was asked for his views on the EU debt crisis and what he thought of a two-tiered EU with two curencies.
Mr Mandell, a longtime donor to Democratic candidates, was nominated to the post by President Barack Obama in June.
The 63-year-old has no diplomatic experience, but he has a background in state and local politics. He is expected to arrive in Luxembourg during the next two weeks.