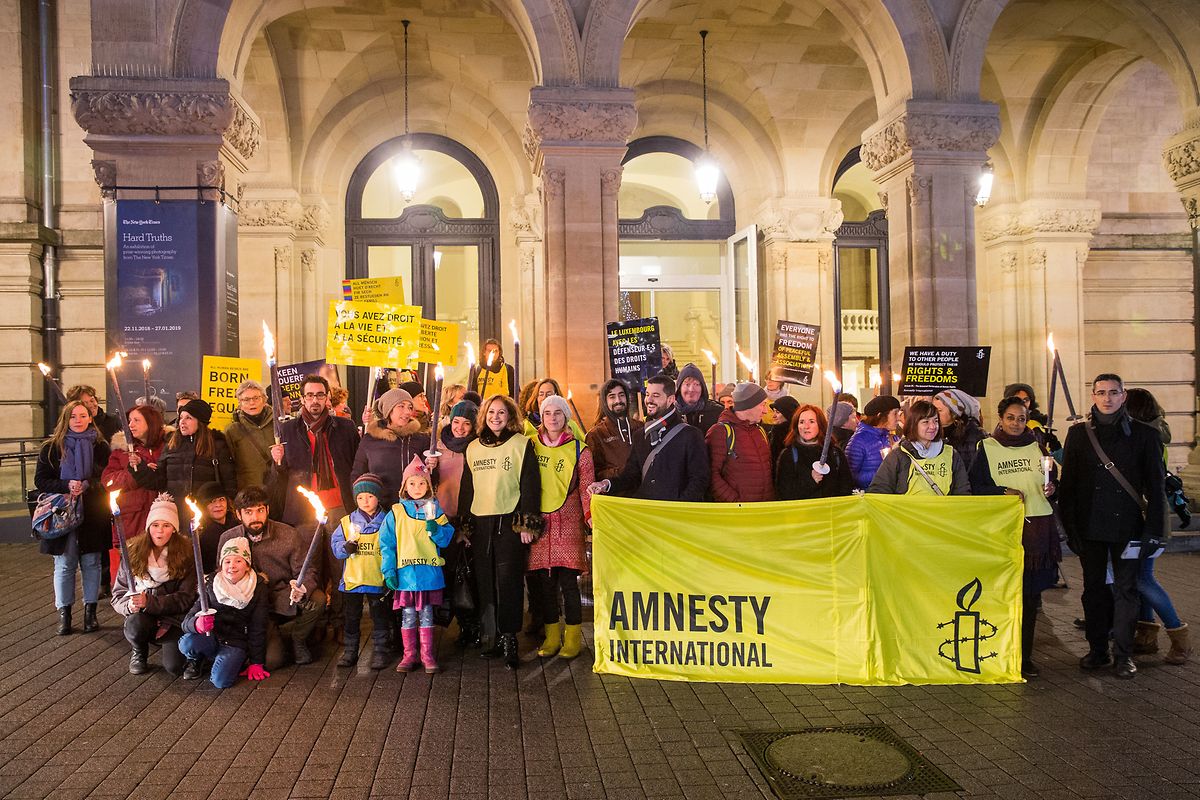 Luxembourg marks World Human Rights Day with torchlight procession Photo: Lex Kleren
A torchlight procession took place in Luxembourg City on Monday evening, raising awareness for solidarity and human rights.
The event, that saw the procession wind its way around the streets of the capital, marked the occasion of World Human Rights Day, in solidarity with people who have been wrongfully imprisoned and those whose rights are violated every day.
The march through Luxembourg was organised by, and the initiative of the local arm of Amnesty International.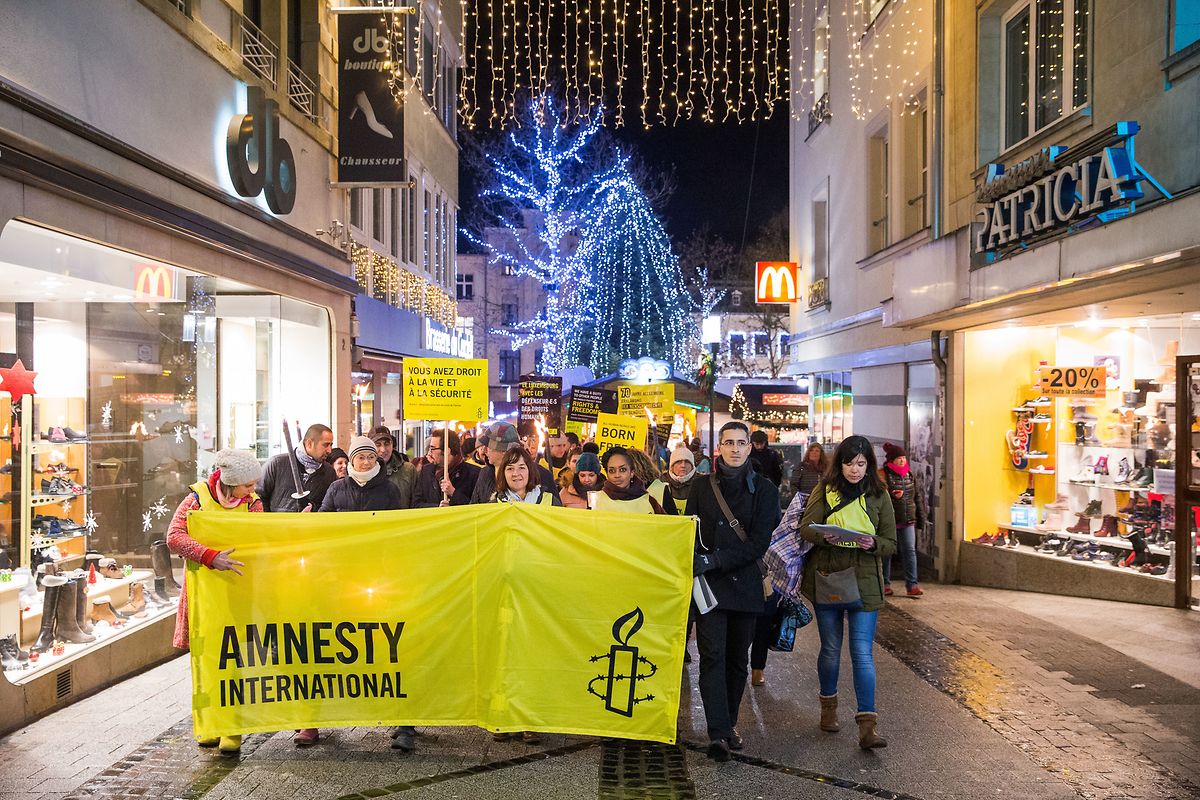 Picture Gallery
Please scroll down,
to see more pictures.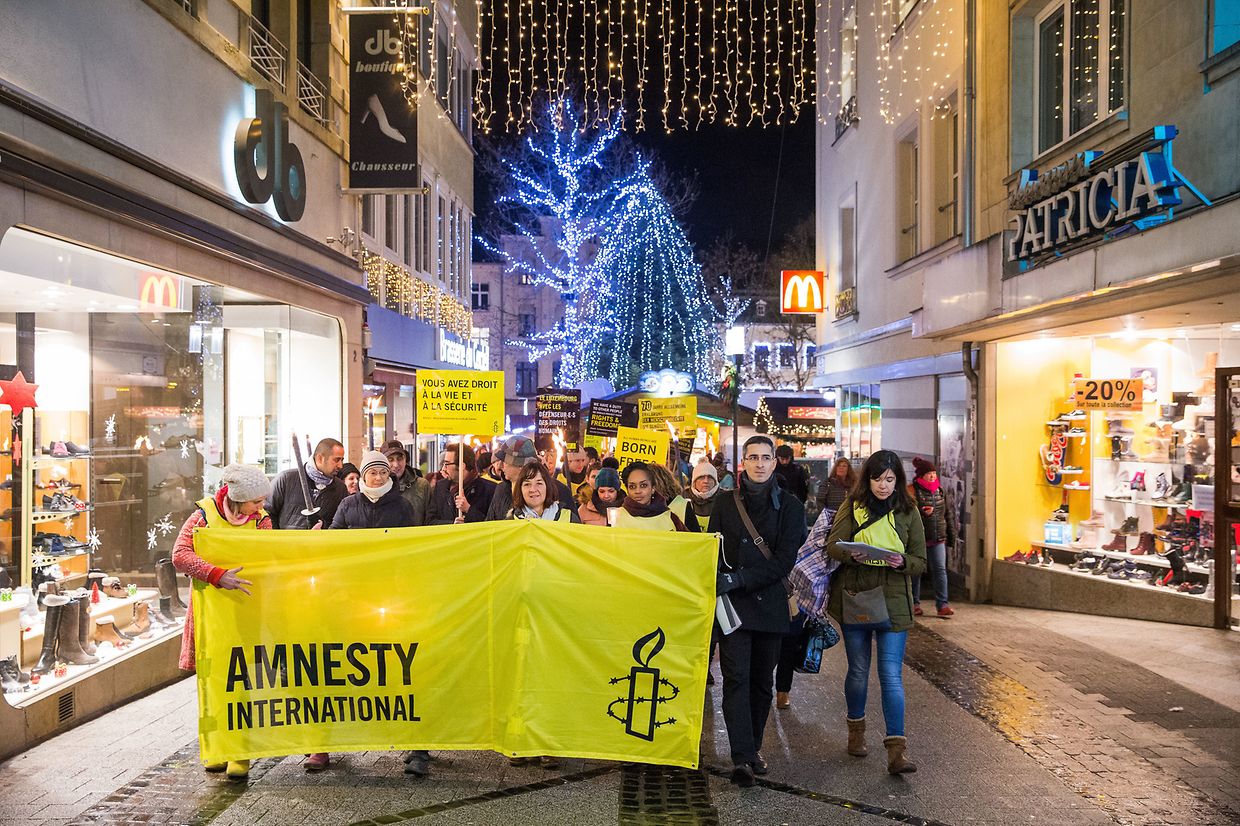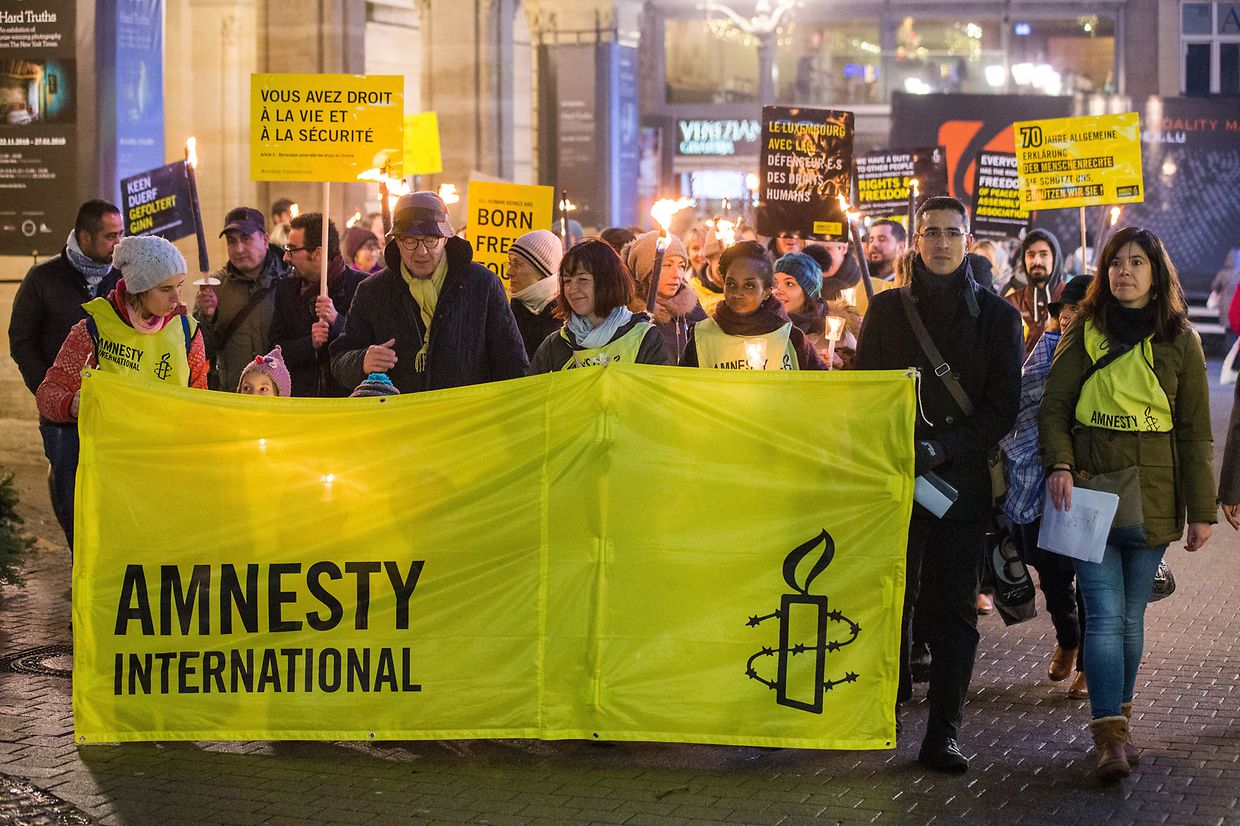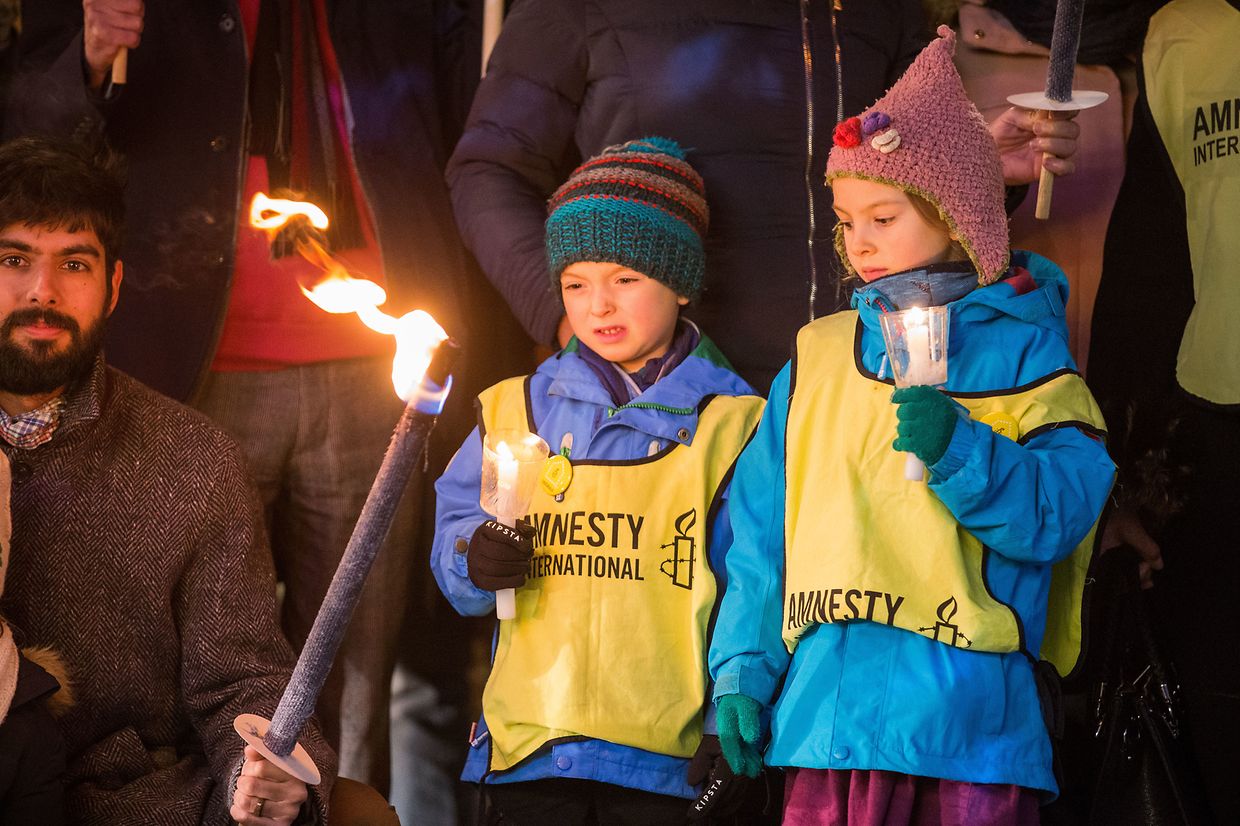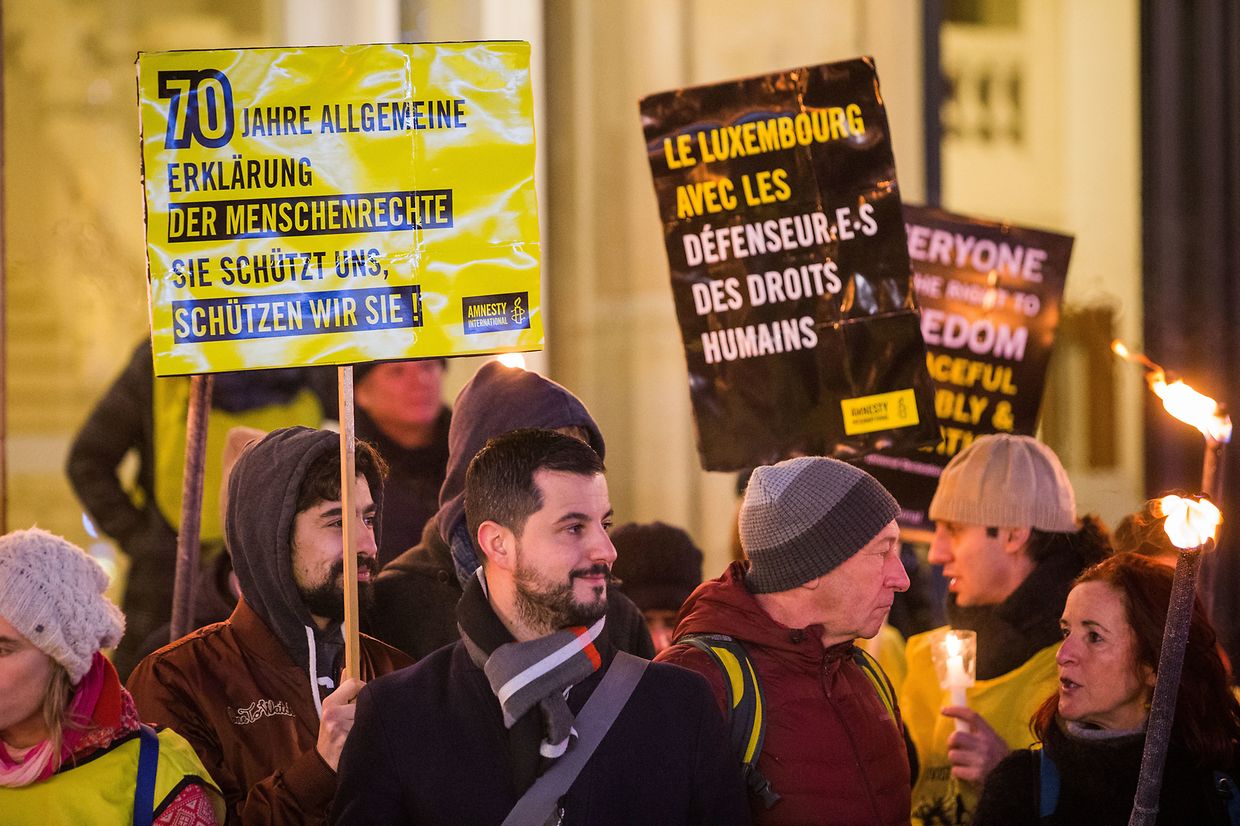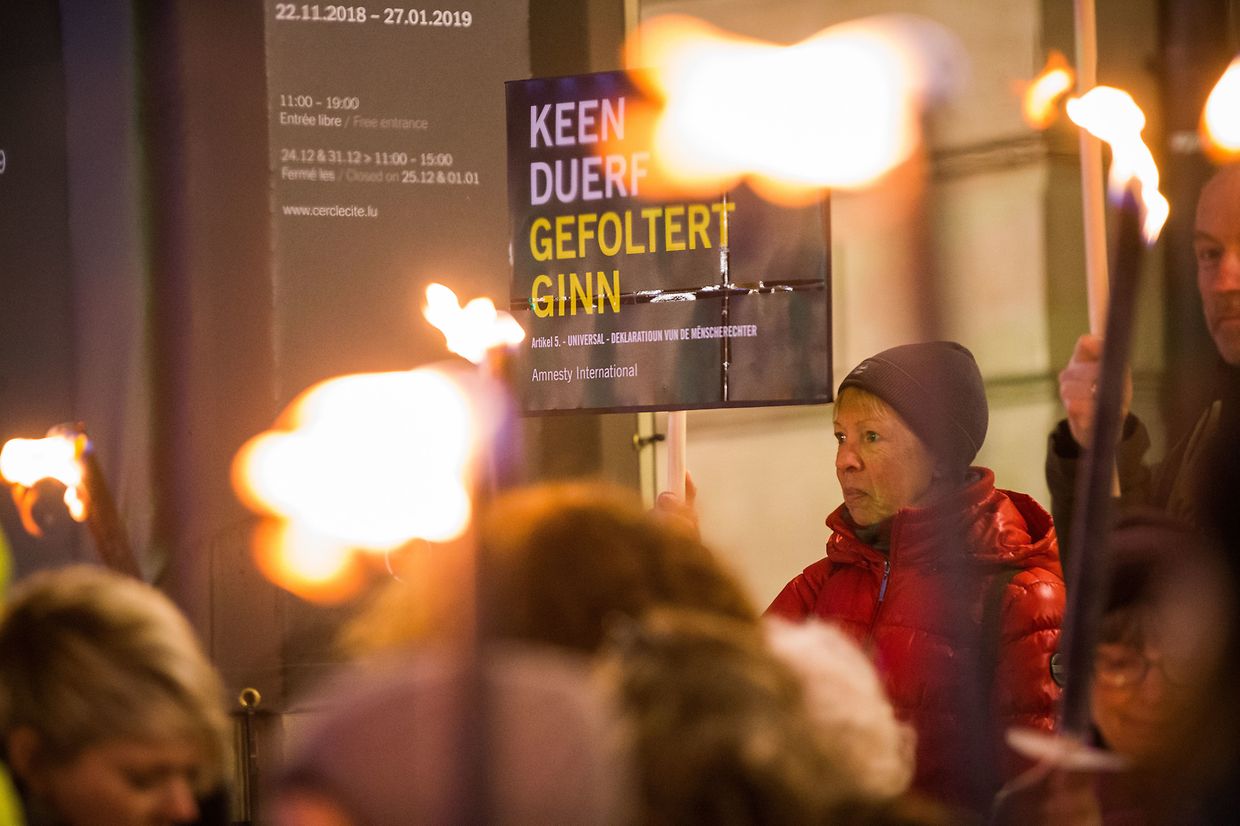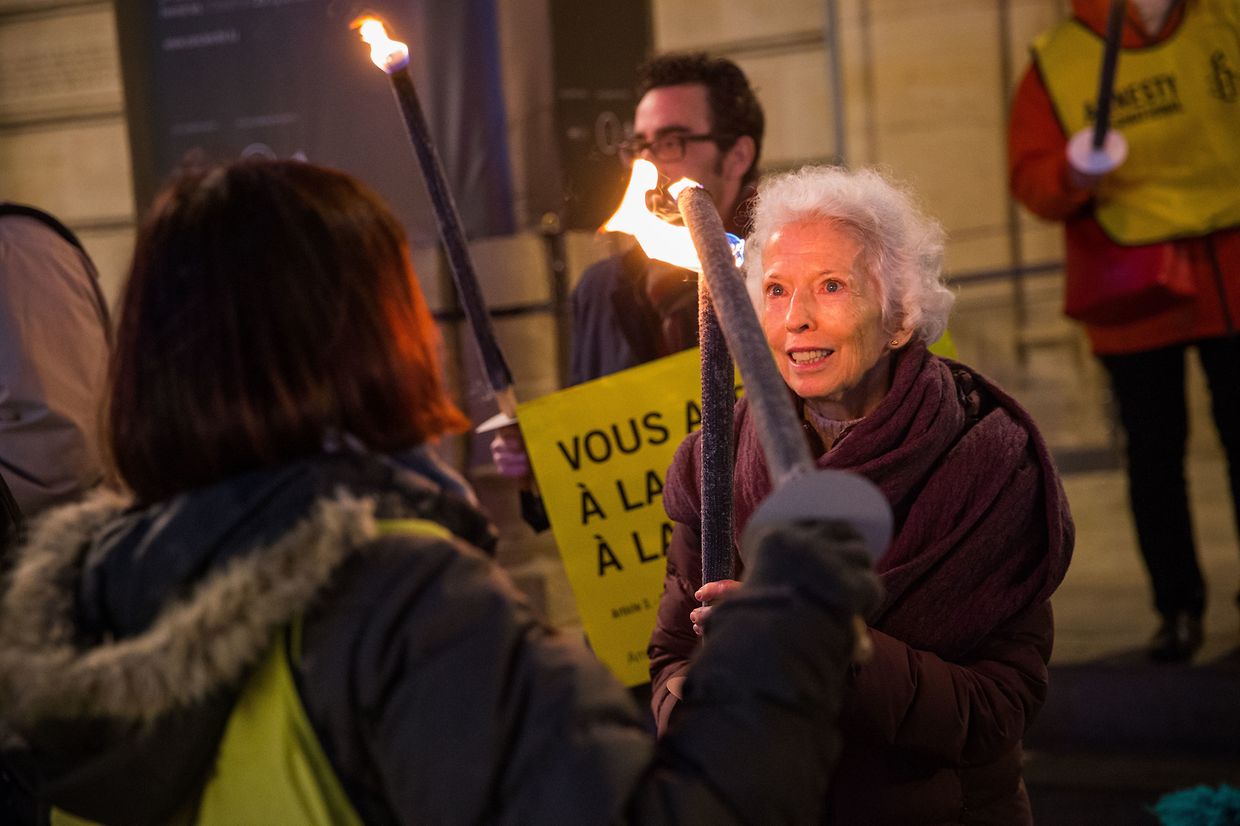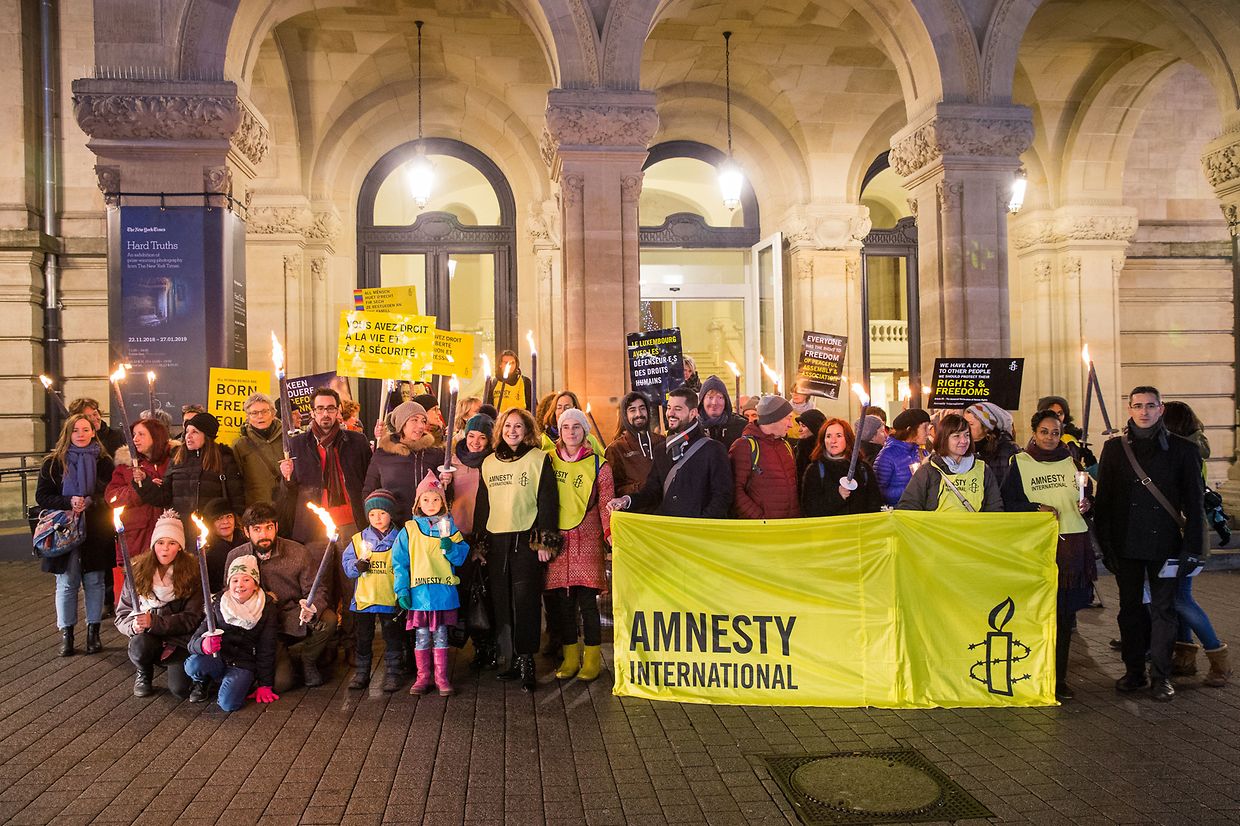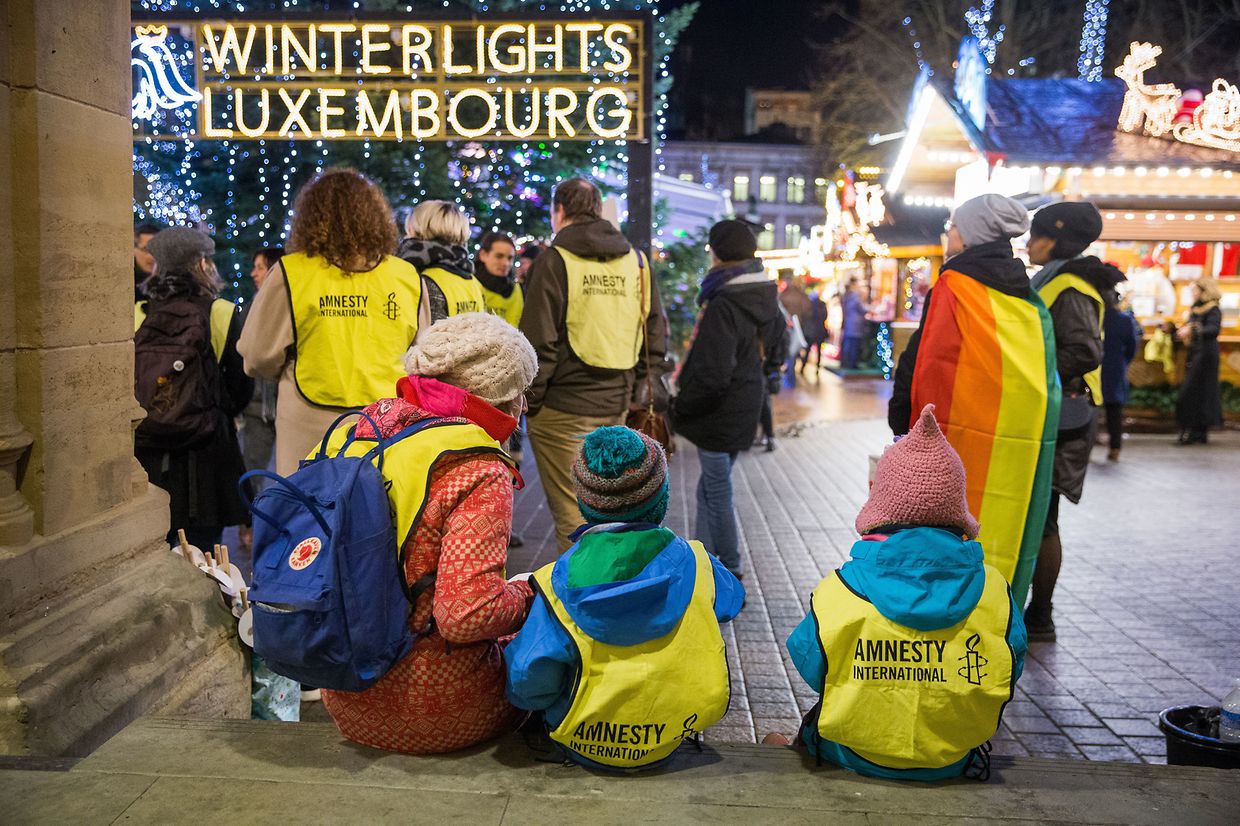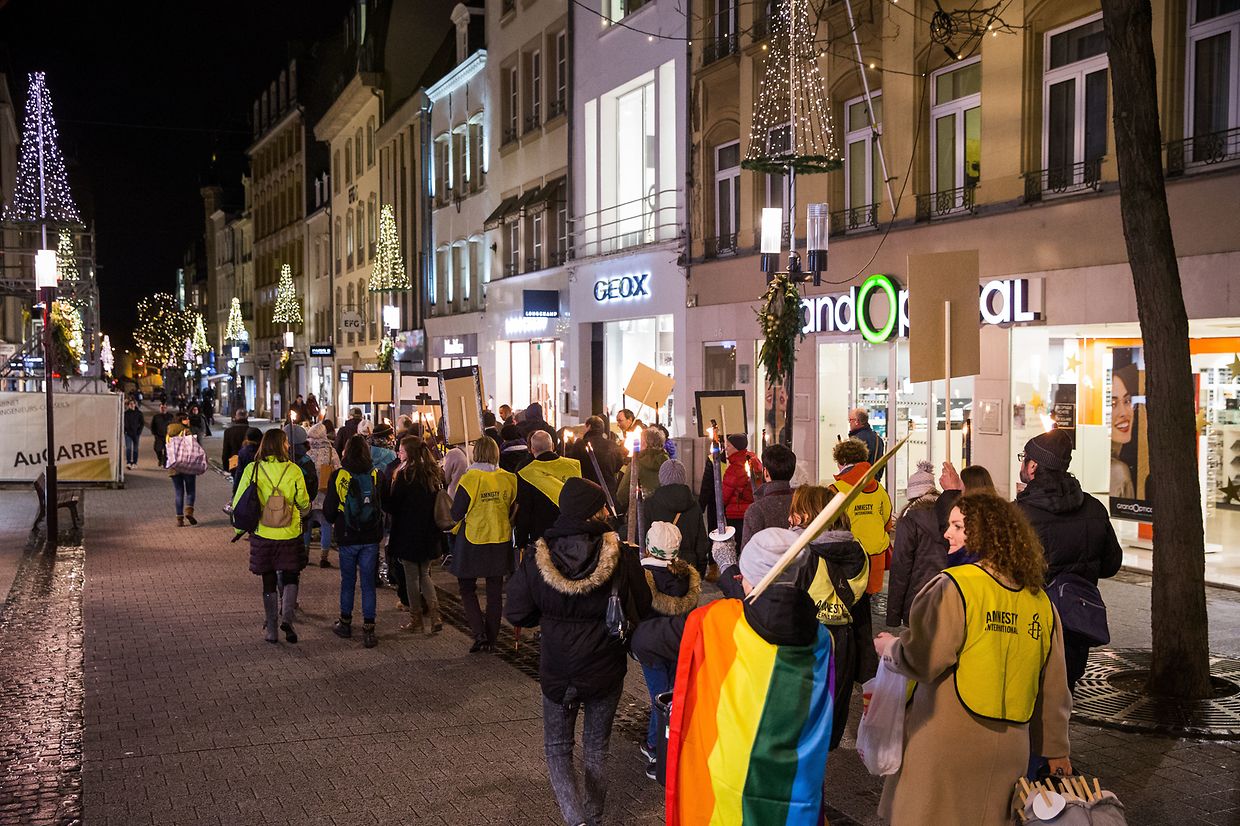 Human Rights Day is observed every year on 10 December – the day the United Nations General Assembly adopted, in 1948, the Universal Declaration of Human Rights.
This year, Human Rights Day marks the 70th anniversary of the Universal Declaration of Human Rights, a milestone document that proclaimed the inalienable rights which everyone is inherently entitled to as a human being -- regardless of race, colour, religion, sex, language, political or other opinion, national or social origin, property, birth or other status.
---
Get the Luxembourg Times delivered to your inbox twice a day. Sign up for your free newsletters here.