Luxembourg may return €40.2 million in Greek interest income
Luxembourg may return €40.2 million in Greek interest income
European Central Bank President Mario Draghi said on October 10 that €7.8 billion euros had been earned on Greek securities bought by national eurozone central banks from 2012 to 2016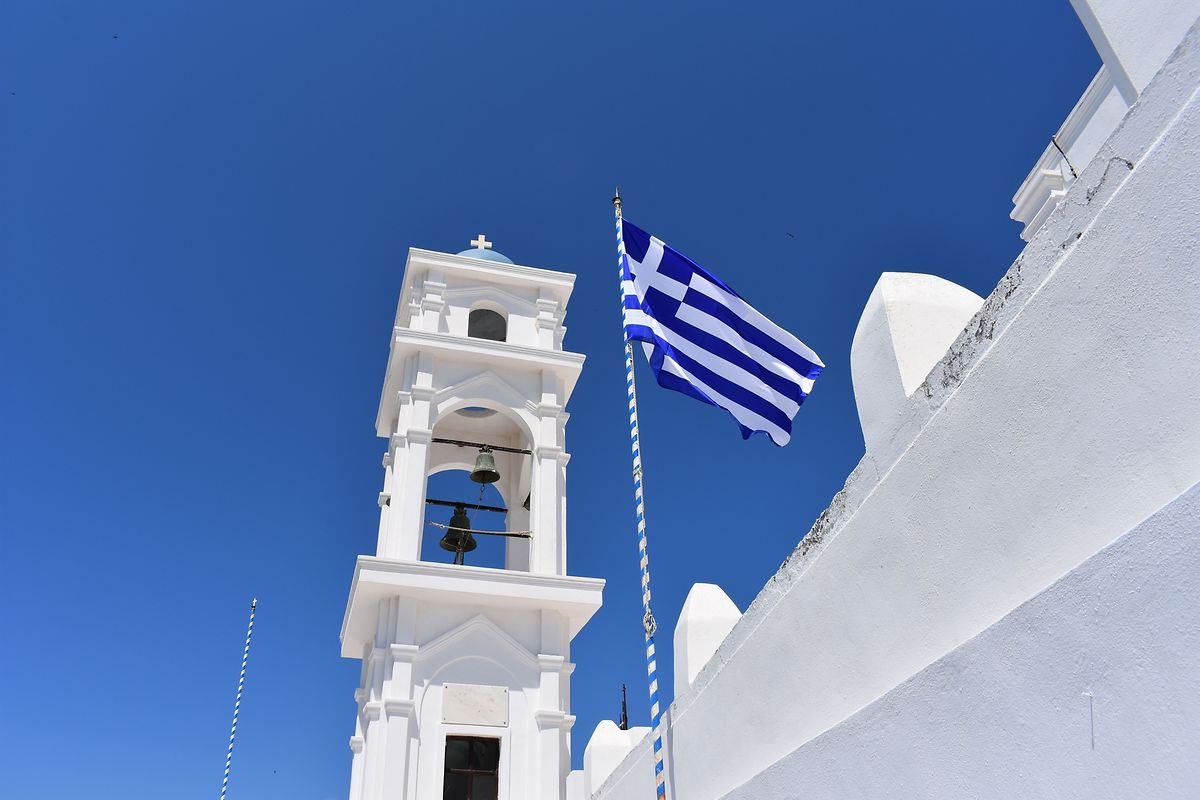 Luxembourg could potentially pay €40.2 million to Greece -- which had to be bailed out by international lenders, initially in 2010, to avoid bankruptcy -- in part from interest income from the amount it lent.
European Central Bank President Mario Draghi said on October 10 that €7.8 billion euros had been earned on Greek securities bought by national eurozone central banks (NCB) from 2012 to 2016.
His comments were in a letter to MEP Nikolaos Chountis, a member of Greek Prime Minister Alexis Tsipras's Syriza -- an acronym for the Coalition of the Radical Left -- party.
"The income earned by each NCB from this programme is pooled within the Eurosystem, together with all the monetary income earned," Draghi said. "The pooled monetary income is then distributed among the NCBs in line with their share in the ECB's capital."
Luxembourg's share of the ECB capital is 0.28% which would imply €22.6 million euros in interest income, according to Wort calculations. Additionally, the country lent Greece €140.1 million in a bilateral deal. Interest paid by the Mediterranean nation on that was €10.7 million.
It went on to pay €28.3 million to Greece in two payments, giving the country a €17.6 million-euro net gain.
Eurozone finance ministers decided in 2012 that profits from the purchase of Greek bonds would be 'given back' to the country, William Lelieveldt, the ECB's principal press officer said in response to emailed questions. That programme was cancelled by the Greek government in 2015 and now it is up to individual finance ministers to decide whether or not to return income generated from Greek loans, he said.
The European Council -- the body that defines the European Union's overall political direction and priorities -- said on September 25 that Greece's deficit is below the reference point of 3% of gross domestic product and the country can exit the bloc's 'excessive deficit procedure'.
(Wort staff)