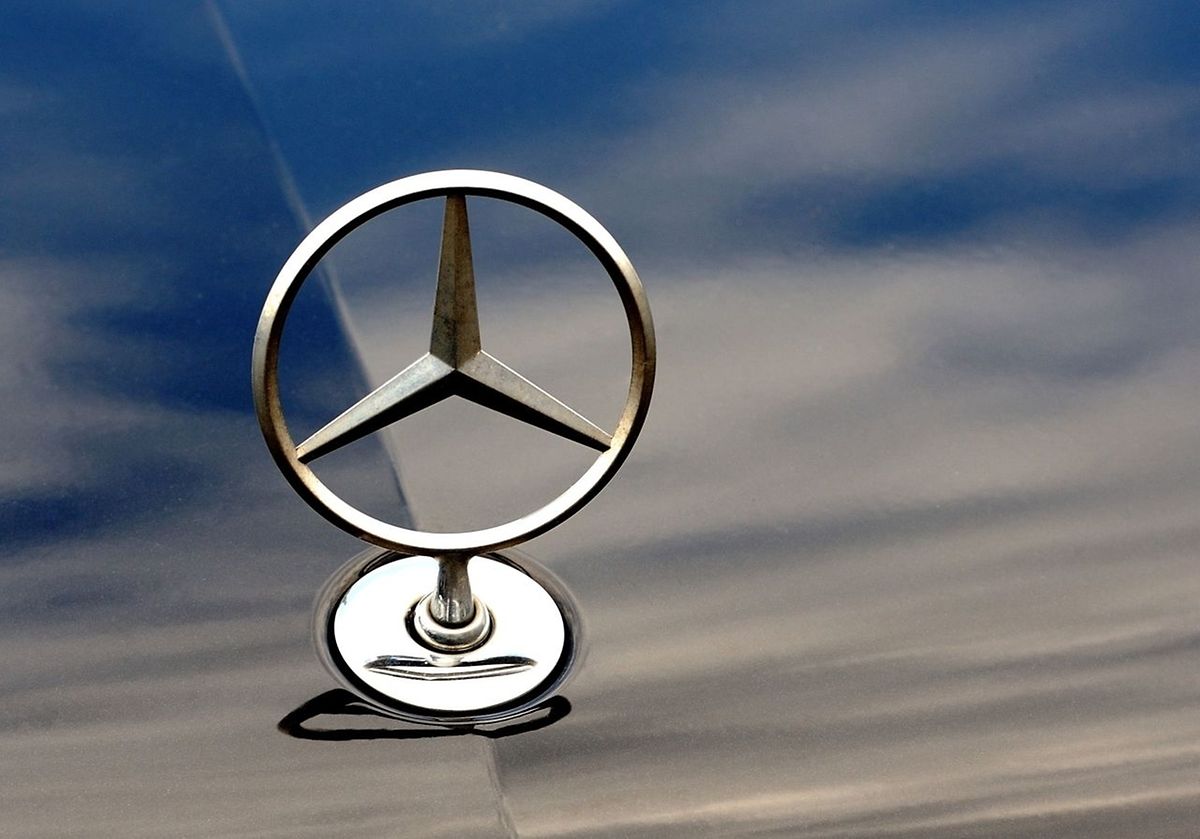 Daimler AG and Merbag Europe S.A. from Switzerland have signed a purchase contract for Mercedes-Benz Luxembourg S.A..
Daimler AG informed its employees in Luxembourg in 2016 that the local sales and service activities would be sold. Daimler AG had entered the Grand-Duchy in 1997 and set up a branch office.
The completion of the contract is expected to take several months, but with Merbag, an experienced and long-term oriented partner has been found to take over the business.
For the customers, the sale of the Mercedes-Benz sales and service centres will not change anything, according to a spokeswoman.
Merbag is the largest Mercedes-Benz dealer in Switzerland and has already taken over Mercedes-Benz sales and service activities in Milan, Italy, from Daimler AG in April this year.
The history of Mercedes-Benz in Luxembourg is over 100 years old. In 1907 the first vehicles of the Daimler-Motoren-Gesellschaft from Stuttgart was delivered in the Grand-Duchy.
(Wort Staff)