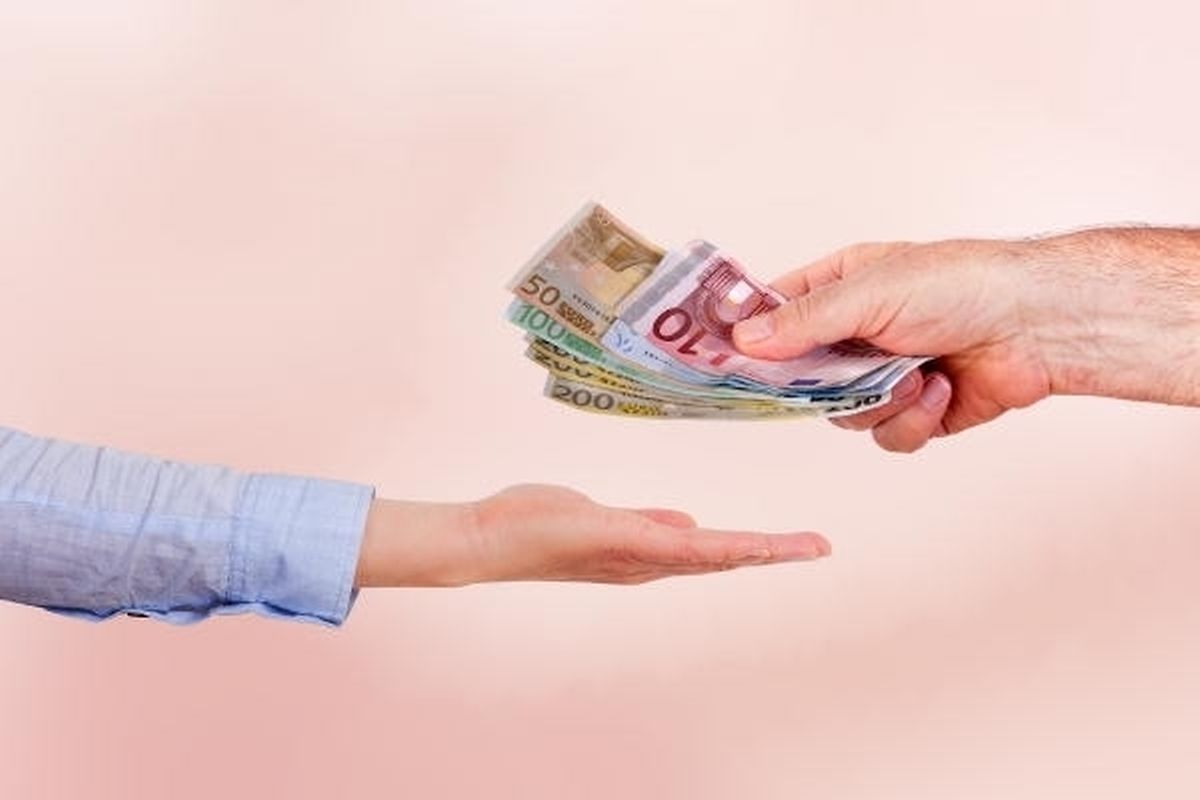 (CS) Luxembourg's minimum wage rose by 46.84 euros over the course of 2013, reaching 1,921.03 euros at the end of the year.
The Luxembourg Ministry for Social Security on Tuesday released its new "paramètres sociaux", listing social transfer payments. These have remained largely unchanged since October, when the last indexation of wages took place.
Employees over the age of 18 need to be paid 1,921.03 euros, compared to 1,874.19 at the start of the year. The current tariffs will remain valid for the beginning of 2014, with the next indexation of wages not to take place until October next year.
Child benefits meanwhile, as they are not subject to indexation, remained the same over the course of the year, with parents of one child receiving 185,60 euros in family allowance, which increases to 440.72 euros for families with two children and 802.74 euros for families with three children.
Unemployment benefits meanwhile also increased with the "revenu minimum garanti" increasing to 1,348.18 percent, up from 1,315.31 at the beginning of 2013.
Pensioners also received a little cash-boost due to indexation, while costs for health care also rose. For example, staying at a hospital cost 20.93 euros per day at the end of the year, while it was slightly cheaper at 20.42 euros in January.
Consult the full list (in French) on mss.public.lu. At the time of publication the latest bulletin had not yet been posted.