Luxembourg minister governor of new Asian bank
Luxembourg minister governor of new Asian bank
Luxembourg Finance Minister Pierre Gramegna spoke at the first meeting of the Asian Infrastructure Investment Bank on Saturday in his capacity as governor.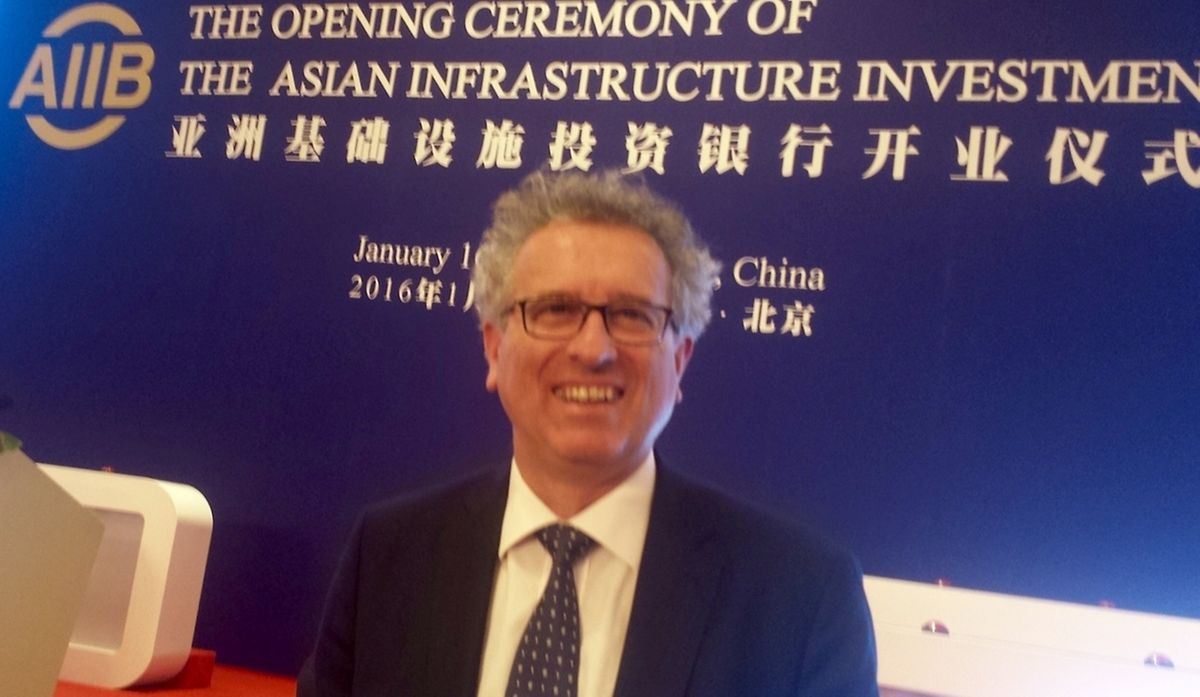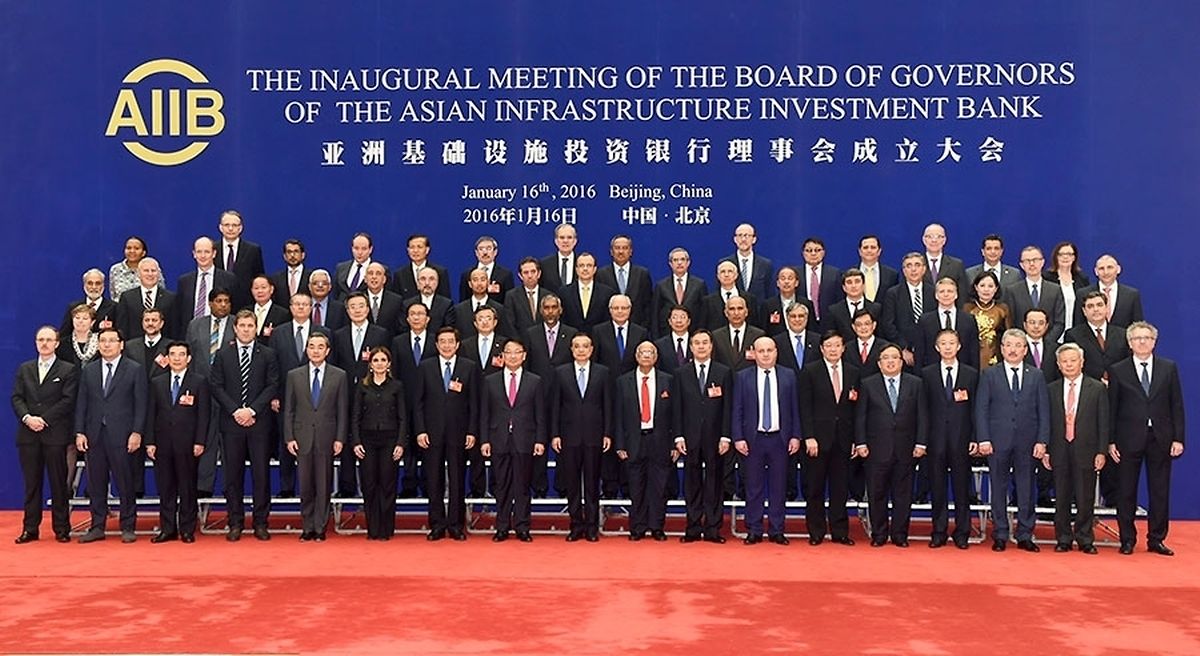 (JB) The launch of the Asian Infrastructure Investment Bank (AIIB) is expected to serve a peace-keeping role, Luxembourg's Finance Minister has said.
Pierre Gramegna was the only representative of a western country to speak during the launch of the AIIB in Beijing on Saturday.
"Not only will the AIIB construct networks, infrastructure and bridges but it will also help to build peace," he said in a speech.
Gramegna is a governor of the new bank, which he stressed must apply the highest standards in governance.
He said: "Starting with a clean slate, it can build on the experience of other IFIs and do even better, keeping in mind the lessons learnt and the principles of good governance."
The creation of the bank is largely viewed as an important step by China to close the gap with Europe.
Luxembourg was the first country outside of Asia to apply to be accepted as a non-regional member.
The institution aims to promote the development of Asian countries by responding to infrastructure needs.
Saturday's meeting was a chance to adopt statutes, regulations and internal procedures of the bank and to elect officers before commencing operations.
For the remainder of his stay, Minister Gramegna attended a working meeting with his Chinese counterpart, Lou Jiwei for an exchange of views on economic and political issues as well as bilateral relations between Luxembourg and China.
Do not miss the news - sign up to receive the wort.lu newsletter in English delivered to your inbox six days a week.