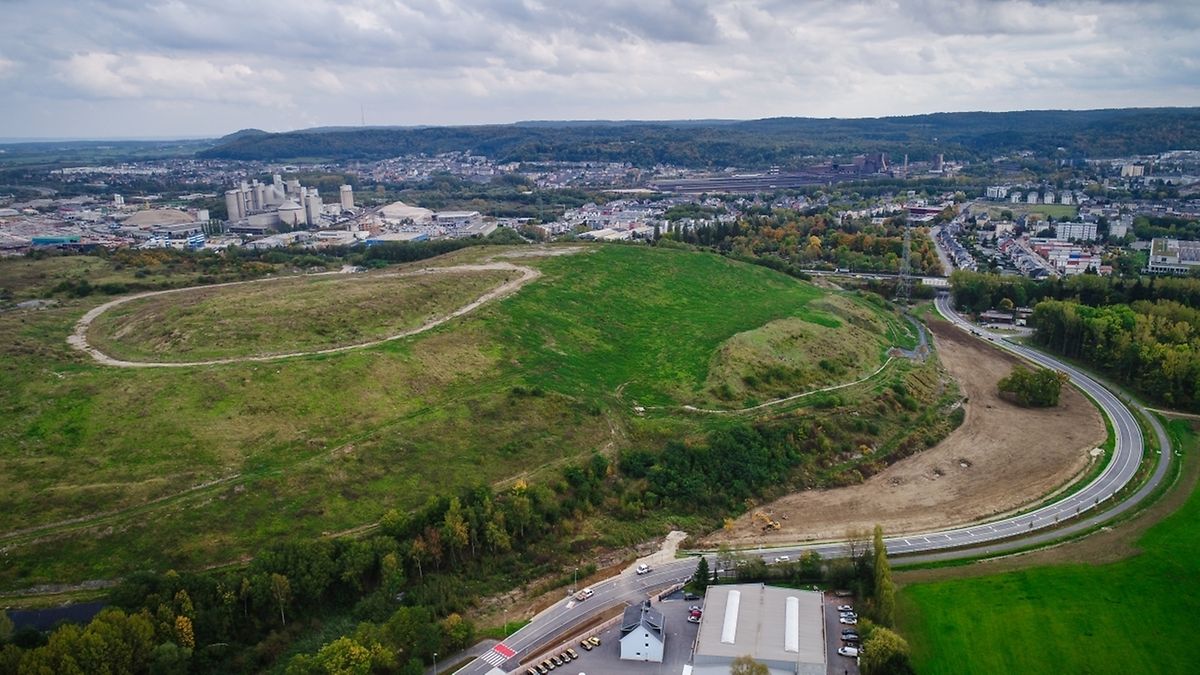 For no less than 1,300 days, the road between Mondercange and Esch-sur-Alzette was blocked, due to a large landslide that occurred back in 2014. On Monday the route was reopened for the first time since the disaster.
Christine Schweich, Mayor of Mondercange, officially reopened the CR106 as part of a ribbon cutting ceremony.
She reflected how the local fire brigade commander had called her in the middle of the night on March 13, 2014, exclaiming that "there's a lot of mud on the road!"
It wasn't until daylight the next day that it became clear what had happened. More than 500,000 tonnes of earth had broken away from a landfill, and spilled across the surrounding area including onto the Mondercange-Esch road.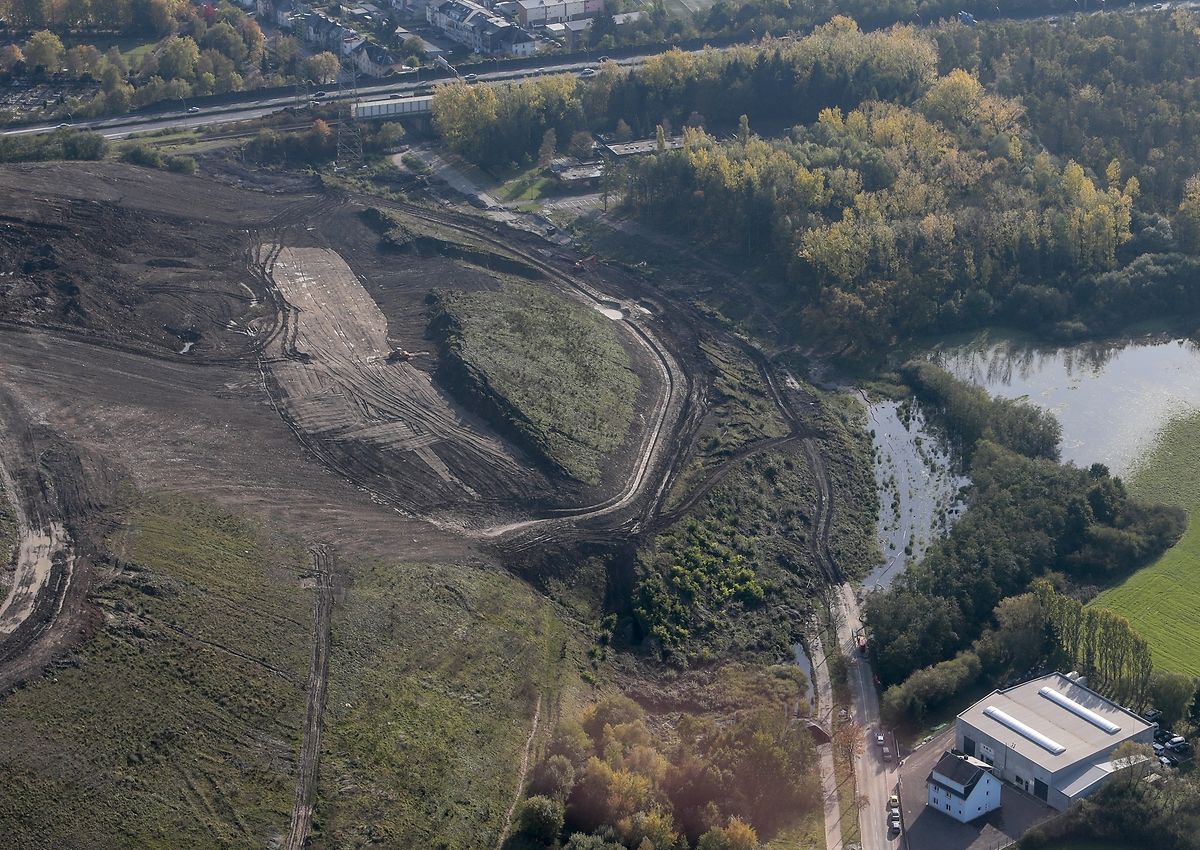 The task of clearing the mud and repairing the road proved mammoth and took 1,300 days before the road could be opened again.
Minister of Sustainable Development and Infrastructure François Bausch said that the reopening of the transport link between Esch and Mondercange was a priority.
As for the costs regarding the landslide, reports by experts still need to be studied, along with the overhaul of the landfill concept.
The cost is known for the refurbishment of the road, however, amounting to €2.5 million with the bill being incurred by the state.
(Adam Walder, adam.walder@wort.lu, +352 49939721)