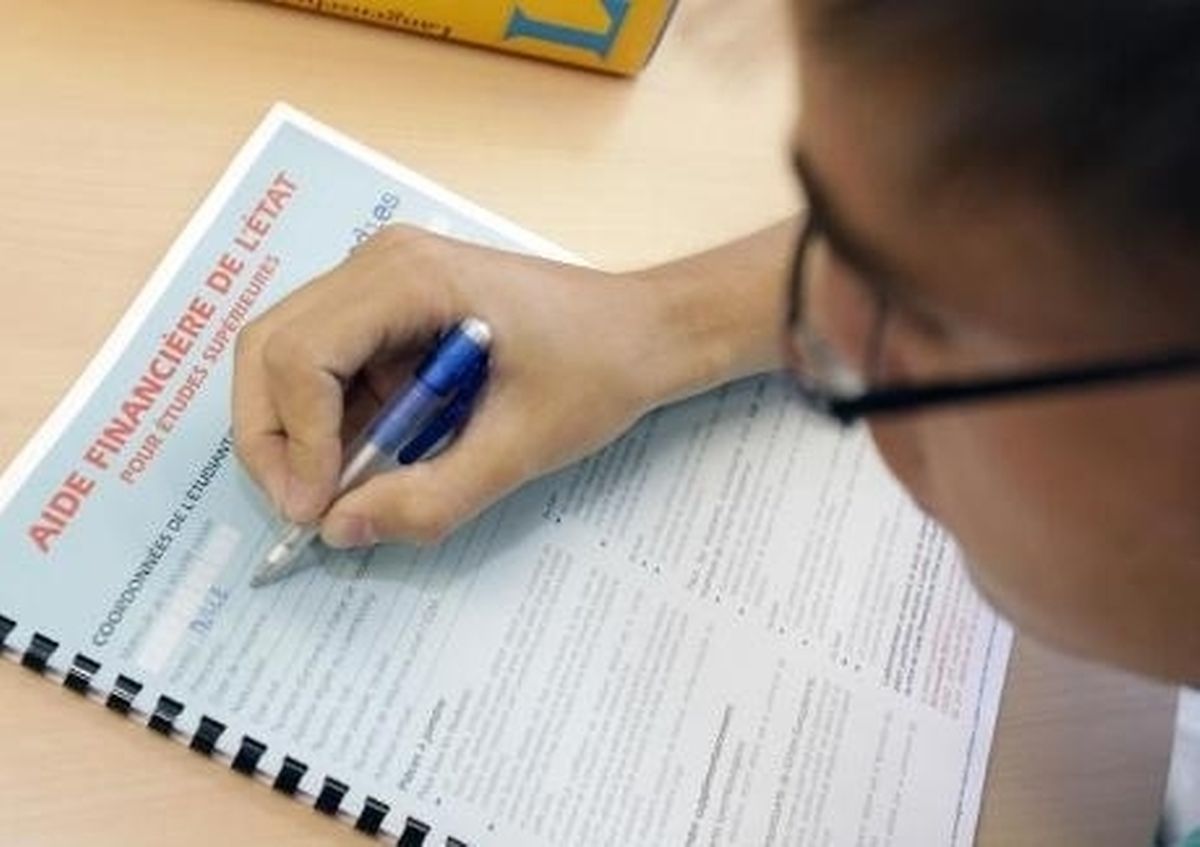 More children of cross-border workers will be able to access student grants and loans in Luxembourg, a court has decided.
The administrative court ruled on December 2, 2013, in favour of people who lodged complaints with the support of Luxembourg union OGBL under the Montesanti case.
This means that students will be entitled to the same student finance as granted under the law of June 22, 2000, putting the children of cross-border workers on an equal footing with young people living in Luxembourg.
The matter became complicated when Luxembourg introduced a new law on July 19, 2013 granting access to student finance only to the children of cross-border works who had been working in Luxembourg for five or more years.
This ruling was, however, deemed discriminatory according to a judgement by the European Court made on June 20, 2013.
While the matter appears to have been resolved for future applicants, a number of students who are children of cross-border workers and therefore were denied funding between 2010 and 2013 because of the stated law should theoretically be due a refund.
The OGBL is calling on the new government to fully review applications from children of cross-border workers, which were rejected over that period in order to process them under the same conditions, regardless of whether an appeal has been launched.