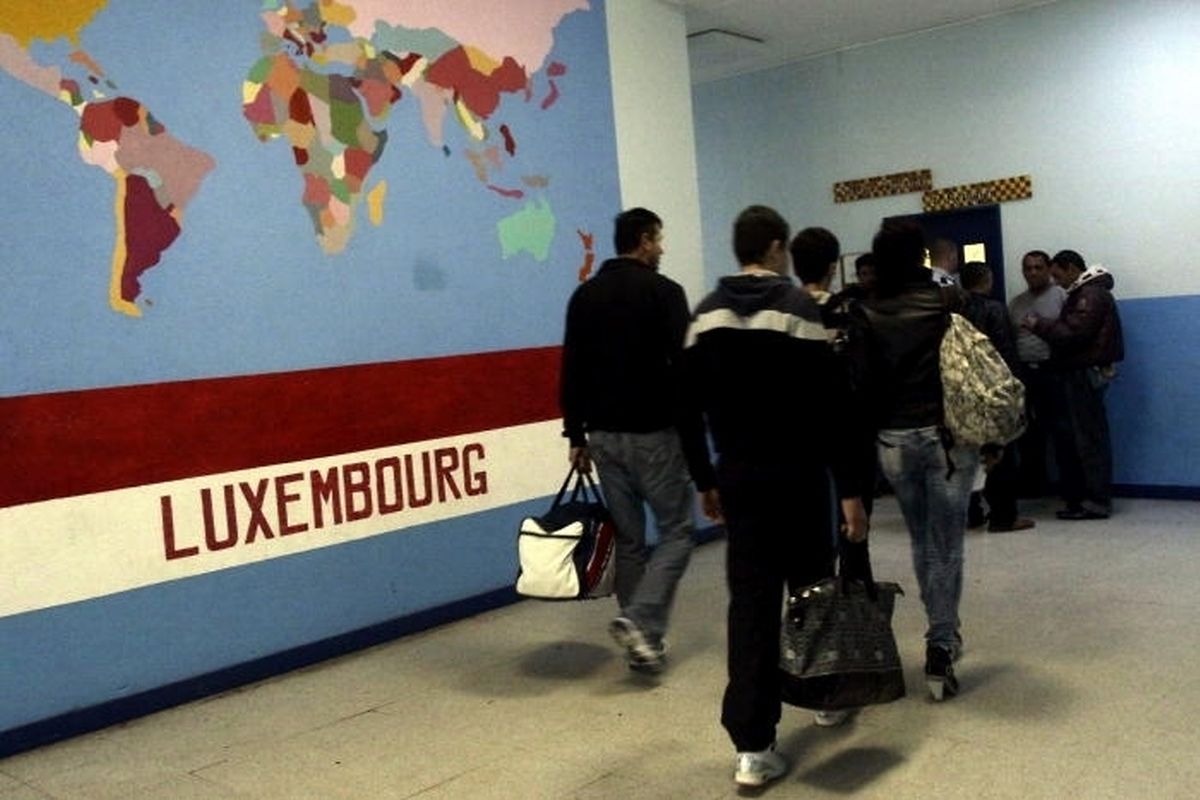 Luxembourg has made "considerable efforts" to respond to Europe's refugee and migrant crisis but "more could be done" in ensuring access to housing, employment and inclusive education, according to the Council of Europe Commissioner for Human Rights.
During a visit to Luxembourg last week, Commissioner Nils Muižnieks said asylum applicants should systematically receive information on the progress of their claims and additional efforts should be made in identifying vulnerable new arrivals.
Muižnieks visited three sites -- the reception centre for asylum-seekers 'Lily Unden' operated by the Luxembourgish Red Cross, the Centre de Rétention (detention centre) in Findel and the structure for emergency accommodation (SHUK) managed by the Luxembourg Reception and Integration Agency.
"Luxembourg has made considerable efforts to respond to Europe's refugee and migrant crisis by receiving asylum seekers and relocating and resettling refugees from other parts of Europe and beyond," he said in a statement. "It has largely avoided the trap of political instrumentalisation of the issue of migration, and government and civil society have been actively providing protection to people in need.
"Nevertheless, more could be done to address delays in examining asylum claims and in ensuring access to housing, employment and inclusive education."
Providing suitable accommodation in housing shortage
He argued the planned review of the activity of the Centre de Rétention and in particular of the situation regarding detention of families with children, which is to be presented to the Chamber of Deputies before the end of this year, should be made available to the wider public.
In the case of asylum seekers whose claims have been rejected, he said authorities should make more use of alternatives to detention in order to avoid cases of repeated deprivation of liberty.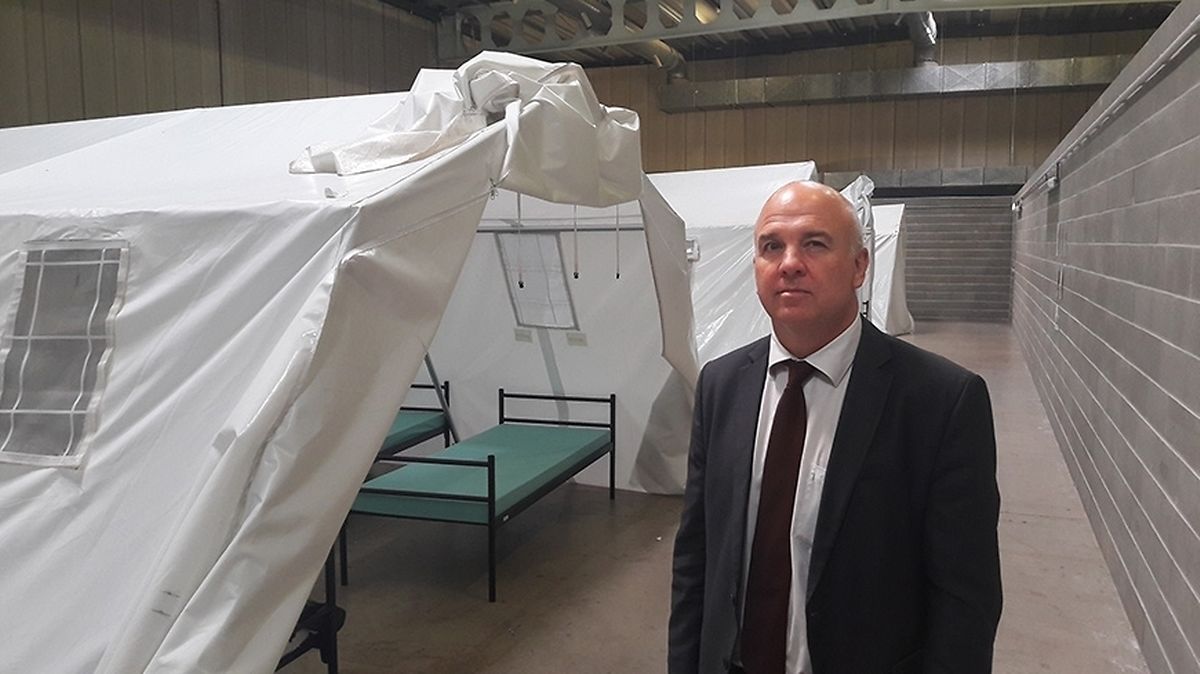 "The authorities are facing a challenge when it comes to providing all asylum seekers with suitable accommodation in the context of a general housing shortage," he said.
"There should be a longer-term reflection with regard to access to housing for beneficiaries of international protection and, in so far as feasible, authorities should try to house them in locations likely to enable integration while avoiding geographical isolation."
He praised the country's policy of including all foreign children in the education system at a very early stage and without regard to their immigration status.
But the commissioner encouraged the authorities to systematically collect and make publicly available data on children remaining in special education, such as their number and duration of stay, and to integrate them in the regular education system as soon as possible.
'Children are inherently vulnerable'
And while the government has taken steps to facilitate access to employment for asylum seekers, including shortening the mandatory waiting period, the number of those who actually find work remains low.
"Solutions must be found to enable asylum seekers and beneficiaries of international protection to integrate Luxembourg's labour force as early as possible," the commissioner said.
He noted a need to recruit more social assistants and continue to provide staff with dedicated training to step up efforts to identify vulnerable new arrivals, particularly those who have experienced torture, sexual abuse or human trafficking.
"Children are inherently vulnerable, and all unaccompanied minors should be appointed a trained ad hoc administrator and a legal guardian, in order to assist them through the asylum process and to enable the disclosure of possible exploitation and abuse," he said. "The presumption of minority should be applied in cases of doubt as to a child's age."
(Heledd Pritchard, heledd.pritchard@wort.lu, +352 49 93 459)