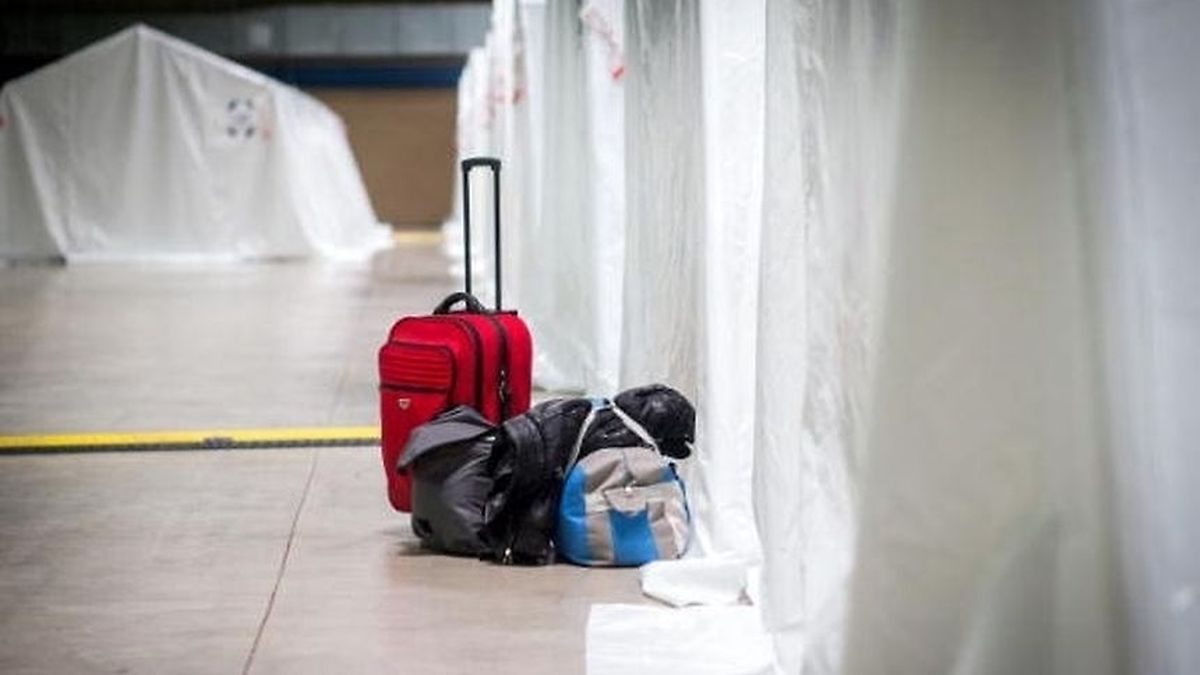 So far this year a total of 1,369 people have applied for international protection in Luxembourg, according to Statec's latest figures.
During the same period last year, the figure stood at 1,025.
Of the 158 applications received last month, 68 were from people from African countries, 53 from Asia and 36 from Europe.
The nationalities with the highest number of asylum seeker applications to date in 2017 are Syrian (224), Serbian (150), Moroccan (120) and Algerian (195).
This year Luxembourg has granted refugee status to 619 people and subsidiary protection to 11 people. But 387 people had their application for international protection rejected.
Dublin Regulation
Some people were transferred to other European Union member states as part of the Dublin Regulation, which establishes the member state responsible for the examination of the asylum application.
A total of 283 applications have been transferred from Luxembourg this year, with 106 transferred to Germany, 49 to the Netherlands, 28 to Italy and 19 to Belgium. Of the 48 transferred to Luxembourg, the highest number of applicants came from the Netherlands (12), Germany (eight), Switzerland (six) and Belgium (five).
Luxembourg has sent 282 asylum seekers back to their home countries this year -- 53 were forced to return and 229 left voluntarily.
Kosovo was the country with the highest number of people sent back (86), followed by Albania (50), Bosnia-Herzegovina(42) and Serbia (27).
Relocation process
According to the justice and home affairs council, the Grand-Duchy will have welcomed a total of 557 people coming from Greece and Italy under international protection as part of its relocation process by the end of this year.
This figure comes after 55 people -- 28 adults and 27 children -- arrived to the Grand-Duchy during the first week of August.
The Ministry of Foreign and European Affairs announced that 272 people out of a total of 309 have been relocated from Greece and 111 out of 248 have been relocated from Italy.
(Heledd Pritchard, heledd.pritchard@wort.lu, +352 49 93 459)